Playground for restaurant Fusion Plaza

Parents enjoy long dinners while the kids play
Playground for restaurant Fusion Plaza
At Fusion Plaza children can immerse themselves into a forest themed play corner completely. The space has a shock absorbing EPDM floor with different shapes and elements that stimulate children to move around and be active. In addition, the floor together with the wall graphics set the theme of a whole different world where children can enjoy themselves with active and interactive play systems.
Everyone feels welcome at Fusion Plaza, including children. And let's be honest, they are the ones that really determine where the family goes out to eat. 
Invest in your organisation by increasing child-friendliness.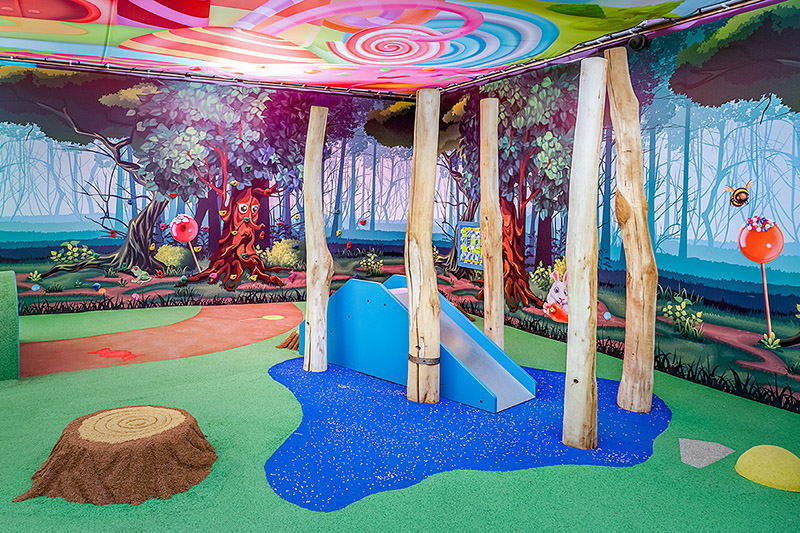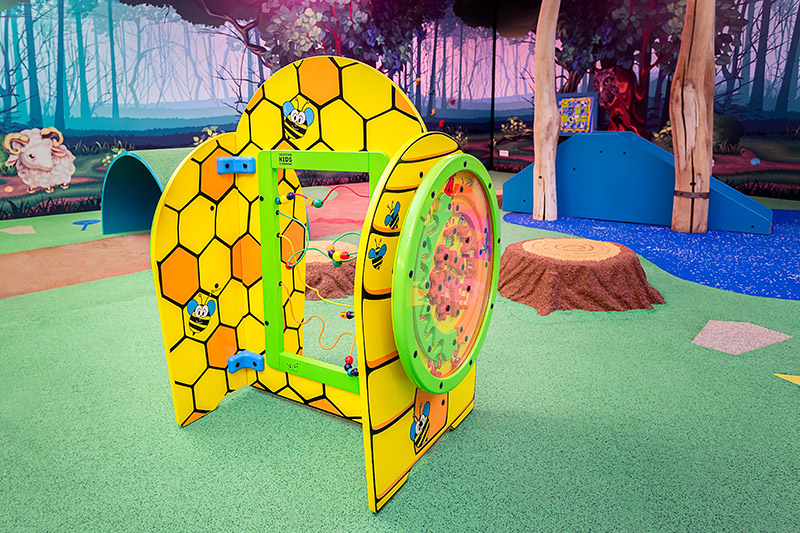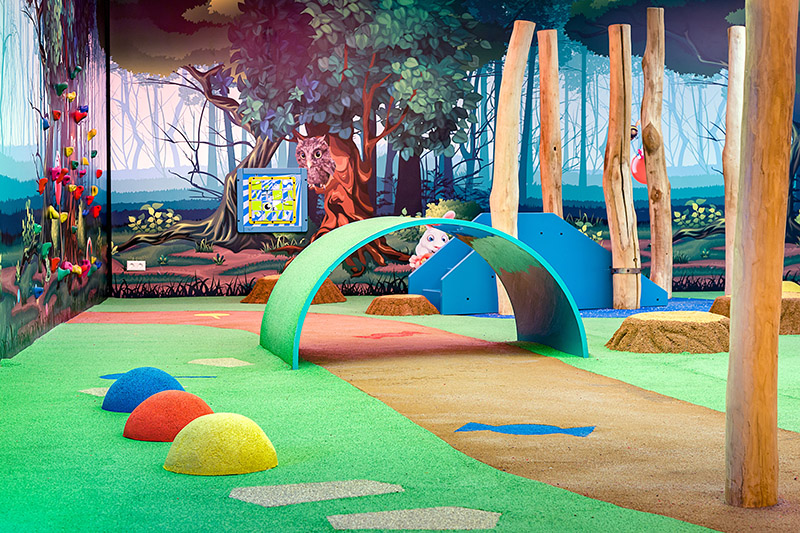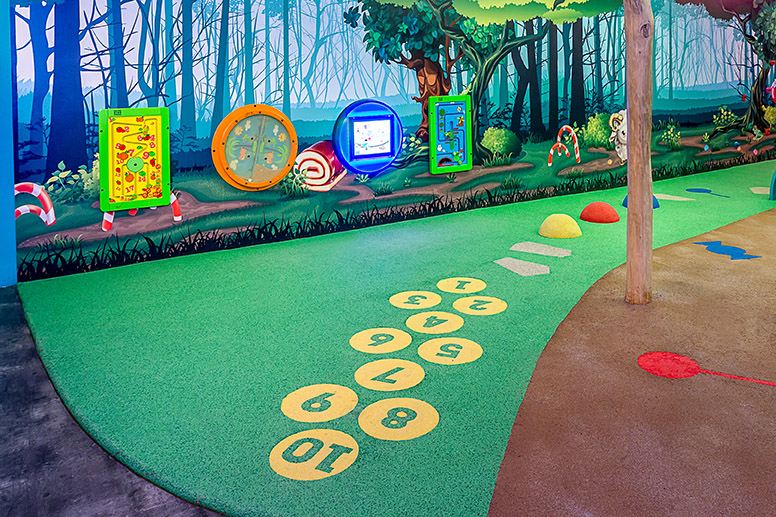 Share