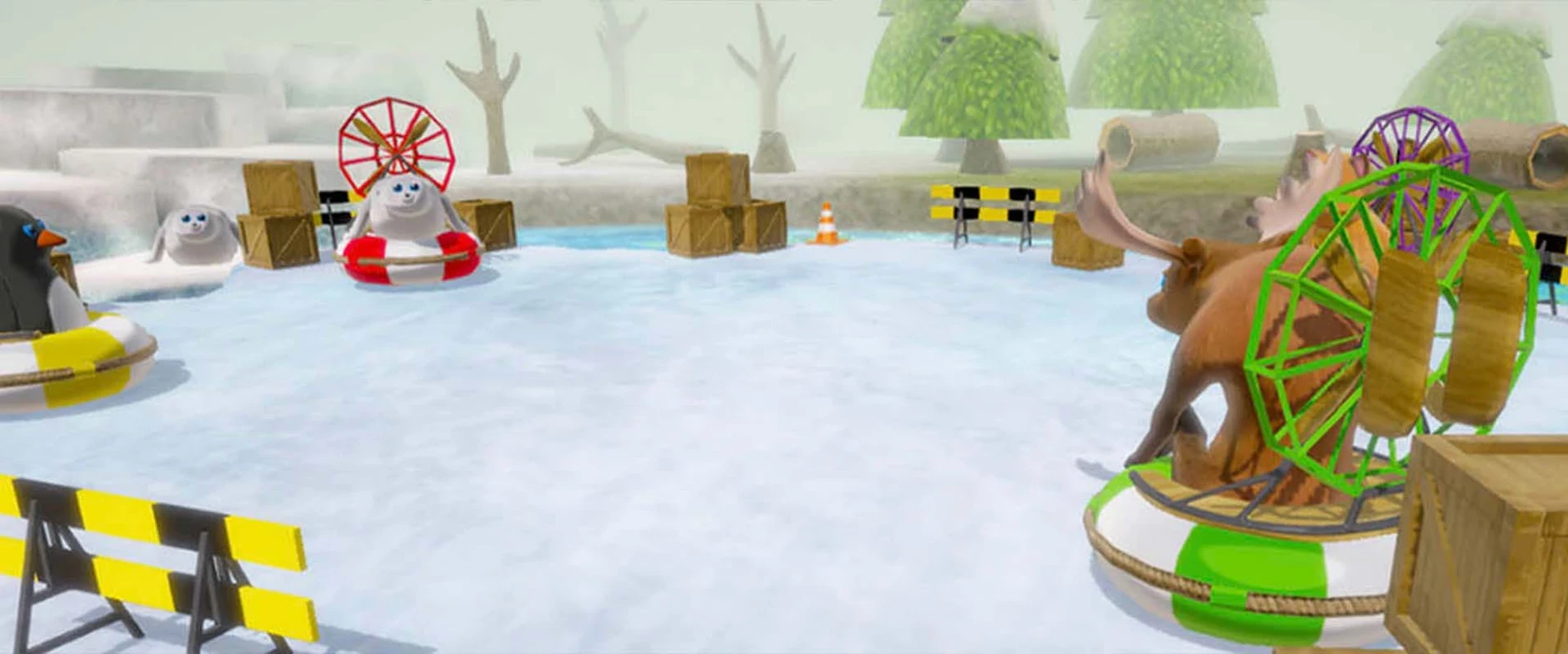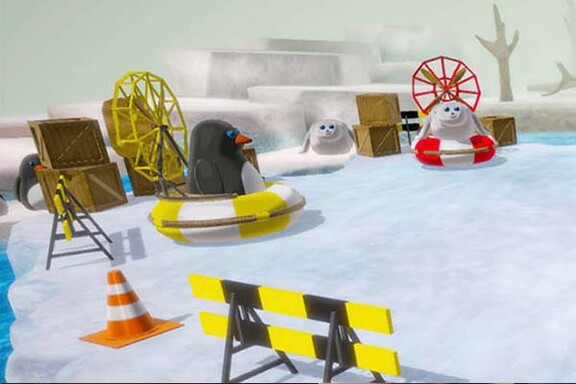 IKC studio

Our studio has years of experience in the development of games and interactive play systems. The studio develops all the software for the interactive play systems and takes care of all the technology. We believe that children should be able to stay children for as long as possible. IKC studio contributes to this by developing games that give children the opportunity to express their creativity: games that stimulate self-confidence, and also invite social participation. All interactive games are educational, non-violent and language-free.
Designs
The IKC game consoles can be found in many different locations and industries around the world. Therefore, our game developers have created a unique way to give our software a different look and feel, depending on the location where it will be used. 
For instance, the interactive games at an airport will offer a very different experience than in a hospital. Our software developers can customize all games and software and make it fully compatible with the look and feel of your company.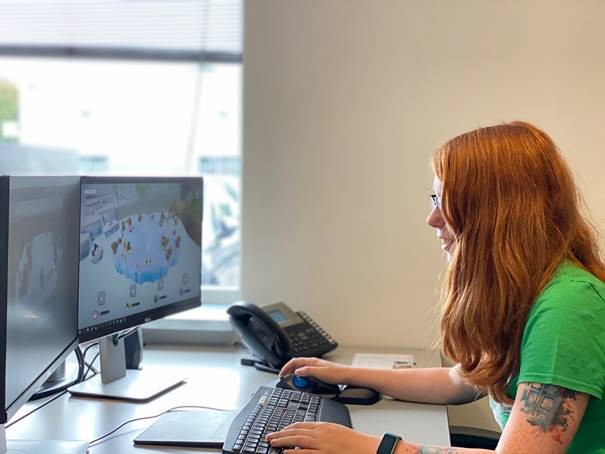 Programming
We have in-house developers who can create and program the software themselves. The software is modified to each interactive play system, in this way children get an optimal playing experience.
A good example of this is the software for the Delta 32 inch Touchtable, which is programmed in such a way that several children can play on the screen at the same time.
Our programmers also ensure that the game software is correctly installed on the interactive play systems. All you have to do is plug it in and the game system is ready for use!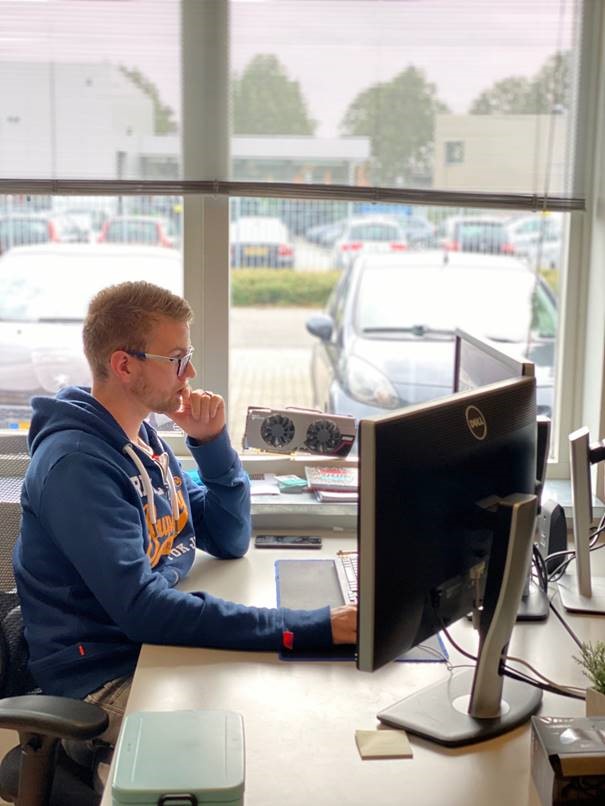 Development
In the IKC studio we are continuously working on new and improved hardware for our game consoles. 
We develop our own technology. From custom games to the cabling in the interactive play systems. All technology is designed, developed and constructed in the studio.