The specialist in kids' corners
By combining our knowledge and love for the way children play, we create powerful products that transform any room into a child-friendly environment. The goal of our creative and challenging kids play areas is to enable children to feel comfortable and be themselves.
Worldwide, we create happy children, everywhere, for every budget, according to any wishes and requirements. And this offers our customers a lot more than just happy children. Because a play corner results in higher revenues, more visitors and customers, more retention visits and a more relaxed atmosphere. That is what we call the power of play.
The power of play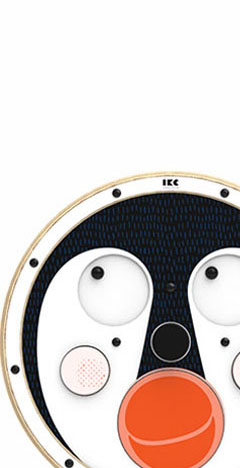 We design, manufacture and install imaginative and educational play areas and kids' corners
And we do this for:
The short and long term advantages of adding play value
We have been creating play value in countries all over the world for more than 12 years. By doing this, we help our customers benefit from positive effects of adding play value.
Playing creates beautiful memories. Those memories pay off, because children grow up and remember where they used to have a great time. When children enjoy themselves, parents can stay longer, spend more and come back more often. If parents know that their children will have fun and feel welcome, they will be more likely to choose your establishment again. This is why an IKC play area will give you:
Higher revenues
More visitors
More retention visits
More relaxed atmosphere
Unique brand experience
The playing child is your future customer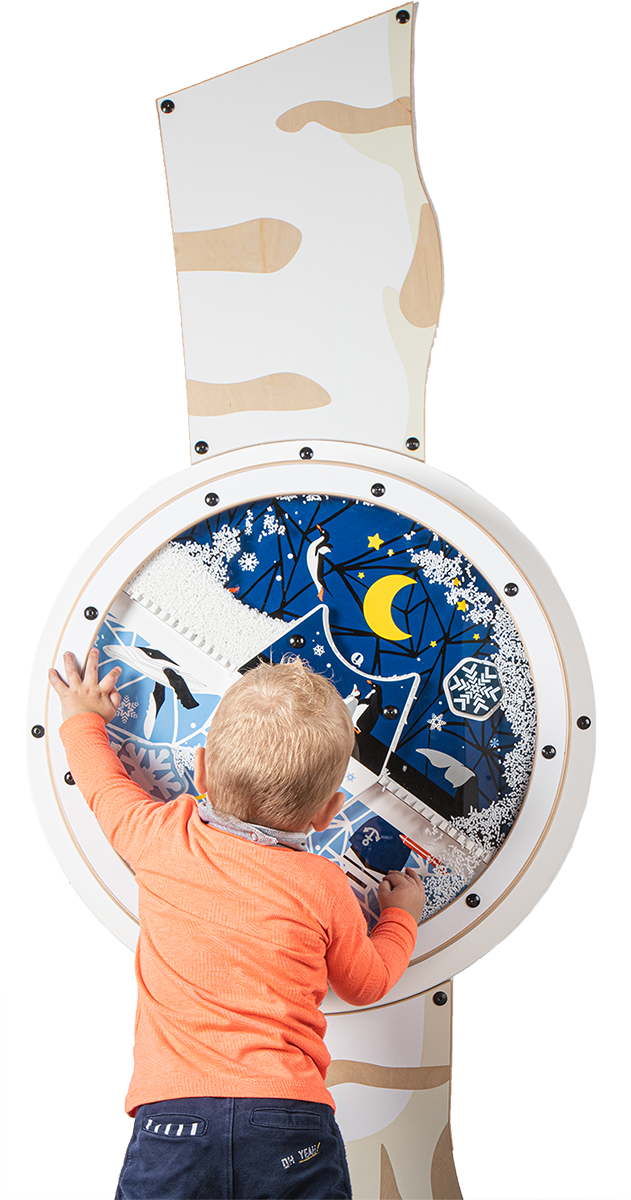 Childfriendly environments
News
Sneak peek: New furniture collection
The first samples of our new kids furniture collection "BUXUS", passed the quality check in our production facility in Jiaxing, China. …
The official opening of our new IKC Asia office
On October 28, 2019, we officially celebrated the opening of our new headquarters in Shanhai in the famous 1930's XinXin creativity park building. Check out…
IKC is taking the next step in Asia!
IKC Asia has moved to the trendy "1930 XinXin creativity park" in Shanghai. This inspiring office area is the place to be for Interior design companies and…
Be inspired...
A play corner offers children a safe place to play, discover and learn. In the meantime, your visitors get the time to inform themselves, to purchase, or to wait in a relaxed manner. That is why kids' corners add a positive contribution to your organisation's goals.
Download our free brochure filled with examples of play areas and play ideas. We also extensively explain our vision on "the power of play". We tell you who we are, what we do, and why we do it.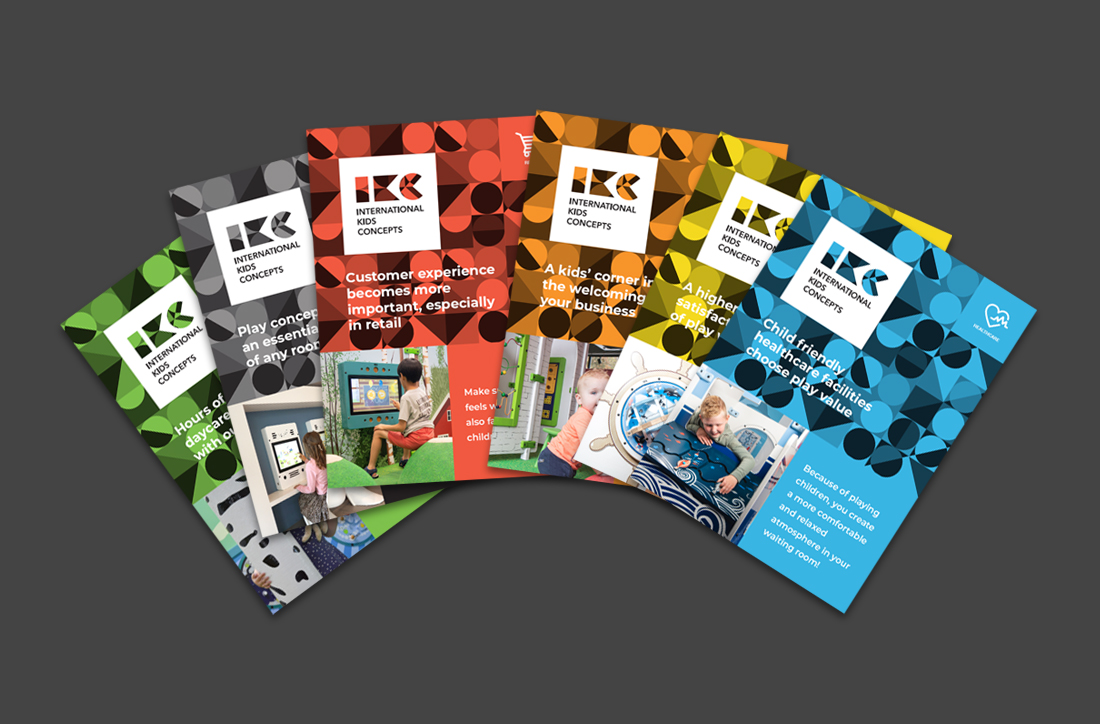 Would you like to meet us?
We are happy to help you create play value for your customers, patients, guests or clients. Make an appointment with one of our specialists. 
IKC Newsletter
Stay up to date with the latest developments within IKC by signing up for our newsletter.