Sustainable playing

The goal of our creative and challenging play concepts is to make children feel comfortable, be themselves and play safely. Working towards a better world using our play concepts is our main mission and this is the driving force behind everything we do.
This includes the sustainability and safety of all our products. All our play systems have been checked and tested to the highest international standards. Our products are certified by the SGS according to the EN-71 standard and therefore proven to be safe and durable. In addition, we think it is important that the working conditions of our employees and suppliers re at their best. Our play concepts are designed in a way that they have a long life span, our play elements really last for years.
We use our many years of knowledge and experience to create an optimal playing area.
Safety
Safety is central to everything we do. Safety during our production process, safety for the environment and safety for the employees but of course also the safety of our products when we look at the children playing.
For instance, we use water-based and scratch-resistant paint and an antibacterial coating. All our products are SGS certified according to the EN-71 standard, which means that these products are safe and durable to use.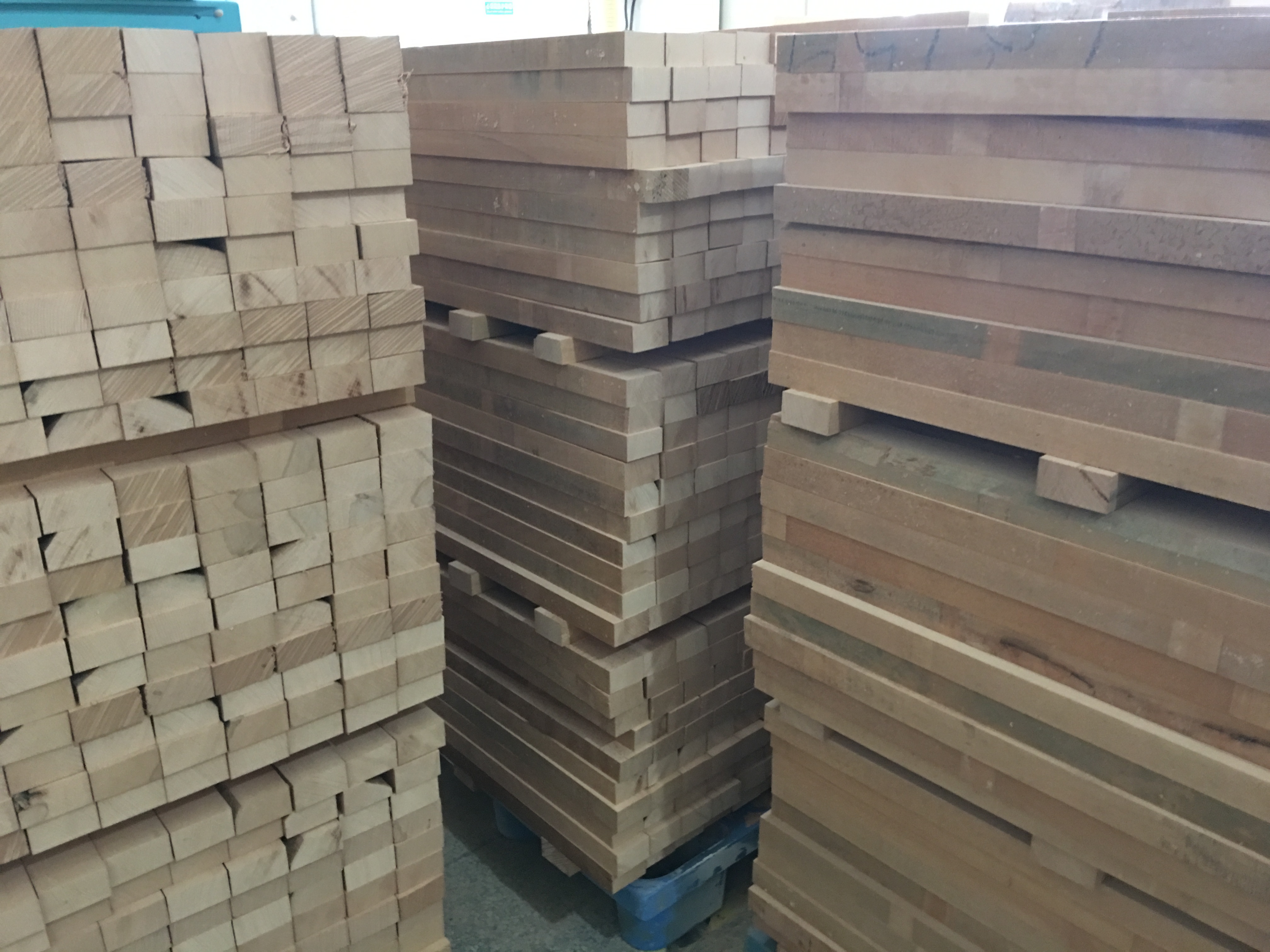 Environment
We have mapped our footprint and are working to reduce it as much as possible. We do this by making a difference at four key points in our production process:
energy-efficient production
fair materials
economic transport planning
recycling of packaging materials
We sell millions of sustainable play concepts, and even the smallest changes in our supply chain have a huge impact on our ecological footprint!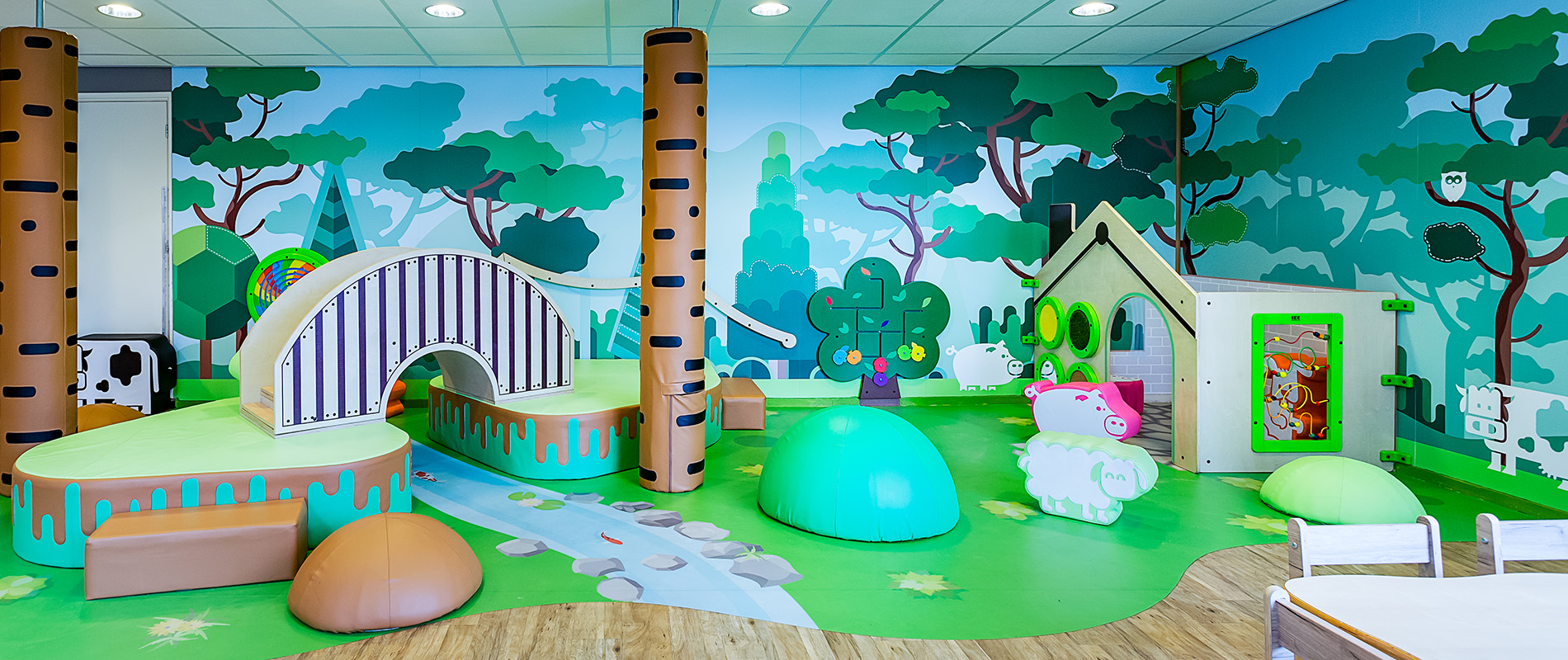 Fair & sustainable
That is why we use materials that are durable and don't cause any damages to the environment. This will not just benefit the playing children now, but also in the future. Therefore, we choose to:
only use the best types of FSC certified wood
only use paint without any chemical traces
avoid using plastic as much as we can
recycle as many products as we can
Choosing sustainability also means that we choose products with a long lifespan. Our products last for many – truly many – years.
The wood used in our products is FSC (Forest Stewardship Council) certified wood, which means that it has been checked and purchased according to strict rules.
This certificate stands for the fact that the wood has been purchased legally, protects the local environment and also protects the rights and welfare of the local community and workers.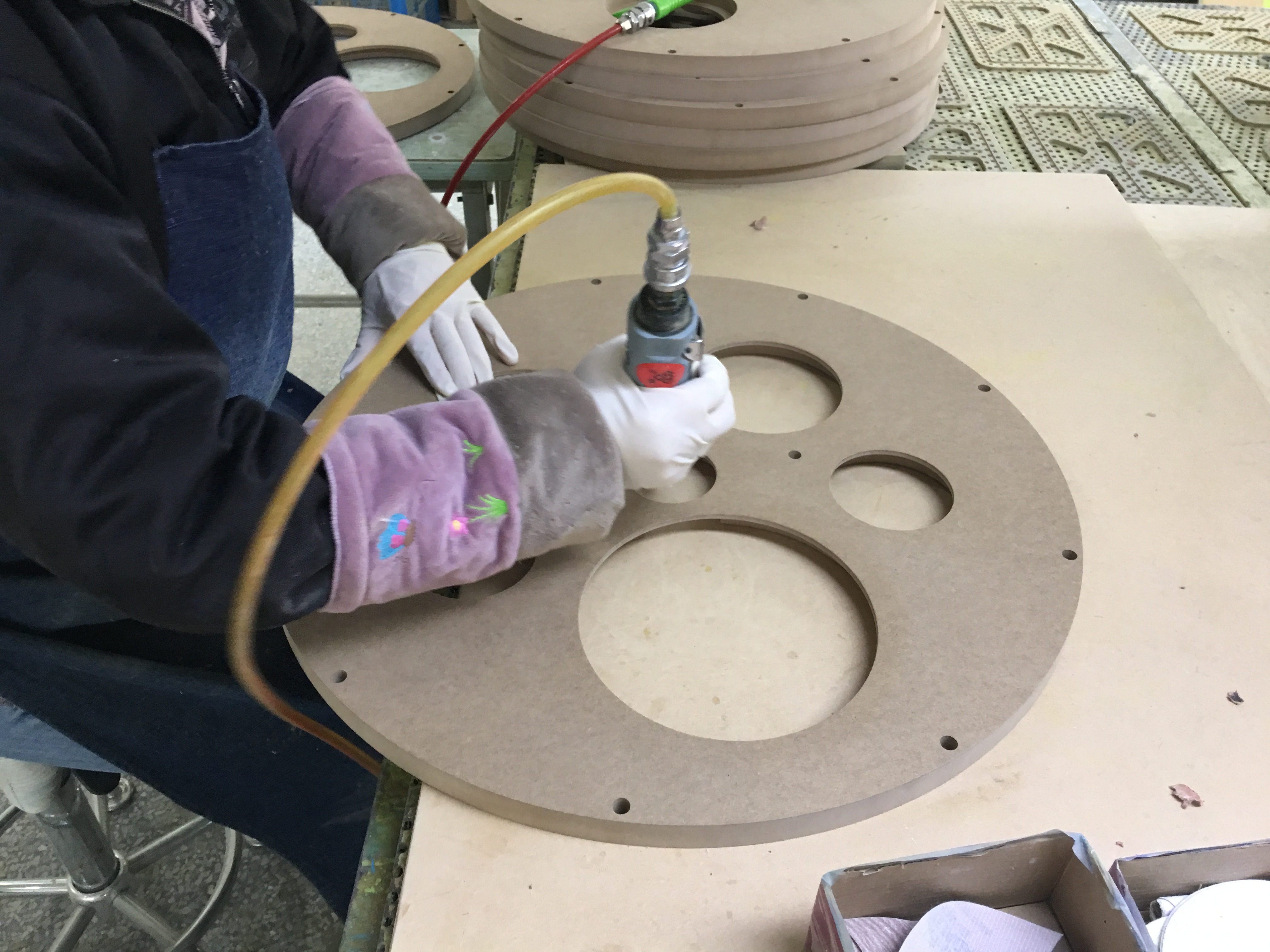 IKC Newsletter
Would you like to stay informed about IKC? Then you can sign up for our newsletter and you receive all our latest news and other interesting updates. 
Expert advice by our specialists
Are you curious to know more about our products? Then please contact one of our specialists!