Focus on your youngest visitor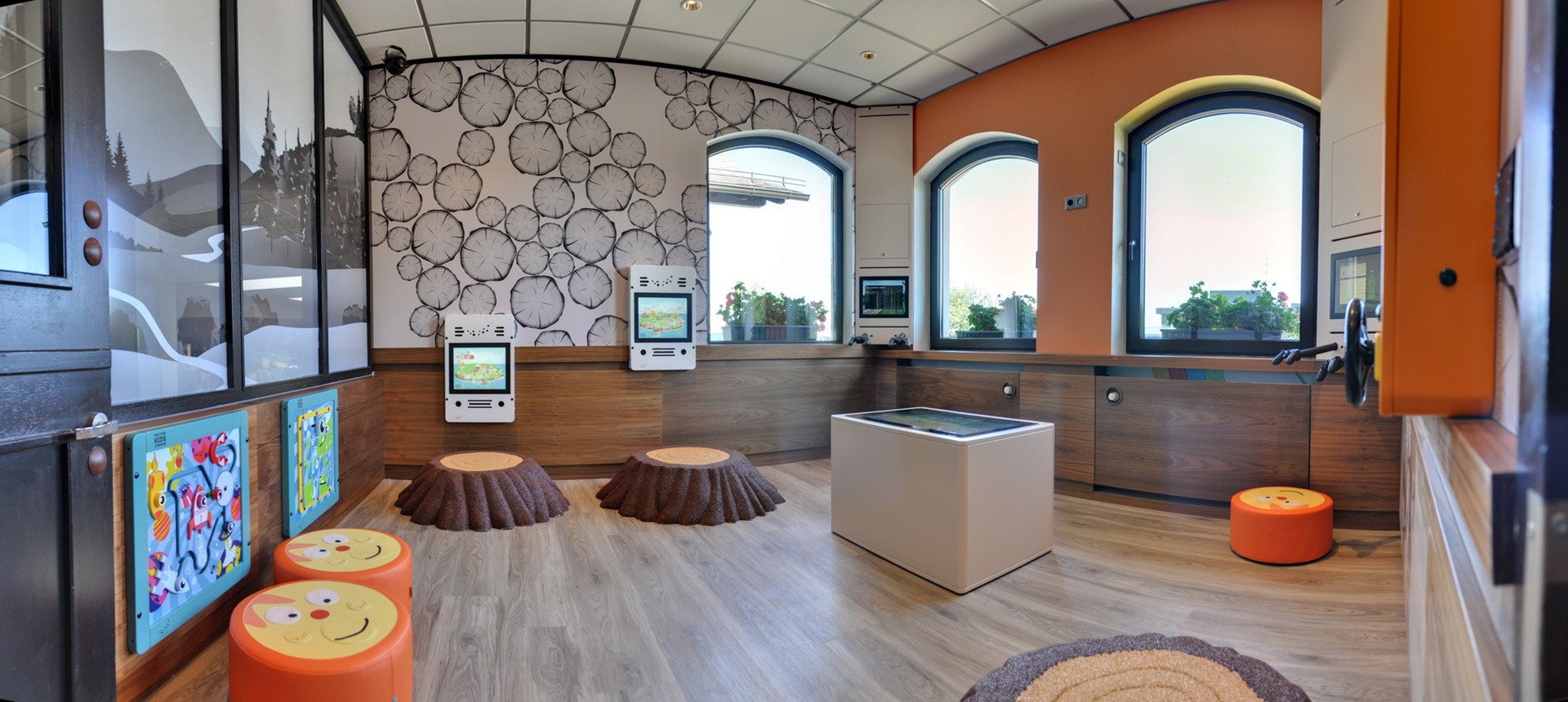 Focus on your youngest visitor
In a world where everyone is busy, there is less and less family time and more orders are placed online, it is a big challenge for retailers to attract visitors to their stores. The answer? A place where the whole family feels welcome, forgets the time and returns to.
Happy child = happy parent
A classic shopping centre saying: "once the child is inside, the parent will follow automatically", and that is our experience: when the child is satisfied, everyone is satisfied. That's why a child-friendly environment offers more opportunities than its name suggests.
By placing different play corners or game modules in strategic locations, a natural walking and playing route is created: while the children are having fun, visitors can shop quietly and your employees have time to help them.
IKC is the market leader in the area of children's corners. We ensure that children can play and develop in a safe and instructive manner. We do this by constantly innovating and improving new concepts.