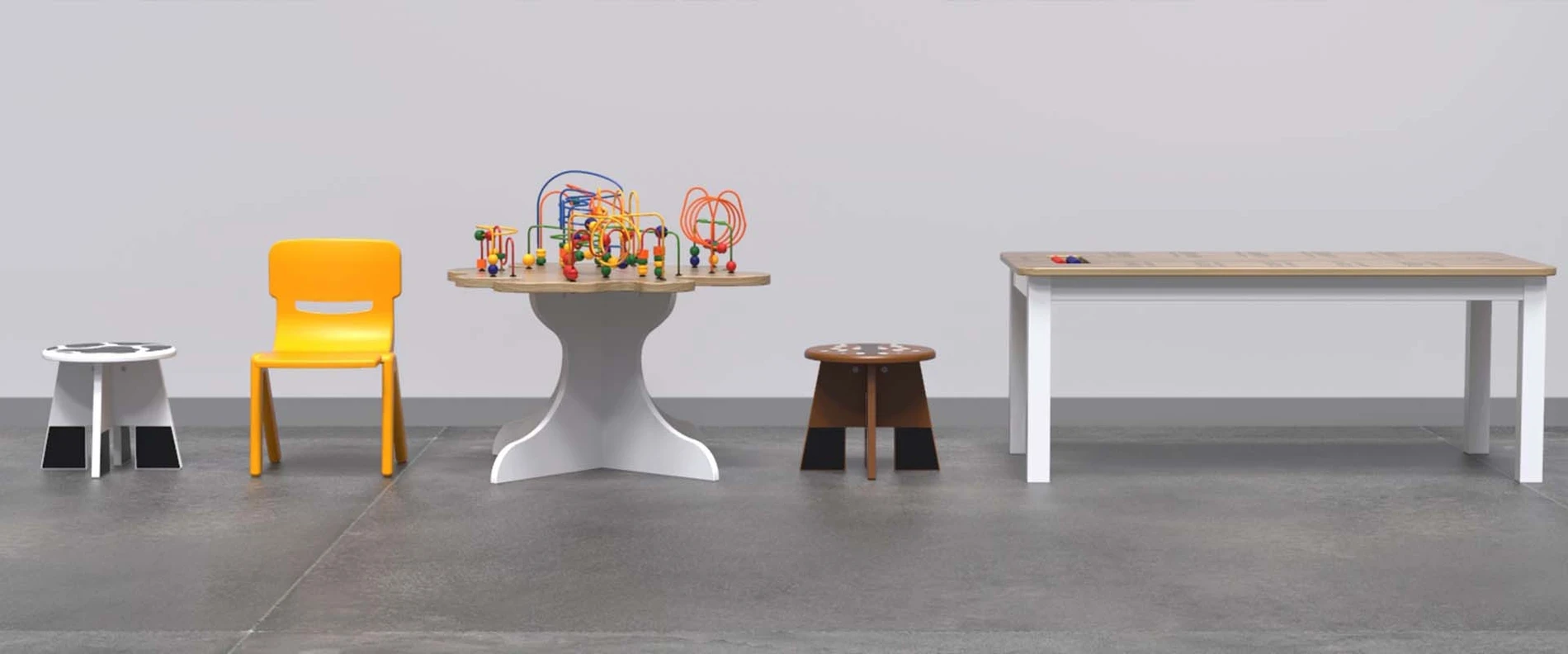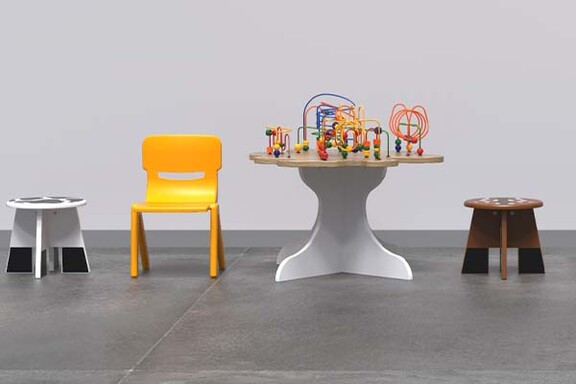 Fitting kids' furniture for each organisation

The furniture is safe, fun and will last for years. Tip: combine them with our ready-to-play play elements. 

Our kids' furniture will give your organization:
an improved customer experience by creating a pleasant atmosphere
an increased brand awareness due to a custom design with your company logo
a higher turnover because of satisfied customers that return more often
a safe and fun play area on only a few square meters of floor space
Our kids' play furniture makes everyone happy. It works like a magnet in every organization. Check out our collection below.