Werken bij IKC
Werken bij een internationaal bedrijf met een jong en gezellig team van gedreven collega's? En daarnaast bijdragen aan een kindvriendelijke wereld? Dat kan bij IKC!

Als je bij IKC werkt, maak je deel uit van een inspirerende, creatieve en een snel ontwikkelende omgeving. Door speelconcepten te ontwerpen, te produceren en te installeren werken wij wereldwijd mee aan het geluk van spelende kinderen.

Ben jij benieuwd geworden naar IKC? Bekijk onze vacatures.
B2B marketingspecialist
De B2B-marketingspecialist is verantwoordelijk voor het leiden en bijdragen aan projecten die de omzetgroei stimuleren. In deze functie rapporteer je rechtstreeks aan de Director of B2B Business en ben je verantwoordelijk voor de ontwikkeling en het beheer van breed opgezette B2B-marketingprogramma's, de implementatie en de resultaten.
Je richt je op het werven en behouden van nieuwe klanten door het beheer van alle online en offline marketingprogramma's, waaronder SEO/SEA, digitale reclame, content creatie, e-mail, social, kanaalmarketing en analytics. Dit alles in samenwerking met onze Global marketing partners. Deze functie vereist een kandidaat met een mix van strategie, technische, creatieve, analytische en projectmanagementexpertise.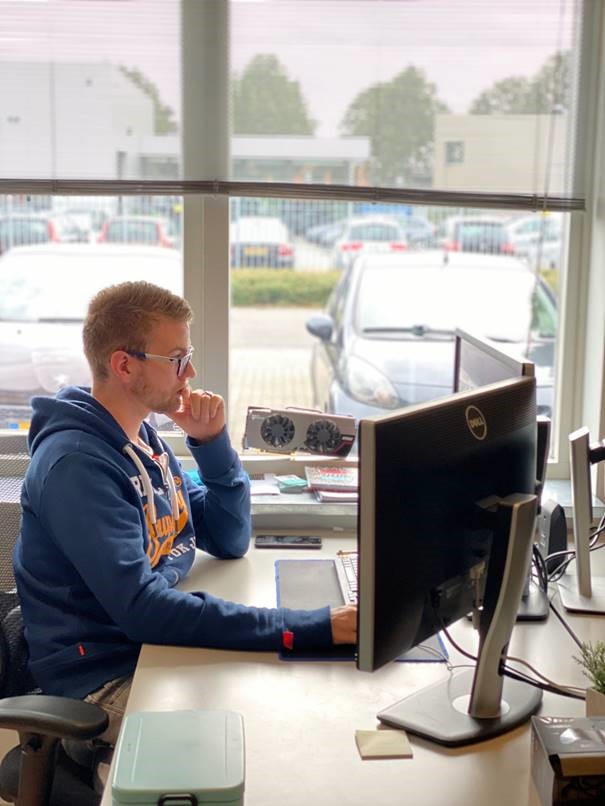 Stuur nu een open sollicitatie
Spreekt IKC jou aan en zou je hier graag willen werken? Ben je gemotiveerd en heb je een klik met een van de volgende aspecten:
B2B verkoop van marketing
Grafisch vormgeving, product of game development
Logistiek en installatie
Klant en partner support
Overtuig ons met een creatieve, gemotiveerde open sollicitatie waarin je toelicht waarom jij bij IKC thuis hoort. Zijn we blij verrast, dan zit je binnenkort bij ons koffie te drinken en kennis te maken.