The perfect kids' corner for the leisure sector
Every leisure facility is different, but a kids' corner always has a positive effect on the experience of your visitors. This way parents can enjoy an extra cup of coffee in the cafe, customers can browse and shop at ease in the souvenir shop and it adds play value in places where your guests have to wait. 
For adults this is often not a problem, but for the youngest visitors it can lead to boredom. A play corner gives children the positive distraction they need at a moment like this. A kids' corner in the leisure branch has many advantages, such as: 
Your guests will stay longer
Higher revenues per guest
Higher brand awareness
Your guests are more likely to return
Looking after your youngest guests and keeping their boredom at bay means every guest will enjoy themselves and feel welcome. This creates a friendly atmosphere for your guests and employees.
Interested in the possibilities for your leisure facility?
The children can entertain themselves in the play corner during dinner. Families now stay longer at the table and order something extra.
Owner Roompot holiday park - Buitenplaats de Hildenberg
Play corners result in positive customer experiences 
Customers are increasingly expecting a better experience when visiting leisure facilities. The way your customers experience your services is becoming more important than price and product. 
There are many ways to enhance their visit to your business and a kids' corner is an excellent example of that.  Playing creates great memories for children. All these happy memories will give you both short and long-term advantages. When children grow up, they will always remember where they used to have fun, which will make them think of you. Brand awareness is developed at an early age.
Get inspired by other child-friendly organisations.
Child friendly leisure establishments
Items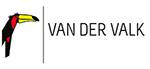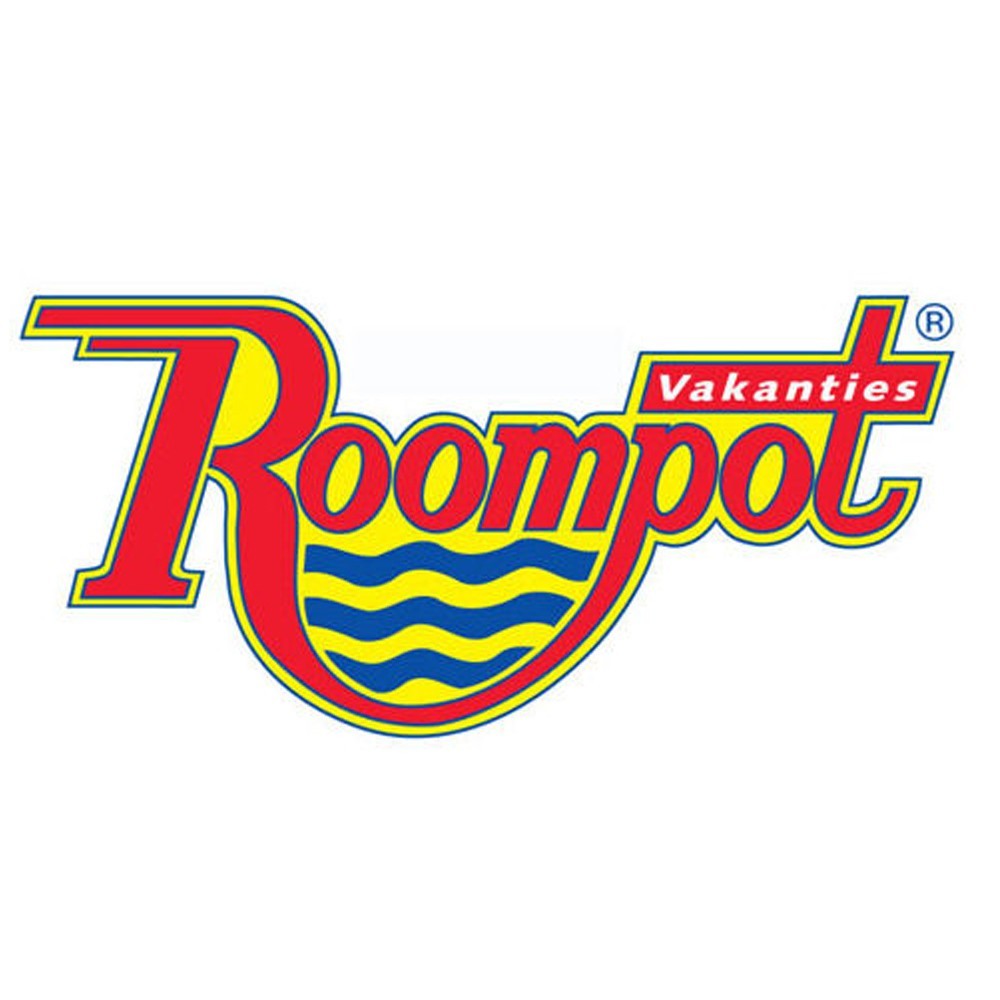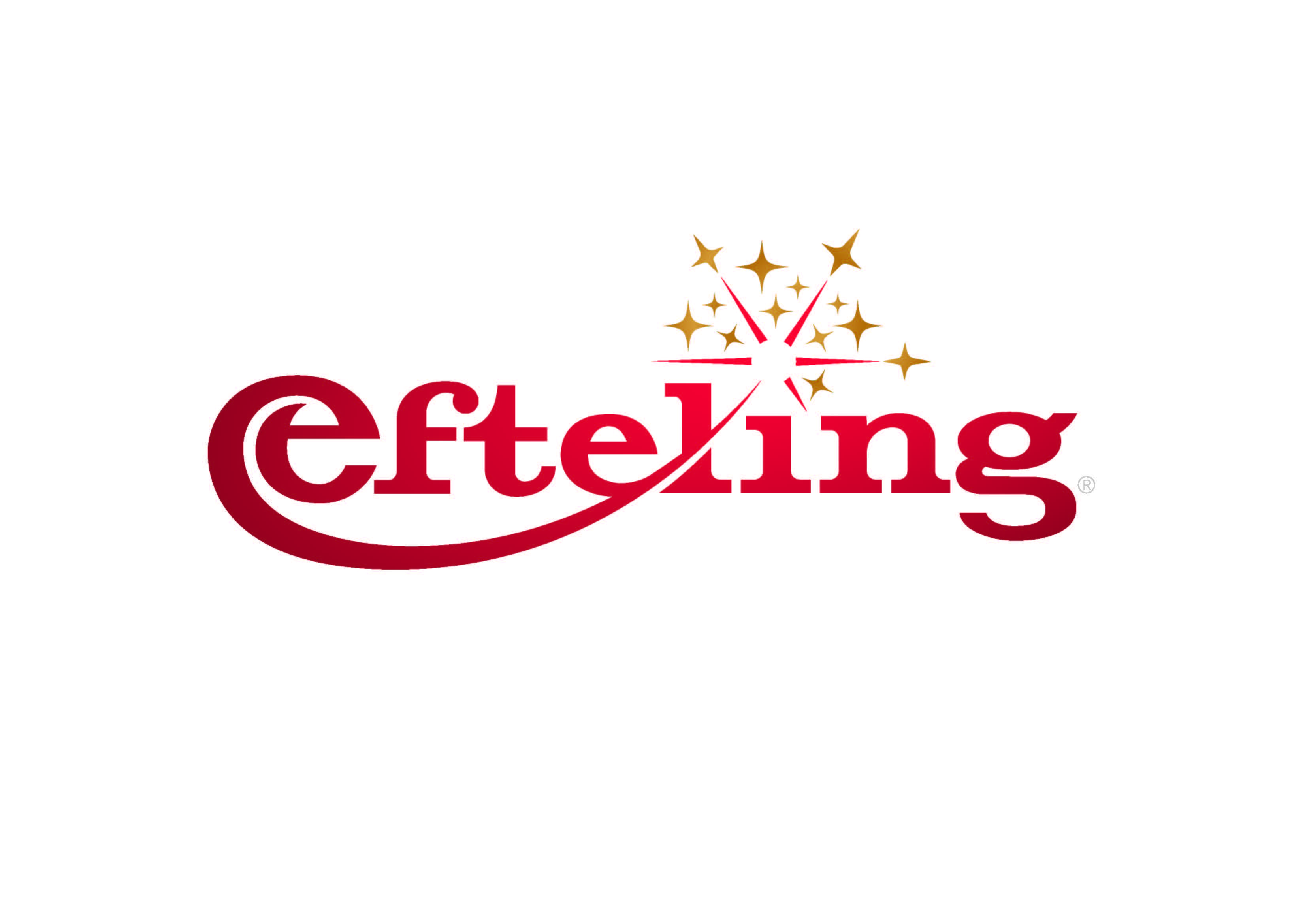 A perfect play corner for any amusement park, cinema, museum or theme park
Because we combine our knowledge and our love for the way children play to create powerful products that transform any room into a child-friendly environment. 
We offer play value for any space, for any wish throughout the UAE, Kuwait, Qatar, Saudi Arabia, Oman, Bahrain and the wider Middle East. 
This is what you can expect from us:
Extensive advice on which kids' corner is most suitable
Combination of games and best layout to encompass a wide age range
Broad choice of play elements and interactive games from our extensive Kids' Corner collections
A custom design, in your organisations style
Inclusion of your organisation's logo in our interactive games software
Complete installation, maintenance, and broad warranty
Together with you, we can create a suitable and commercially interesting kids' corner. Read more about kids' corners in the leisure sector.
Leisure Brochure
Download your leisure brochure here
Interested in the possibilities and advantages for your amusement park, swimming pool, cinema or museum? Fill in the form below and receive our leisure brochure in your inbox.