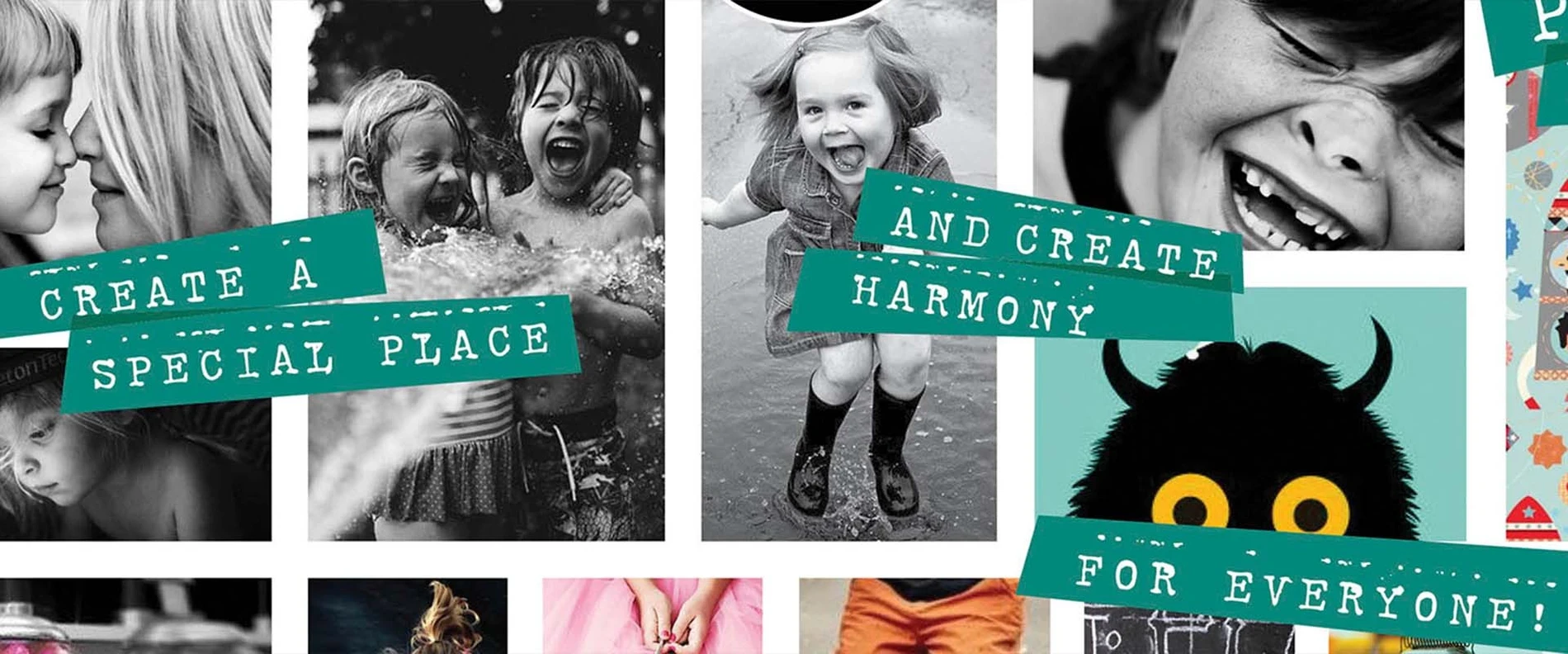 Cookie statement
Ikcplay.com uses cookies. We do this to improve the user experience and to collect anonymous visitor data.     
What are cookies?
Cookies are small, simple text files that are sent to your browser when you visit the IKC Websites and then stored on the hard disk or in the memory of your computer or mobile device. The browser can return this information on your next visit to the IKC Websites.    
Your permission    
IKC uses cookies and other techniques only to the extent that you have given your prior consent. It is up to you to decide whether you agree and continue to use the IKC website. You can also revoke your consent to cookies at any time. If you do not wish to receive cookies at all, you can change the settings of your internet browser to block the use of cookies completely. Please note that some functionalities will then be disabled. You can also adjust the settings of your internet browser so that your browser notifies you when a cookie is placed. This will be explained further on in this Cookie Statement.    
What cookies do we use?    
IKC uses different cookies. Below is an explanation of the cookies we use and for what purposes we use them.    
Functional or necessary cookies
Functional or necessary cookies help the IKC Websites to function properly. Among other things, these anonymous cookies ensure that:
Your preferences, such as language, location and the desired number of search results to be displayed are stored.
Your browser settings are stored so that you can view the IKC Websites optimally on your screen.
No consent is required for the use of these cookies. It is therefore not possible to unsubscribe from these cookies.    
 
Social media cookies
The site includes buttons to promote or share pages on Facebook, Twitter, Instagram and LinkedIn. These buttons are pieces of code from the social media itself, and use a cookie. This cookie remembers that you are logged in so that you do not have to log into the social platform every time you want to share something. To see what they do with the personal data they receive with this code, you can view the privacy statements of the various social media (which may change regularly).    
 
Analytical cookies
With our goal to improve the user experience on our website, we measure visitor behaviour with tools such as Google Analytics, Hotjar and Semrush. In addition, this information can be used for advertising purposes.    
 
Advertisement cookies
It is possible that you have visited our website through our Google AdWords advertisements. In order to be able to measure the effect of these advertisements properly, we place conversion scripts on buttons and thank you pages of our forms. These scripts place a cookie so that we can see that our visitors come from AdWords.    

How Google uses data from sites or apps that use our services
https://policies.google.com/technologies/partner-sites 
Browser settings and deletion of cookies
If you do not want websites to be able to store cookies on your computer, you can adjust your browser settings accordingly. In that case, you will receive a warning before cookies are placed. You can also adjust your settings so that your browser rejects all cookies or only third-party cookies. You can also delete cookies that have already been placed.
You can also withdraw your permission to IKC to place and read out cookies at any time by adjusting your browser settings accordingly, in such a way that your browser does not accept cookies and/or by deleting all cookies already placed in your browser. This may result in certain parts of the IKC Websites not working or no longer working properly.
How you can adjust your browser settings differs per browser. Below is a step-by-step explanation.    
Deleting cookies in Internet Explorer
Go to Tools > Internet Options > General. Under Browse History, click Delete. You may not want to delete everything. In any case, make sure Cookies are checked and click Delete.    
Deleting cookies in Firefox
Go to Tools > Options > Privacy. Click Delete your recent history. Under Details you can specify what exactly you want to delete. In any case, tick Cookies. You can also specify how old the cookies should be. Choose 'All' here.    
Deleting cookies in Chrome
Click on the icon with 3 lines at the top right. Click Tools > Delete browsing data. Make sure that 'Delete cookies and other site and plug-in data' is ticked. You can also indicate how old the cookies must be. Select 'All' here.    
Deleting cookies in Safari
Click on the radar icon at the top right. Click on preferences, go to "Privacy" and click on "Remove All Website Data". You can also click on "Details" and remove selected data.    
Also read our privacy statement
Because we use cookies to collect and analyse information about your use of the IKC Websites so that we can better serve you, we process your information. 
Would you like to know what information we process about you, on what basis, for what purposes, how long we keep it, how we protect your information and what your rights are? Please consult IKC's Privacy Statement.
Do you have any questions? Please contact our customer service.