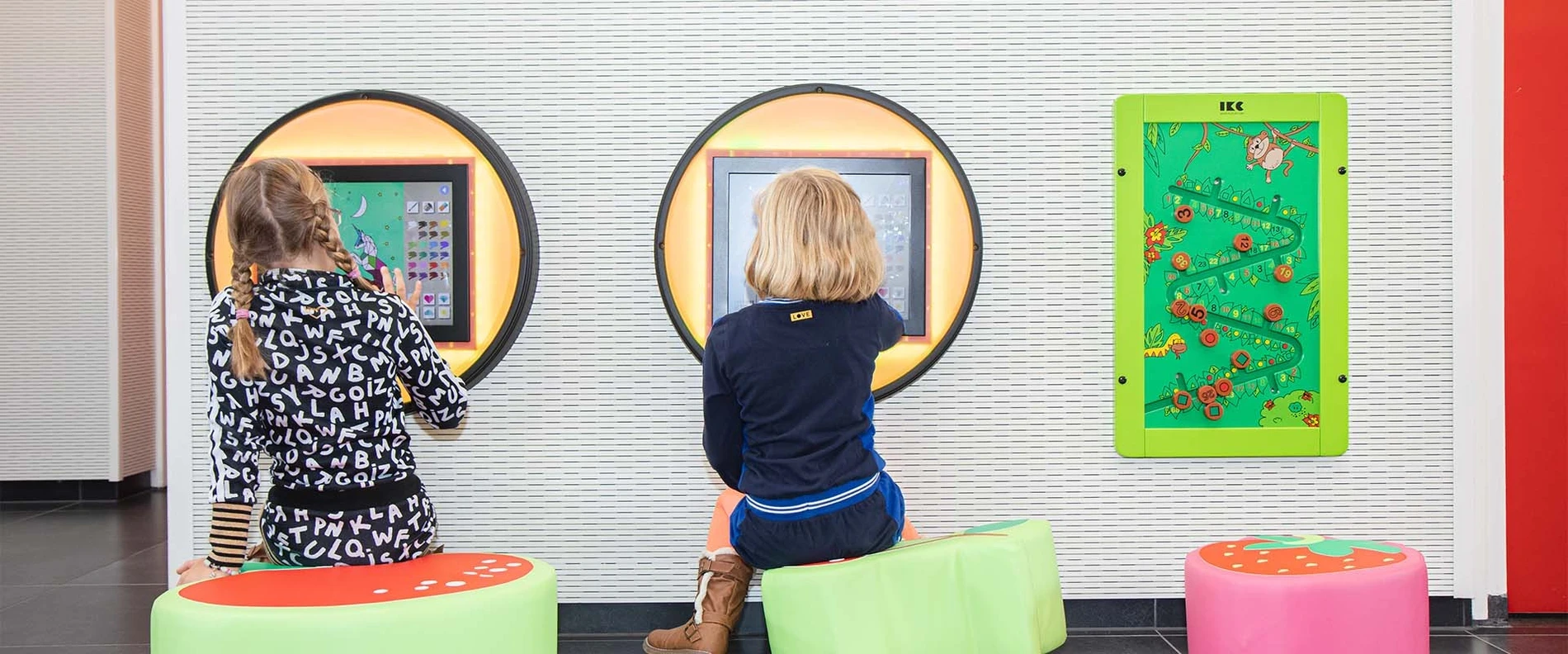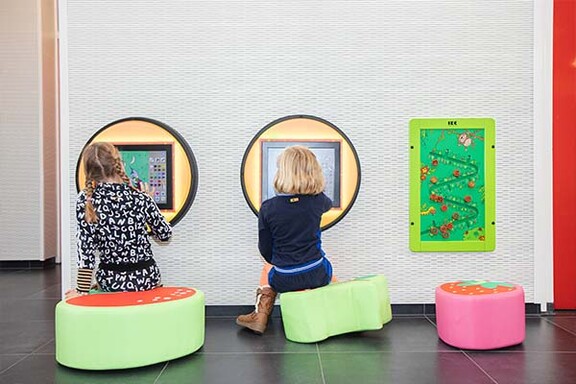 IKC Mission and Vision 
What is your best childhood memory of playing?

This memory probably brings a smile to your face... Not just because of the happy memory, but also because of the care free feeling that characterizes young children when they can be themselves in a positive environment. 

Being a child means laughing, playing, living in a never ending fantasy, having self-confidence and respect, being creative, honest and above all unbiased. At this young age, millions of connections are made in the brain that will define the rest of children's lives.

It is my mission to create a positive environment for children all over the world. Accompany us and experience the atmosphere that we create with our play concepts.
Marco Lankman, CEO IKC Global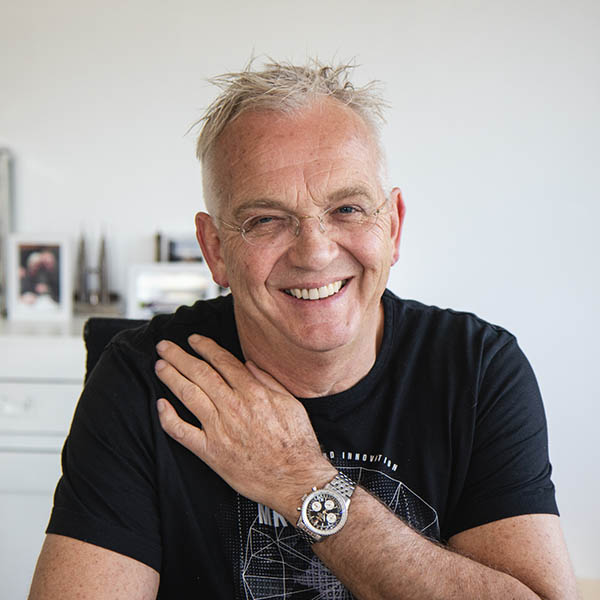 Happy children make a better world
By combining our knowledge and love for the way children play, we create powerful products that transform any area into a child-friendly environment. Our aim is to ensure that the creative and educational play concepts make children feel happy and good, so they can be themselves.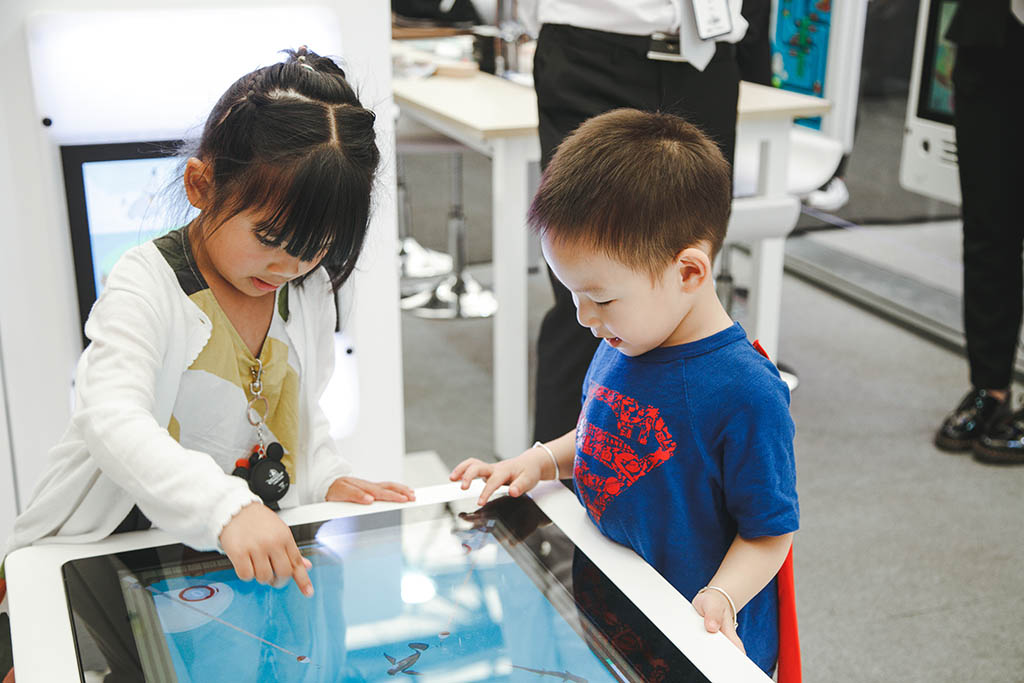 We learn from child's play
We have been doing research on how children play for many years. What makes a child forget about time completely  and place for a moment? How can we challenge kids in the most enjoyable way to move, learn, and develop themselves? When does a child relax optimally? 
We have the answers to all these questions because we constantly immerse ourselves into the fantasy world of our youngest world citizens. And we love doing that.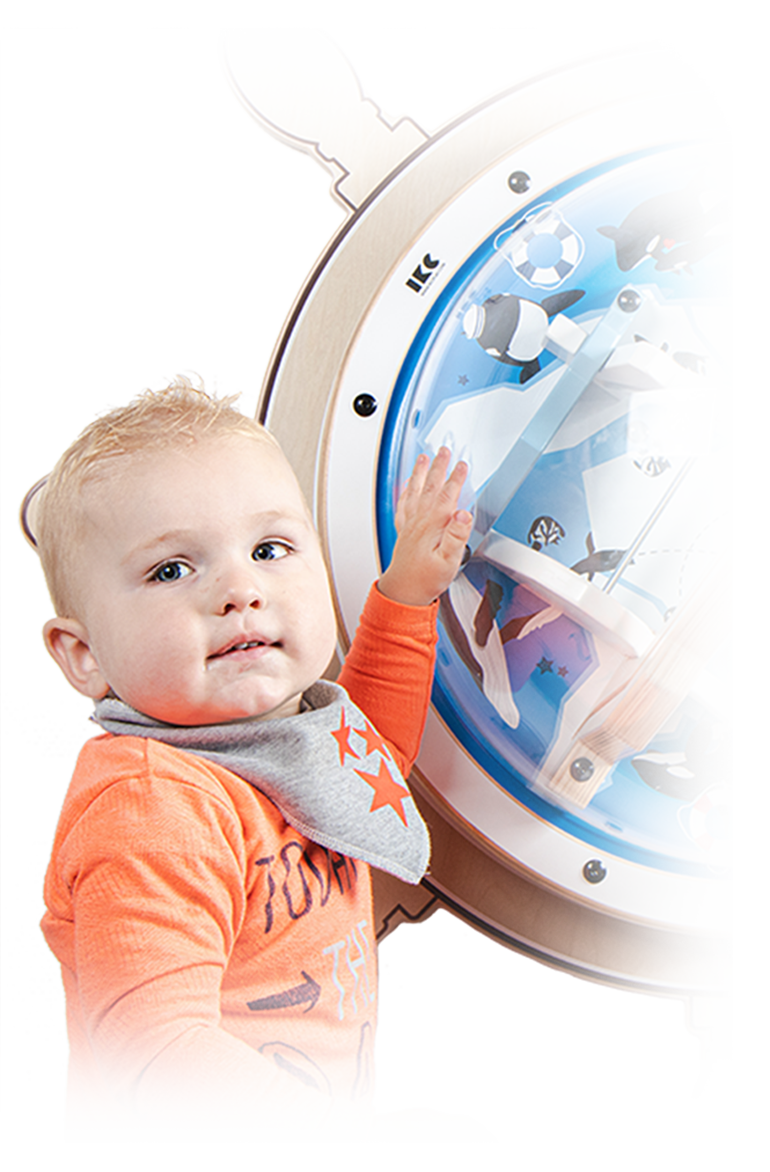 The DNA of IKC
Better world
Improving the world begins with our new generation, children. Being a child; playing, laughing, creativity, nonverbal communication and being unbiased.
Playing is essential when it comes to a child's development. The child is the centre of everything we do, make and want to achieve.
Simplicity
We believe in a simplistic look and feel for all our products. We ensure that children of all ages and worldwide can play with IKC products safely and without any explanation.
We create designs in a variety of styles using recognisable shapes, materials and colours.
Educational games
We believe in developing children's skills by letting them play and be themselves. By playing with our products, children can develop through sensory exploration, socializing, memorizing and thinking. 
By supporting the development of children all over the world, we are investing in our future.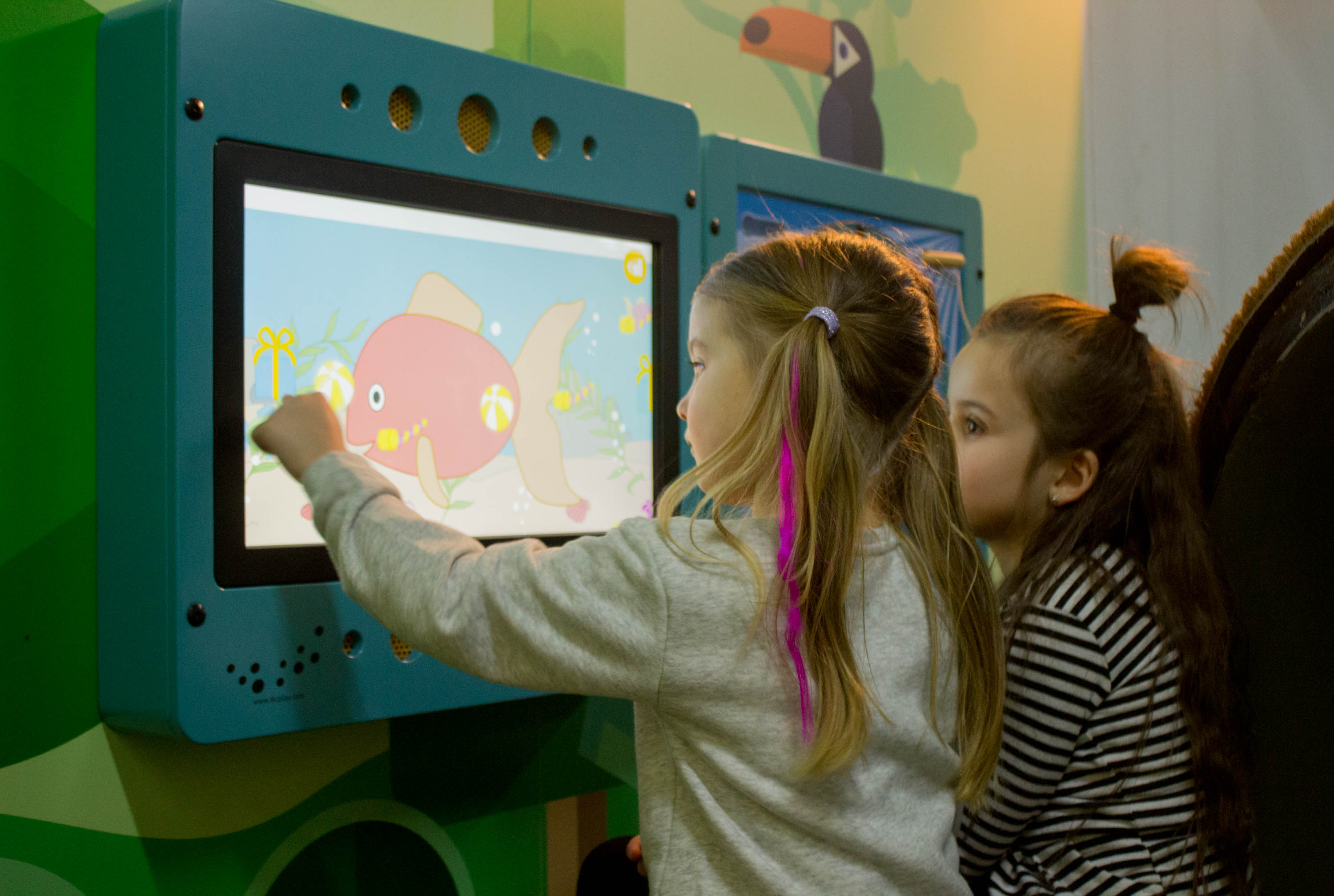 Sustainability
We have mapped our footprint and are working to reduce it as much as possible.
And we're always looking for ways to make the biggest difference in five key areas: manufacturing, using products and raw materials, facilities, transportation and recycling. 
The success of our business is based on our people. We aim to be an example of good human rights and employment practices throughout all our activities.
Quality
Ensuring the quality and safety of our products is the main focus of our company. Our goal is to ensure that IKC is equal to safety and top quality worldwide. We achieve this with educated people, top quality raw materials, suppliers and machines. 
Our products are made from the highest quality FSC-certified wood. This results in strong and solid playing concepts with a warm and friendly look.
With our safety and quality checks and tests, our product always reaches the highest safety and quality standards. This is reflected in our standard 2-year warranty.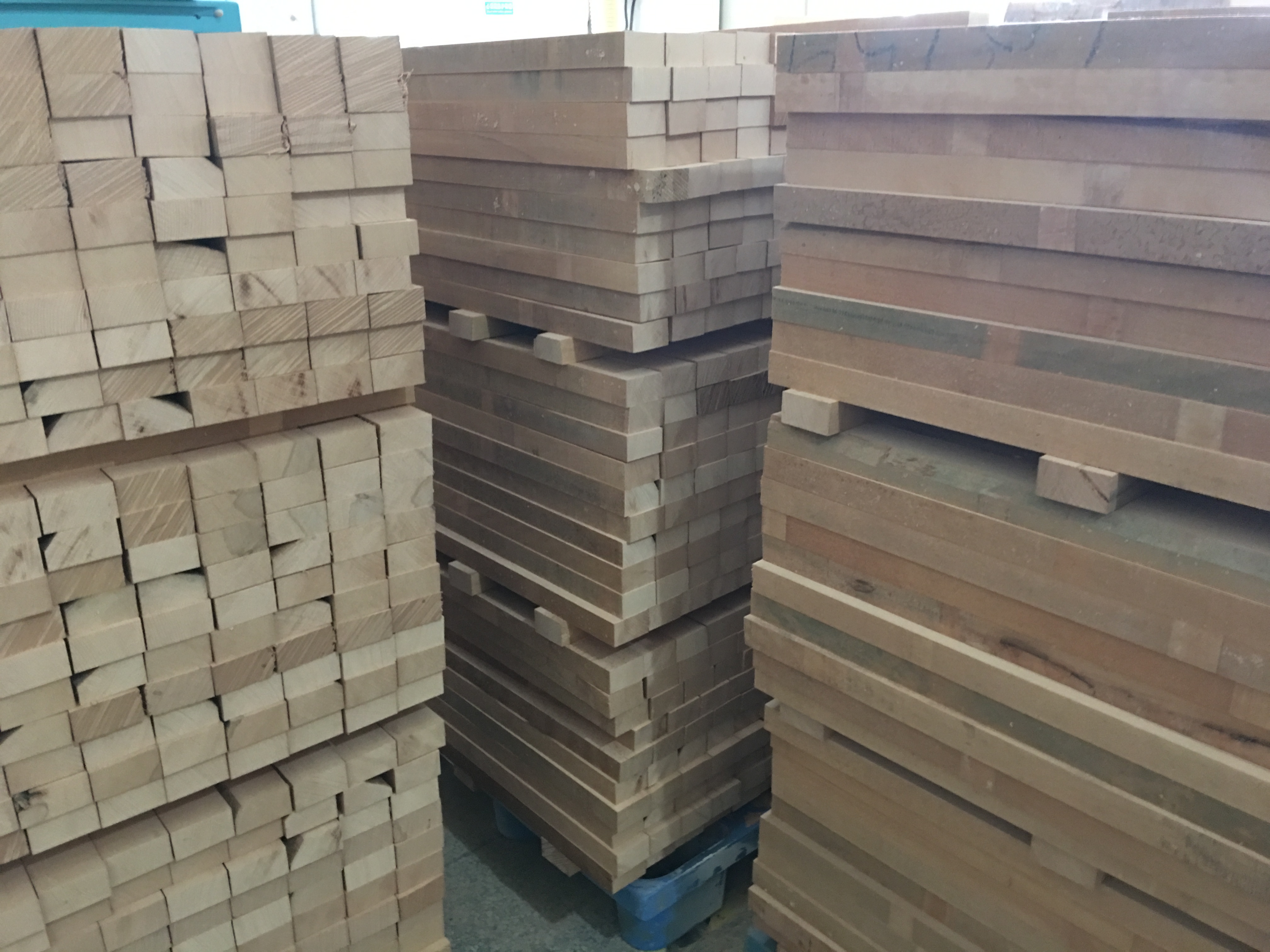 Innovation
We are constantly innovating our organisation by improving the manufacturing process, adding even more educational value to our products and constantly optimizing the quality of our concepts. All to ensure that we increase value for you.
Global
IKC is a globally operating company that is constantly expanding its network. 
With our own factory in China, a global distribution network and products that can be used in all cultures, we enable kids to remain children for longer all over the world.
Service
We control the entire supply chain. From design and production to delivery and installation. We offer you personalised service. With our team of Dutch and Chinese employees we are fully equipped to meet these requirements.