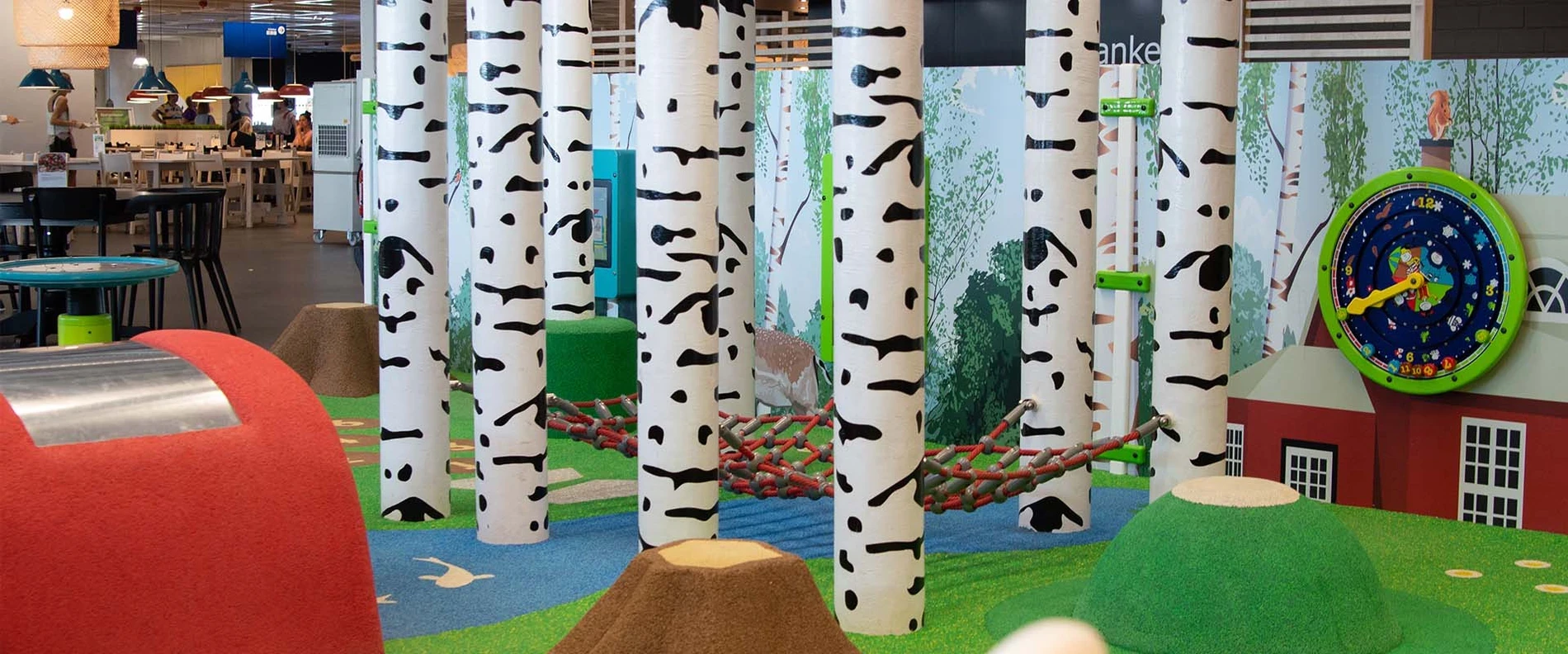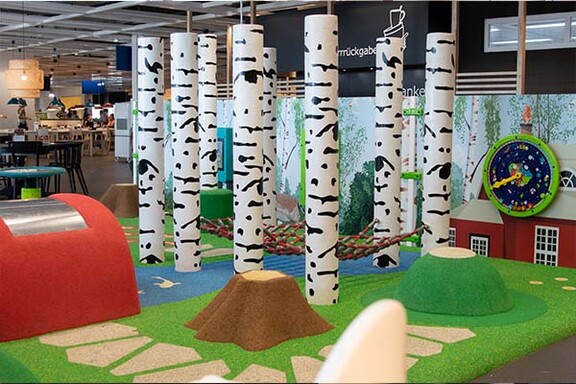 IKC service


We control the entire supply chain, from design to installation. With headquarters in the Netherlands and Shanghai China and a factory in Jiaxing China, we serve customers all over the world. Whether you have 0.5 or 100 square metres at your disposal: We can make  fantastic kids' corner with play value for young and old. All you have to do is say yes. We'll do the rest.
From design to installation
Our designers create fun and appealing designs that bring everyone's imagination to life. All play elements are designed with the utmost care and attention for detail. Conceptual thinking runs through the blood of our design team. 
When we present a new concept, then we will use a 3D-presentation that gives a lifelike impression of what the desired playground will look like.
Once the children's corner has been designed, our specialist mechanics will install the play area. Our mechanics work with a focus on detail and safety. In addition, they all have the required certificates and degrees, so the installation runs smoothly.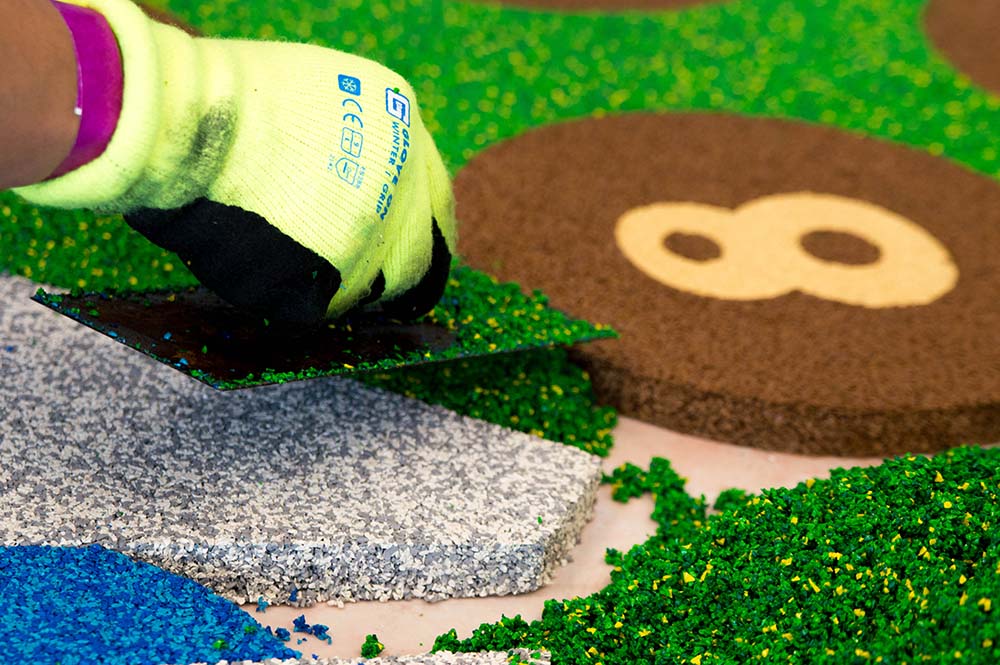 Our full service philosophy:
full advice on which children's corner is suitable
choice from our collections, kids' corners and play elements
a custom design that fits your corporate identity
add play value without losing floor space
complete installation, maintenance and extensive warranty