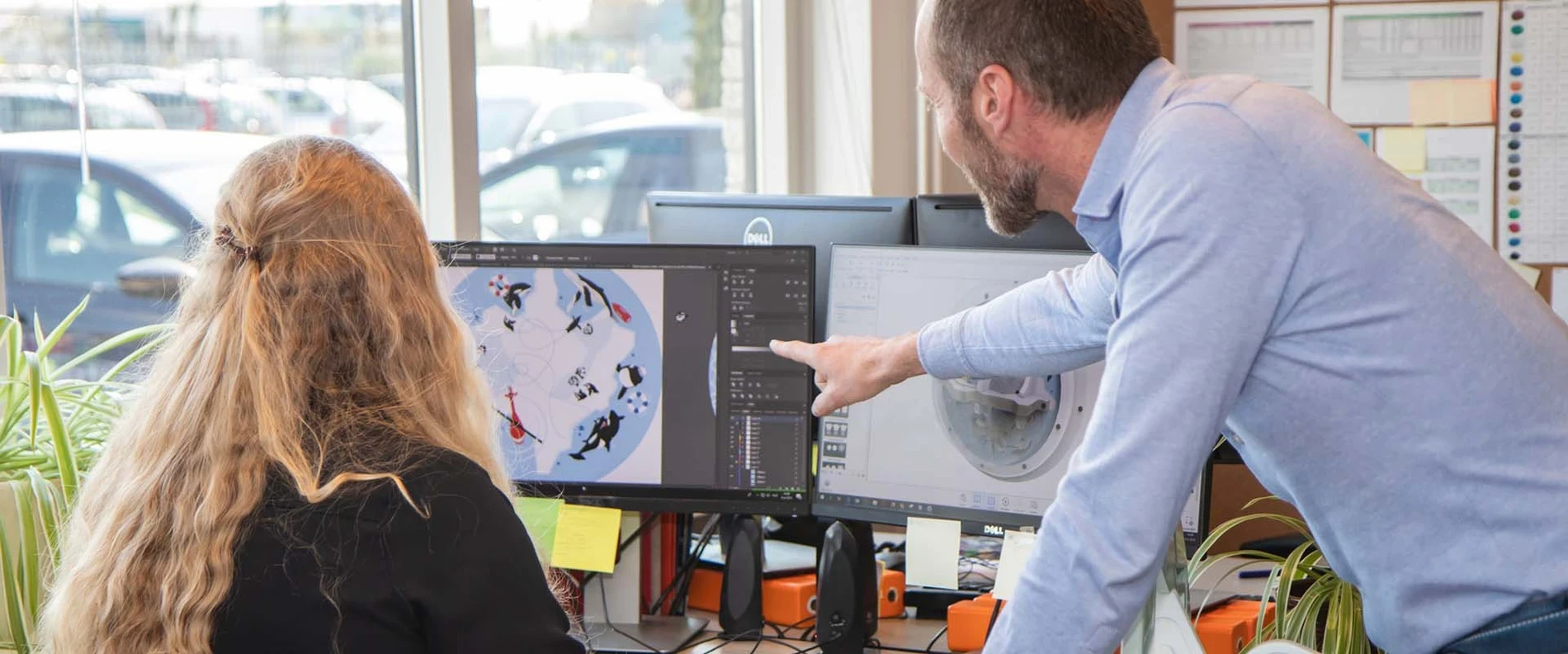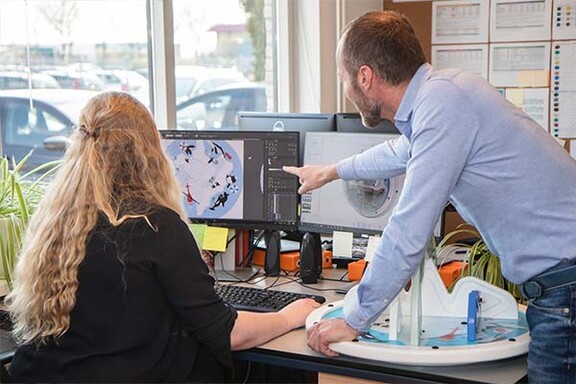 The IKC design team

From an idea to the first lines and from a sketch on paper to a realistic 3D drawing. We are proud of our creative and imaginative teams who are constantly learning from children's experiences. This results in beautiful playgrounds, suitable for every room.
Our designers create fun and appealing designs that bring everyone's imagination to life. All play elements are designed with the utmost care and attention for detail.
The design proces
The designers start by developing the first elements using 3D design software. In order to achieve the best results, it is essential that there is close collaboration between our designers and construction engineers.
This way, an efficient production process can be taken into account at an early stage. Our team focuses on the design and production process:
high play value and simplicity
the position of the new designs within our existing range
the choice of materials and colours 
the exterior finish
The perfect balance between the above points, is always achieved as the result of constructive teamwork.
Besides the technological achievements and an appealing design, there are other, more emotional aspects to the design. For example, the way the play modules feel, the way a button is pressed or the sound the button makes, nothing is left to chance. Therefore, we test how children react to our prototypes.