Years of experience
For over 15 years, we create, manufacture and install imaginative and educational play areas where children can enjoy themselves endlessly. By combining our knowledge and love for the way children play, we create powerful products that transform any room into a child-friendly environment.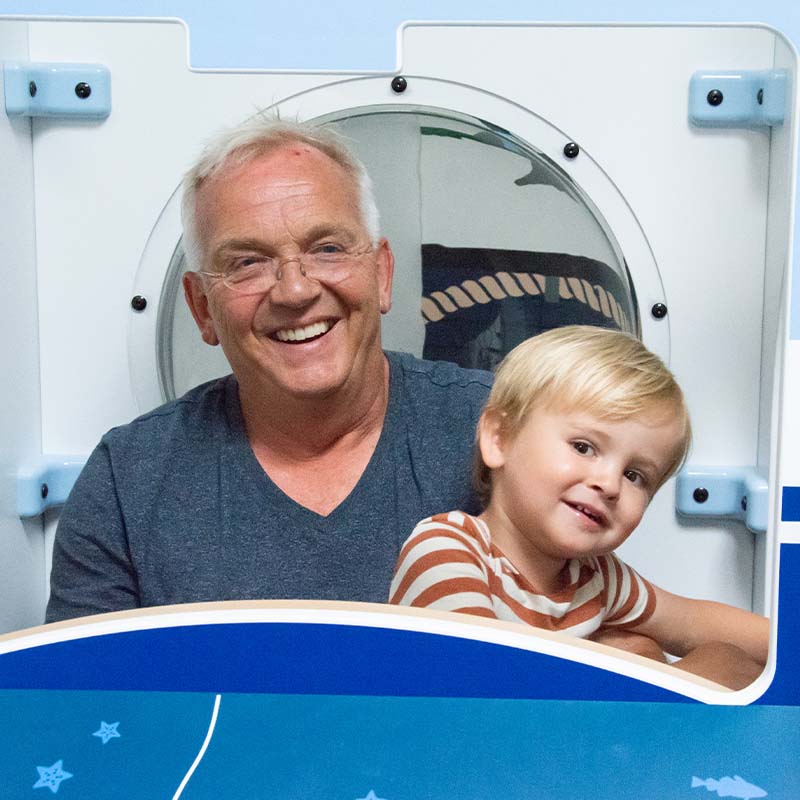 Mission and vision 
Our goal is to turn every organisation into a child friendly environment. We strive to create a better world by giving children the chance to remain a child for as long as possible.
Read our mission and vision >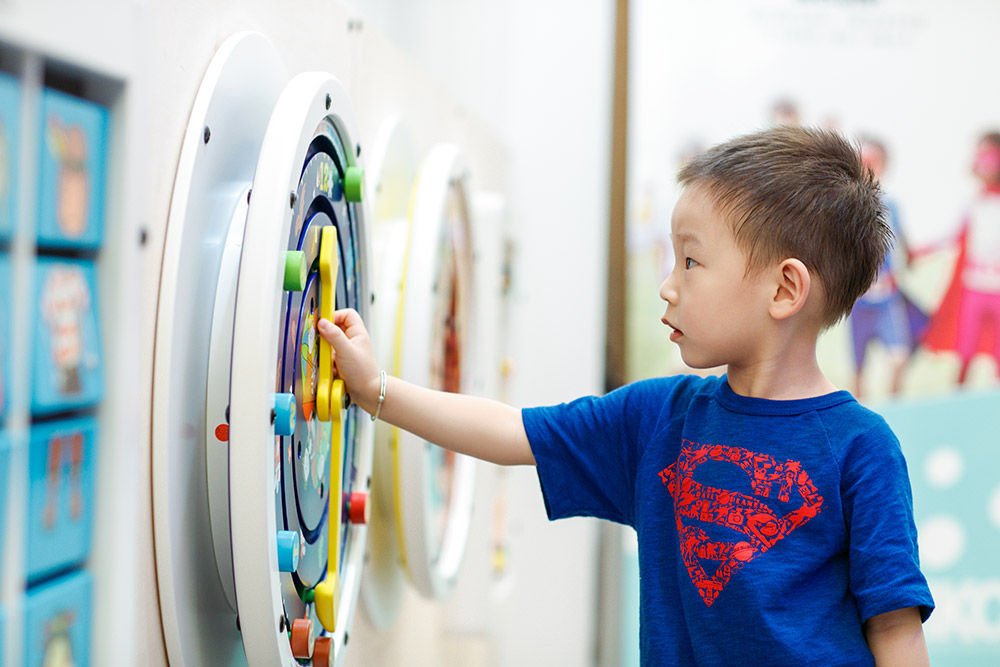 Fair and sustainable is our middle name
That is why we use materials that are durable and don't cause any damage to the environment. This will not just benefit the playing children now, but also in the future. 
More about our sustainable choices >
Our factory in China
Safety is central to everything we do. Safety during our production process, safety for the environment and safety for the employees and children who play with our products.
Read more >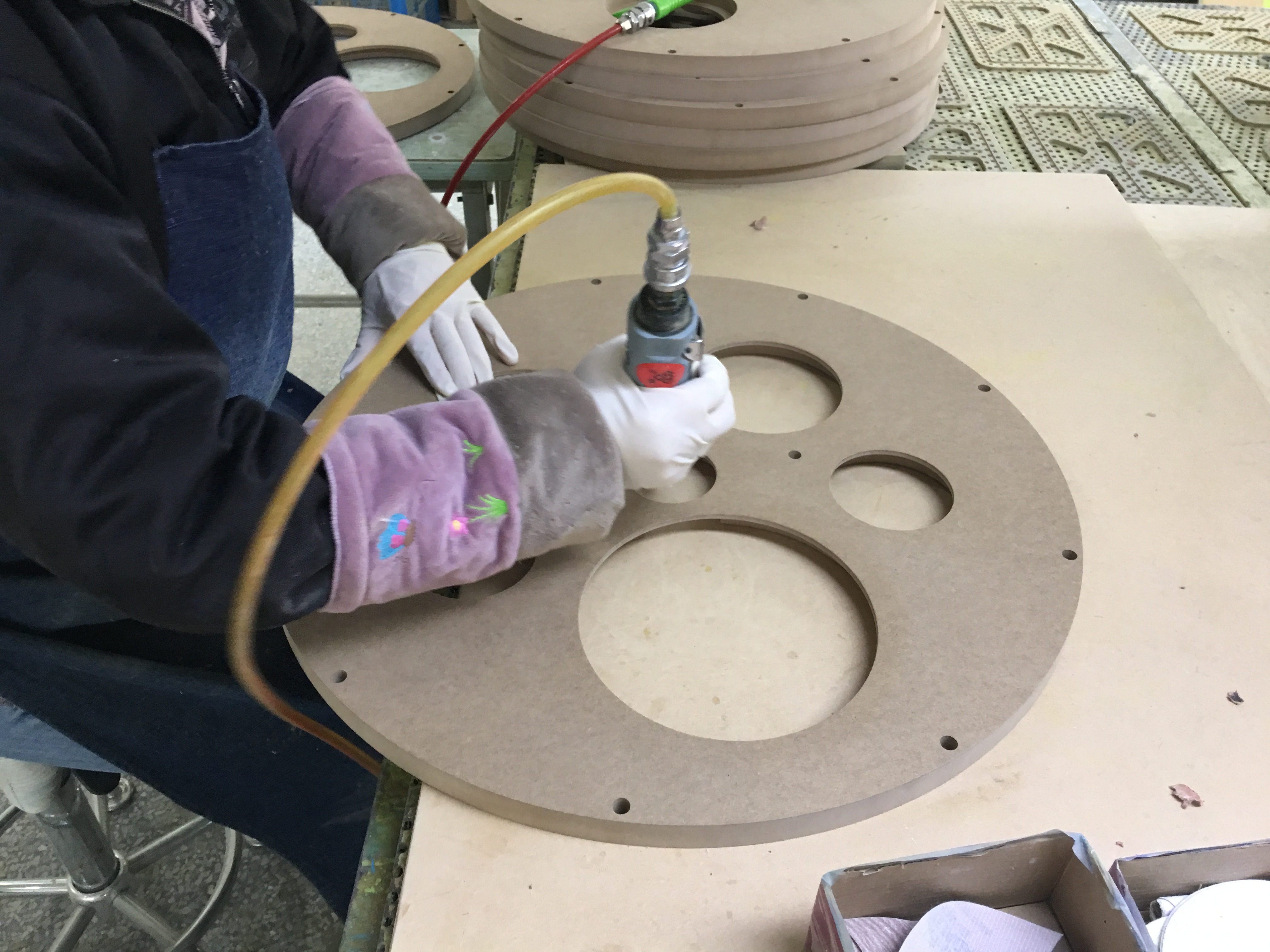 IKC design team
From an idea to the first lines and from a sketch on paper to a realistic 3D drawing. We are proud of our creative and imaginative teams who are constantly learning from children's experiences. This results in beautiful playgrounds, suitable for every room.
More about design >
IKC studio
Our studio has years of experience in the development of interactive play systems and games. The studio develops all the software for the interactive play systems and takes care of all the technology. All touch games are educational, non-violent and language-free.
Read more >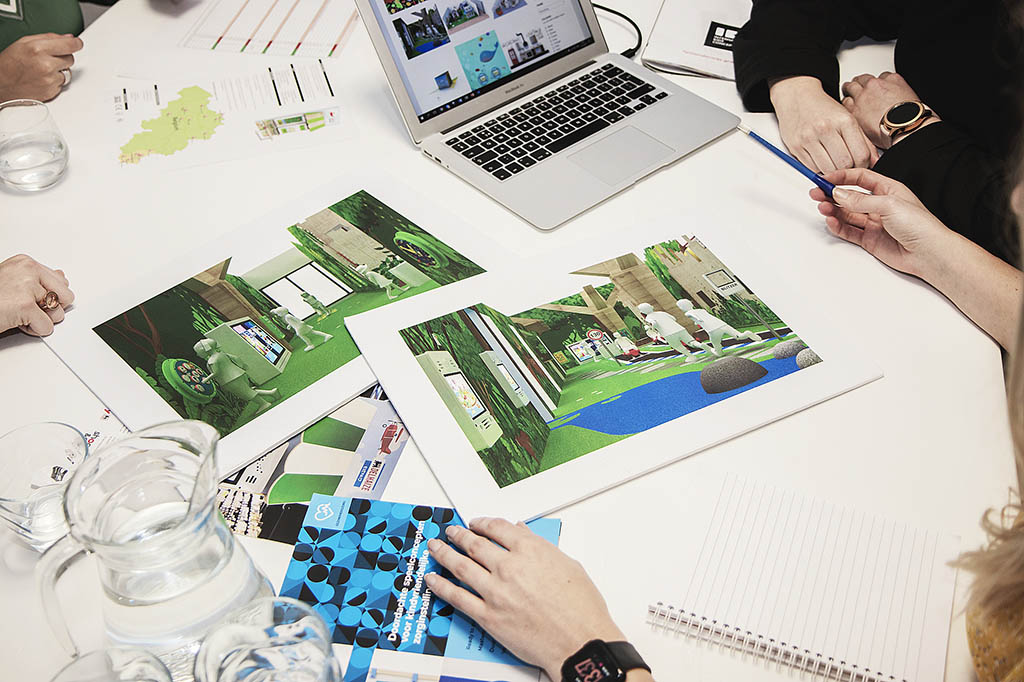 From design to installation
We control the entire supply chain, from design to installation. With headquarters in the Netherlands and Shanghai China and a factory in Jiaxing China, we serve customers all over the world.
full advice 
choice from our collections 
a customized design
complete installation, maintenance and extensive warranty
Our full service philosophy >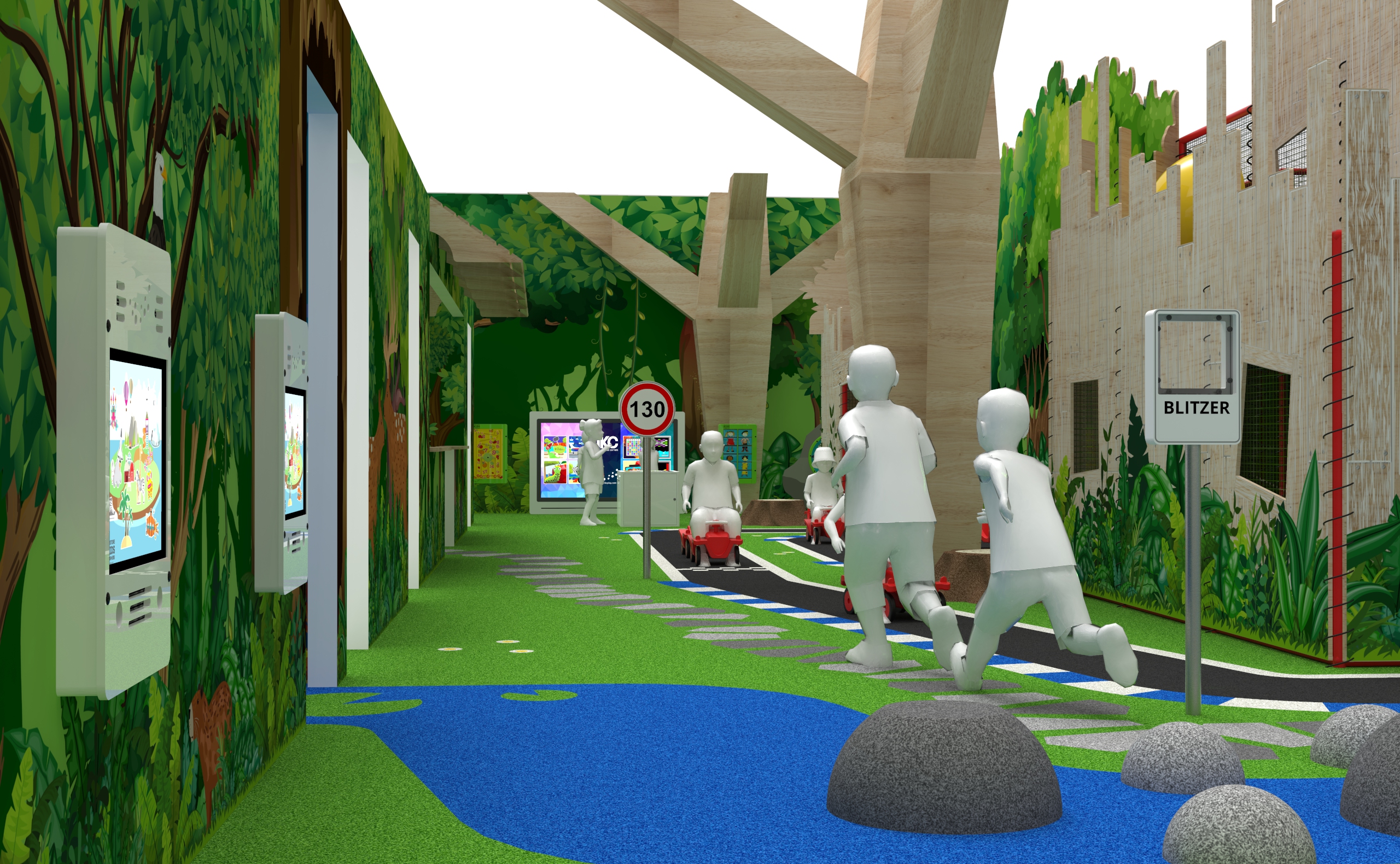 IKC Newsletter
Stay up to date with the latest developments within IKC by signing up for our newsletter.
Would you like to meet us?
We are happy to help you create play value for your customers, patients, guests or clients. Make an appointment with one of our specialists.