Interior designers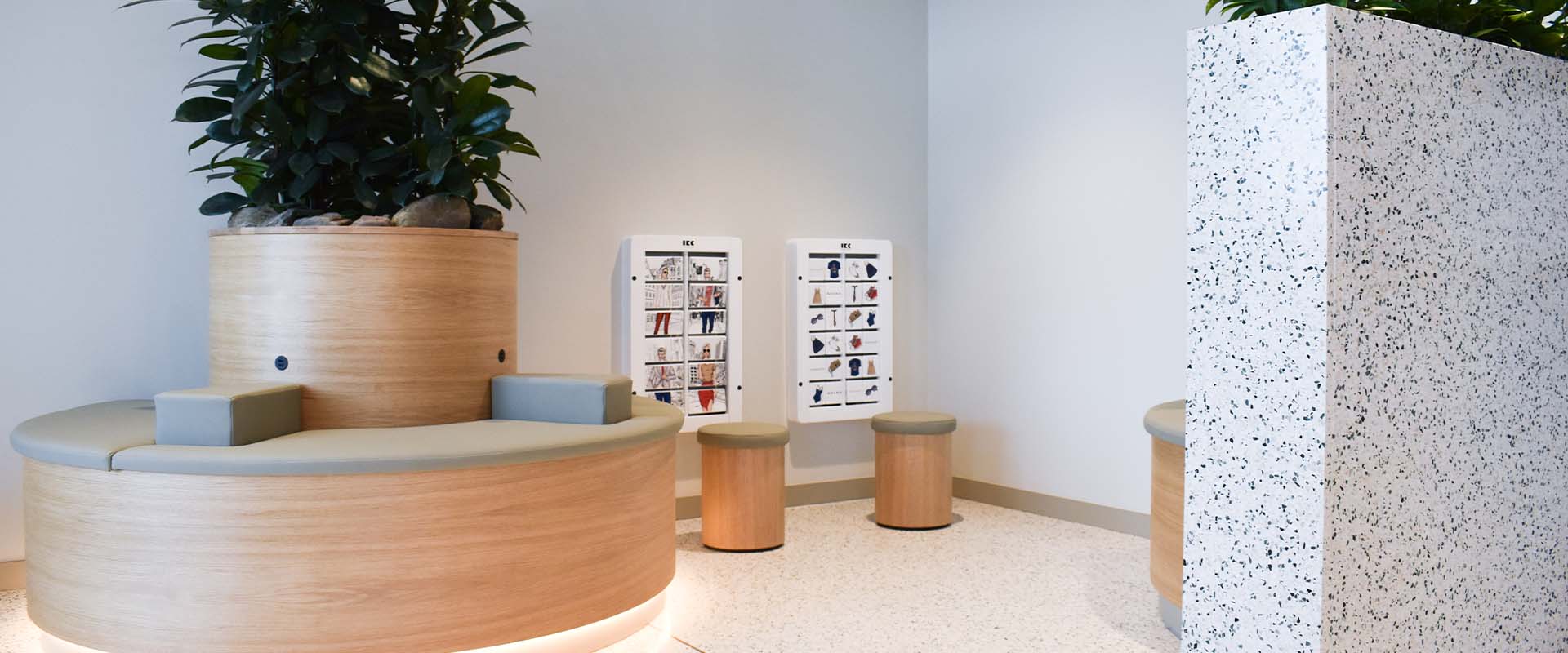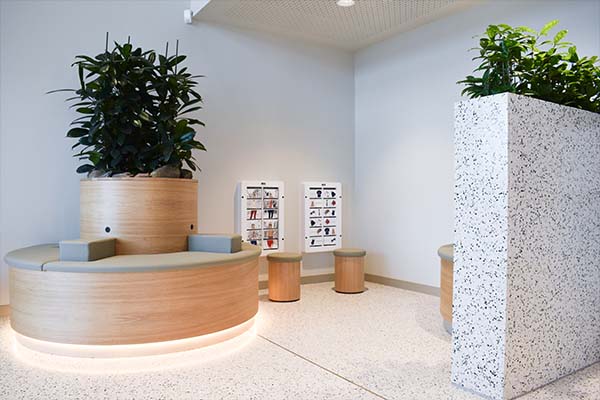 Play value as one of the focal points in your interior design
Play value as part of your interior design
We have been developing play concepts that truly work for many years and often collaborate with public space interior designers. Not just in the Netherlands but worldwide.
Taking play value into consideration during your design process creates a perfect integration. Parents feel invited to return more often and other visitors see happy children. Revenues increase, just like the overall visitor experience.
That is what we call The power of playing.
visitors stay longer and spend more
increased hospitality means a higher customer satisfaction
visitors are more likely to return
competitive advantage
higher brand awareness
Let's not forget: today's playing child is your future customer. Interested to learn how IKC can help you include play value into your project?