Healthcare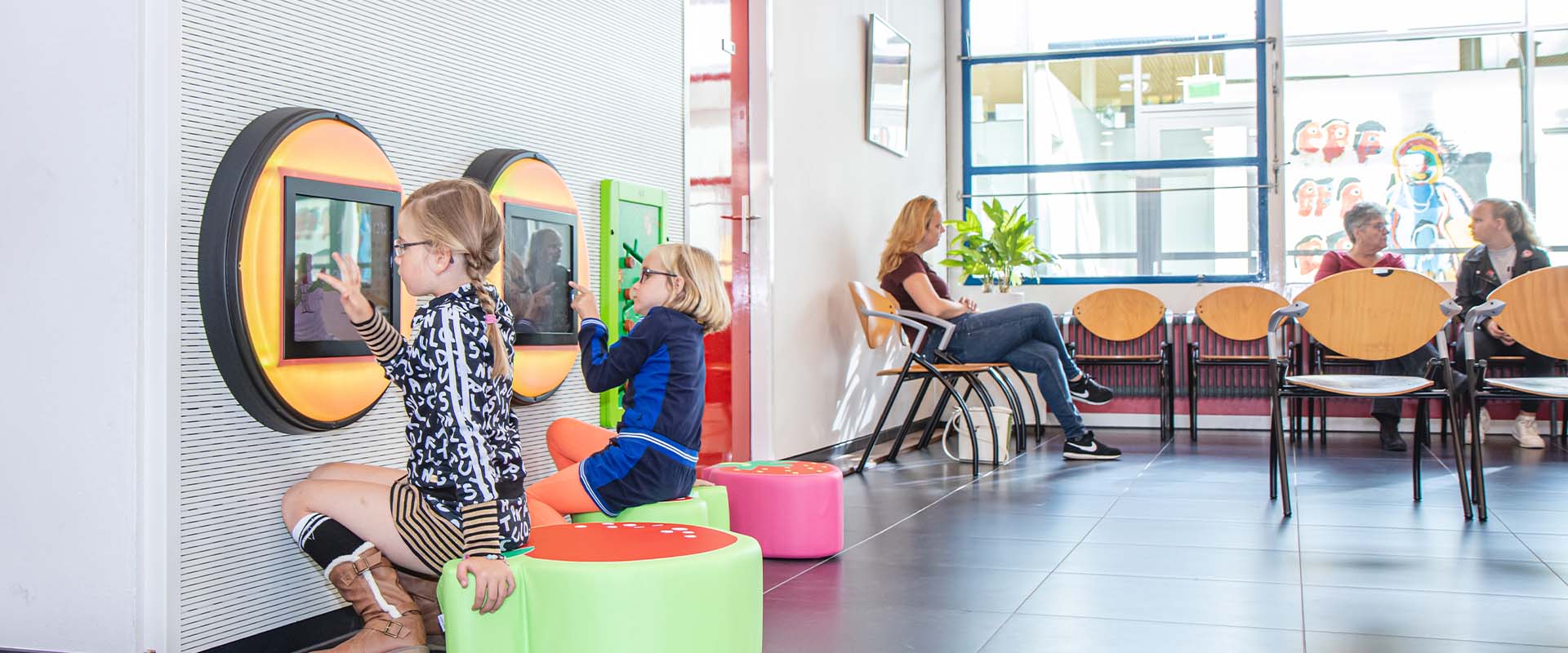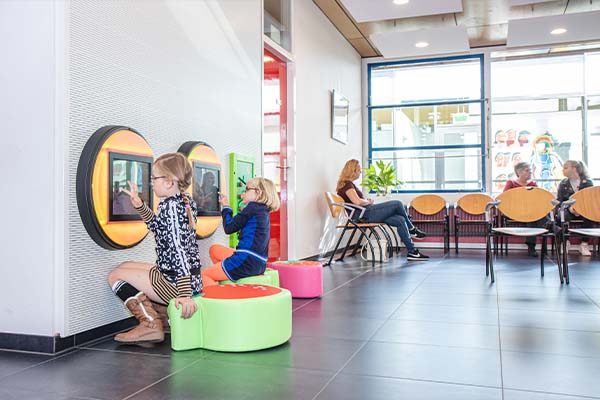 The advantages of a kids' corner in the healthcare sector
A kids' corner in the healthcare sector
Research has shown that, when the interior of the waiting room offers positive distraction, patients will be better able to prepare for their consultation.
A kids' corner increases the relaxed atmosphere for all patients with 70% because the play corner creates a positive distraction for the children. An additional advantage is that children can play and relax before their consultation.
Our play concepts are accessible, educational, but above all very entertaining. By adding play value, you can easily ensure a comfortable, relaxed waiting period which lead to:
shorter consultations
less stress and tension in children
a more relaxed atmosphere in the waiting room
a hospitable and positive impression 
We will gladly tell you more.