Hospitality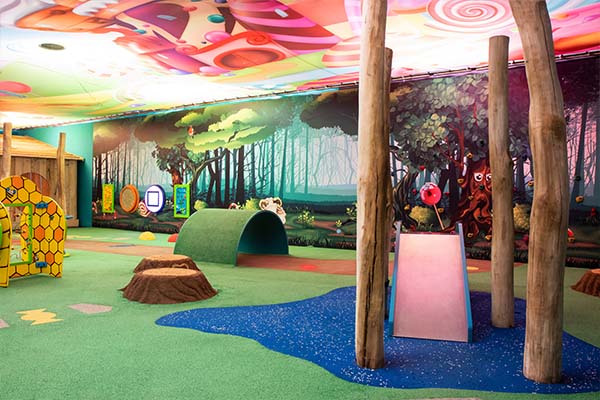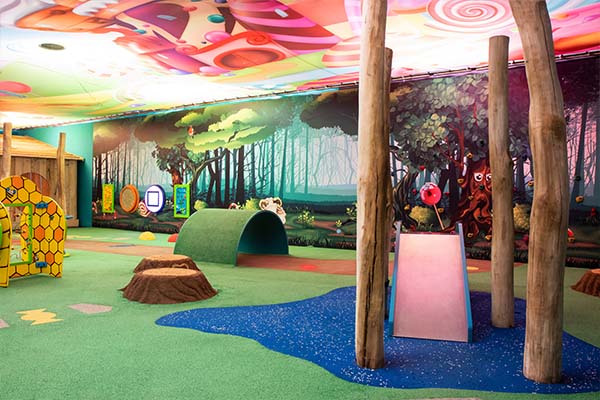 A kids' corner increases the hospitality aspect of your business
A kids' corner for your hospitality business
We believe that investing in playing value is one of the essential elements that should not be discarded. It demonstrates that you care about children, about their parents and about the atmosphere in your establishment.
The pleasantness of a dinner-experience is often closely related to how much the children can enjoy themselves. This is why Children always have a large influence on where the family goes for dinner. 
Investing in a kids' corner earns itself back by:
a higher revenue per guest, you will sooner serve an extra drink or dessert
a more relaxed atmosphere, convenient for all your guests and for your staff
more guests and your guests are more likely to return
a competitive advantage
The playing child now, is your future customer. This is why it is important to also offer your youngest guests a pleasant experience. they will always remember where they used to have fun and this will make them think of your establishment. Interested?