Kids corner garden centre and diy store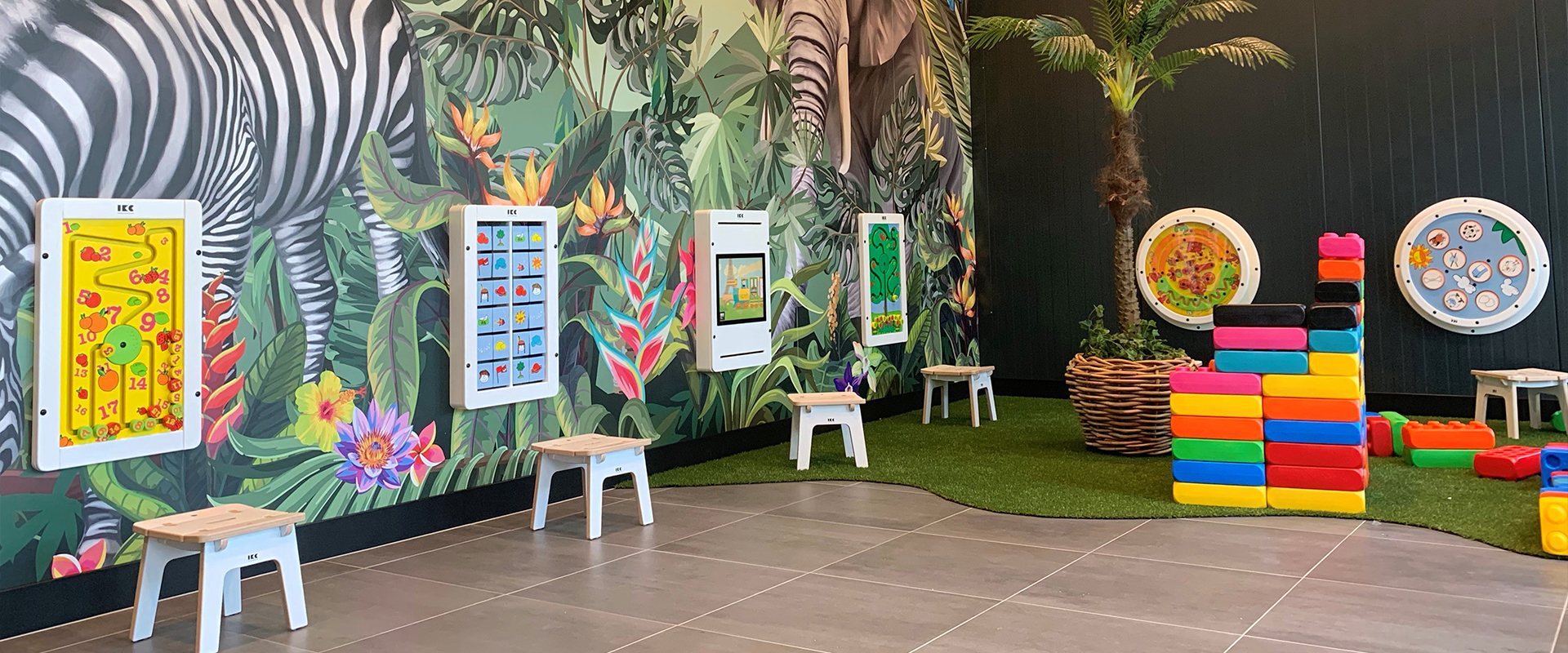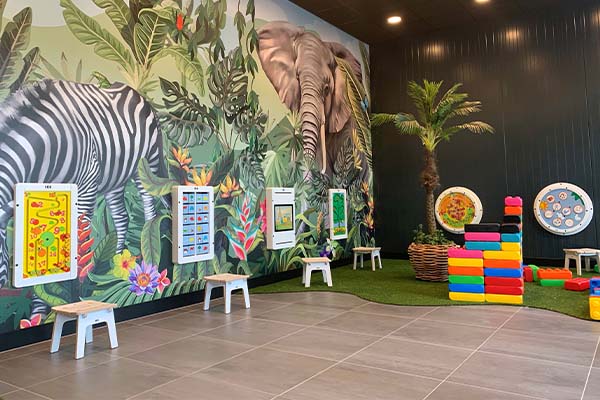 A fitting kids' corner for your garden centre or DIY store
A kids' corner for your garden centre or DIY store
As a retailer you are constantly improving the customer experience of your store, for example by responding to holidays and the seasons. By decorating the store time after time, you're offering your visitors extra ambiance. This way visitors are more likely to stop by and discover your products.
We truly believe that investing in play value is one of the essential ways to enhance the customer experience of your shop the whole year through. A kids' corner not only improves the customer experience, but also boosts the number of visitors and customer satisfaction. 
A play corner in your garden centre or DIY store will create an oasis of fun for your youngest visitors. An added bonus is that parents can fully focus on your products. Also, your employees will have more room to assist the customers with their purchases, for exmample when they need information regarding the care of their plants or the best paint for on their walls.
By adding a play corner, you can make your garden centre or DIY store family and child friendly. Interested in our advise for your store?