Retail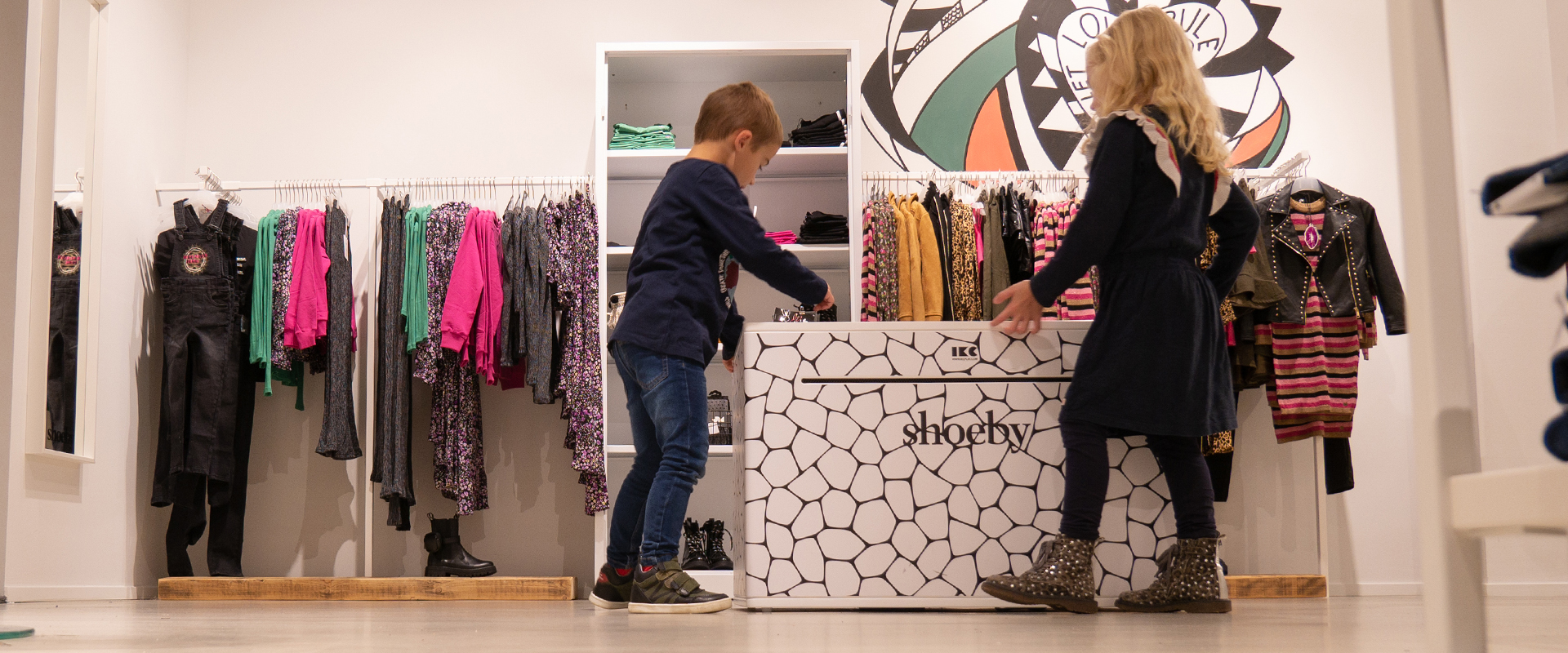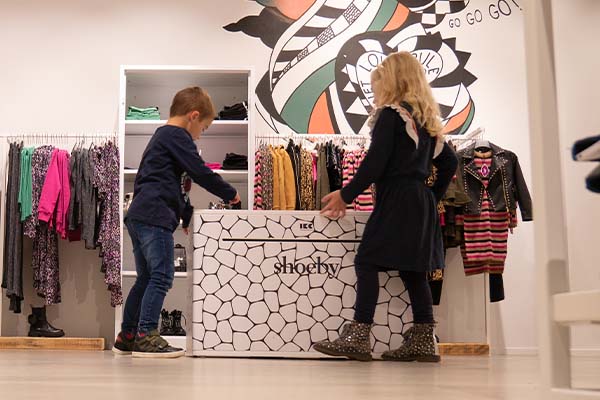 Better customer experience with a kids' corner in your store
A kids' corner in your store
A kids' corner provides children a safe place within your retail shop to play, discover and learn. While the kids play, customers get more time to browse, shop and focus on your offer or advice. 
Improved turnover and a higher return on investment
By investing in a kids' corner, you show that you care about children, their parents and the atmosphere in your store. A kids' corner always earns itself back. We will gladly tell you more about that.