Public areas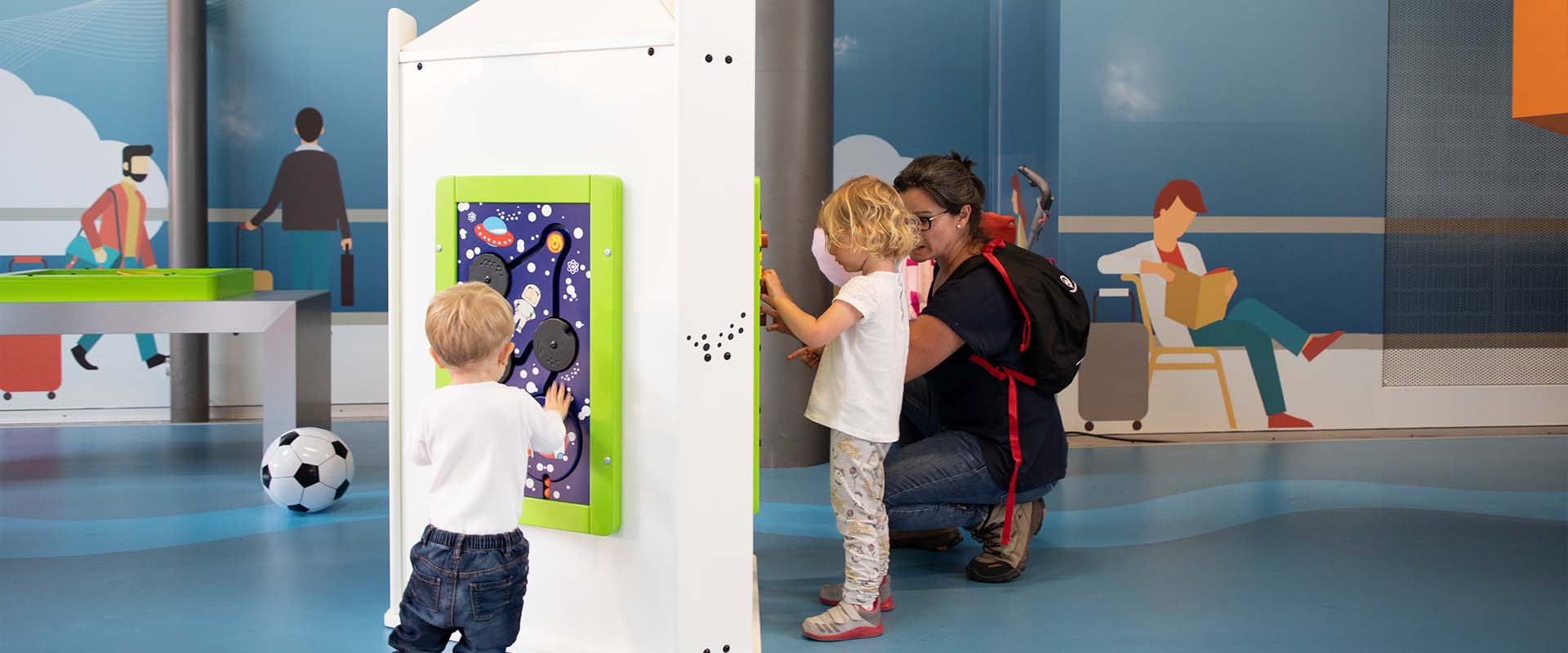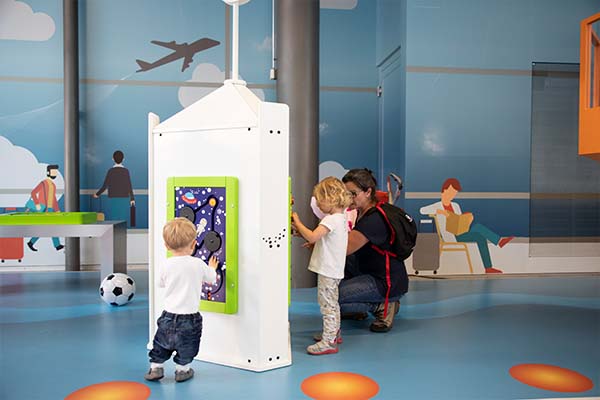 A suitable kids' corner within public areas means higher visitor satisfaction
The benefits of a kids' corner within public areas
Our goal is to turn every organisation into a child-friendly environment. A kids' corner gives children a safe place within your organization to play, discover and learn. While the children play, your visitors get more time in your establishment.
Around the world, our kids play areas create playing fun in shopping centres, at airports, in government buildings and institutions: you can find our play concepts everywhere. And this is with good reason. An IKC kids' corner creates:
happy children and thus happy parents
increased visitor experience
more returning visitors
a relaxed area for everyone
We will gladly give you more information.