Play corner fastfood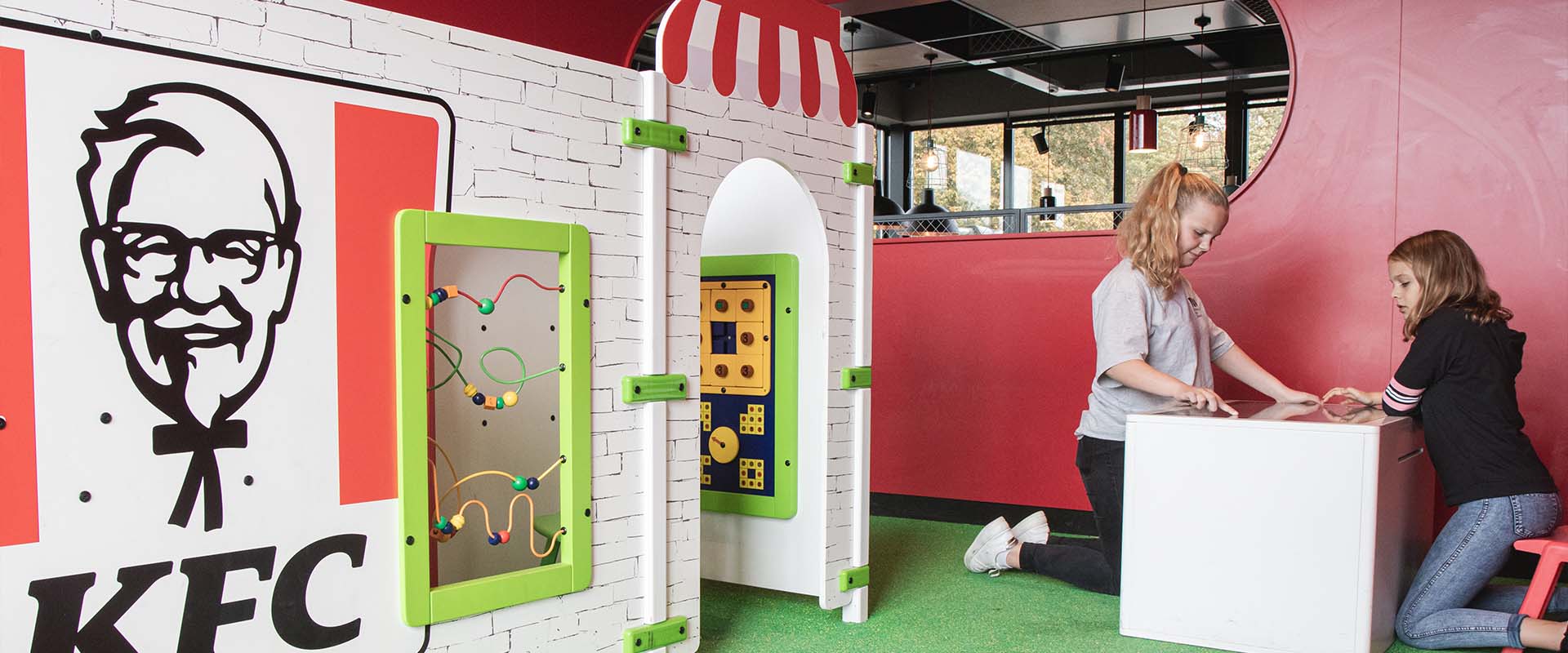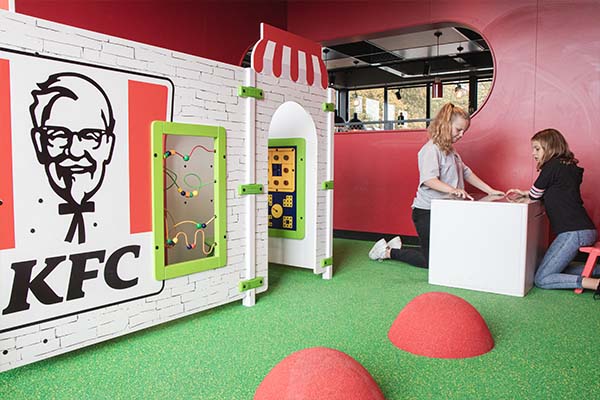 A custom kids' corner for your fastfood restaurant
A kids' corner for your fastfood restaurant
A kids' corner in your fastfood restaurant gives children a safe place to play, explore and learn. By offering them a play corner, children will have a great time during their visit, and this has many advantages:
a higher revenue per guest, you will sooner serve an extra drink or dessert
a more relaxed atmosphere, convenient for all your guests and for your staff
your guests are more likely to return
more brand awareness
a competitive advantage
when a child has a great experience, this will result in a lifetime of positive brand awareness
Additionally, children always have a big influence on where a family goes for dinner. Therefore, investing in play value cannot be discarded. With play value, you show that you care for children, their parents, and the atmosphere in your restaurant. We will gladly tell you more.  
Contact our fastfood chain advisor