Kids corner restaurant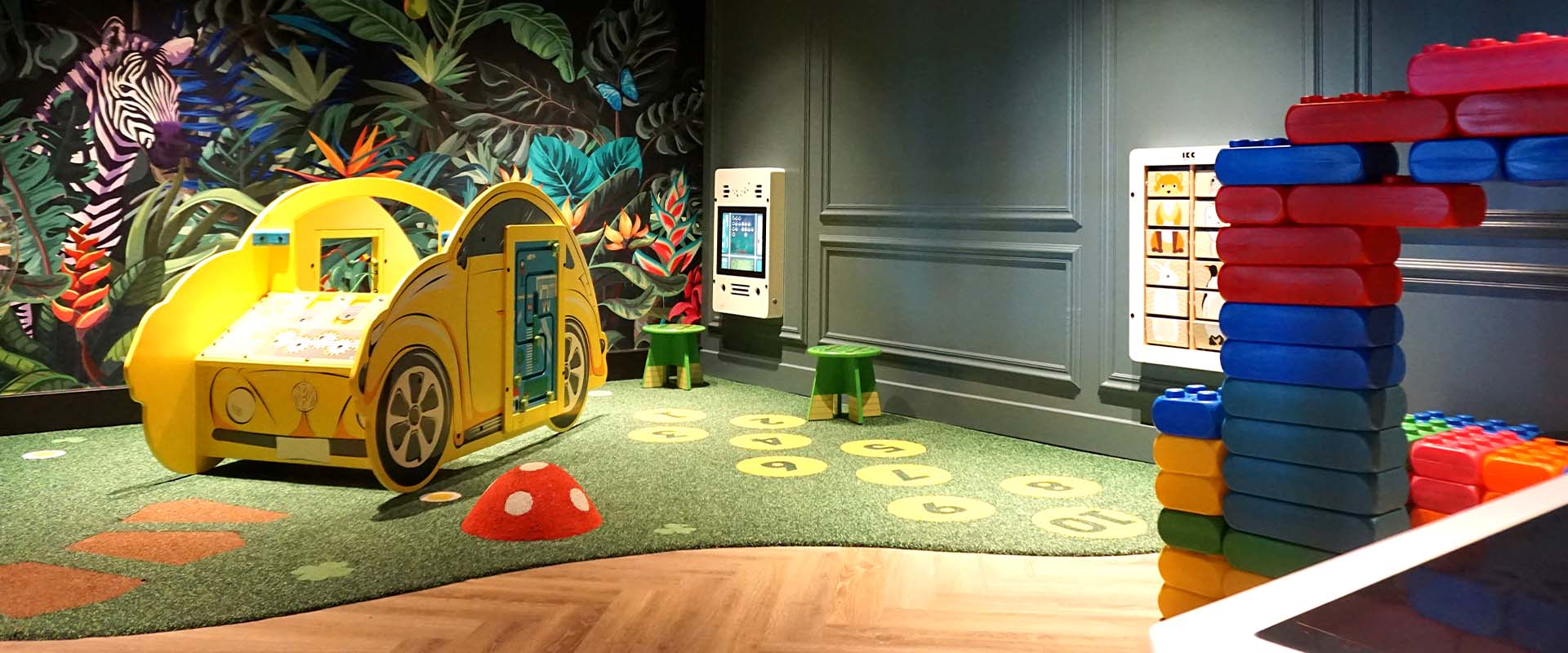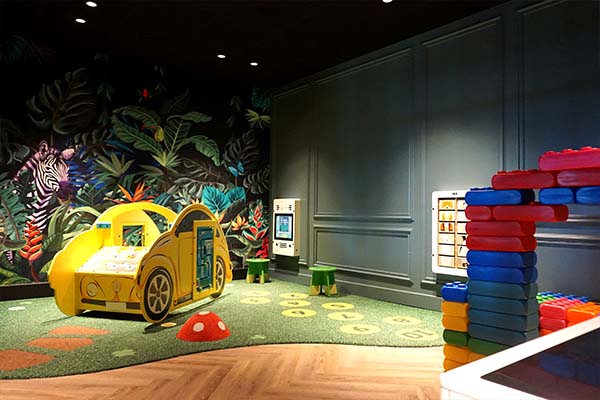 Guests will stay longer with a kids' corner in your restaurant
A kids' corner for in your restaurant
A kids' corner gives children a safe place to have fun, discover and learn within your restaurant. Children always have a large influence on where the family goes for dinner. When children feel welcome and enjoy themselves, their parents will have more time to relax and order an extra drink. 
The pleasantness of a dinner-experience is often closely related to how much the children can enjoy themselves. This is what we call the power of play:
higher revenues per guest, you will sooner serve an extra drink or dessert
a more relaxed atmosphere, convenient for all your guests and for your staff
more guests will come to your establishment
your guests are more likely to return
a competitive advantage
We will gladly help you work toward a child friendly restaurant.