Kids corner hotel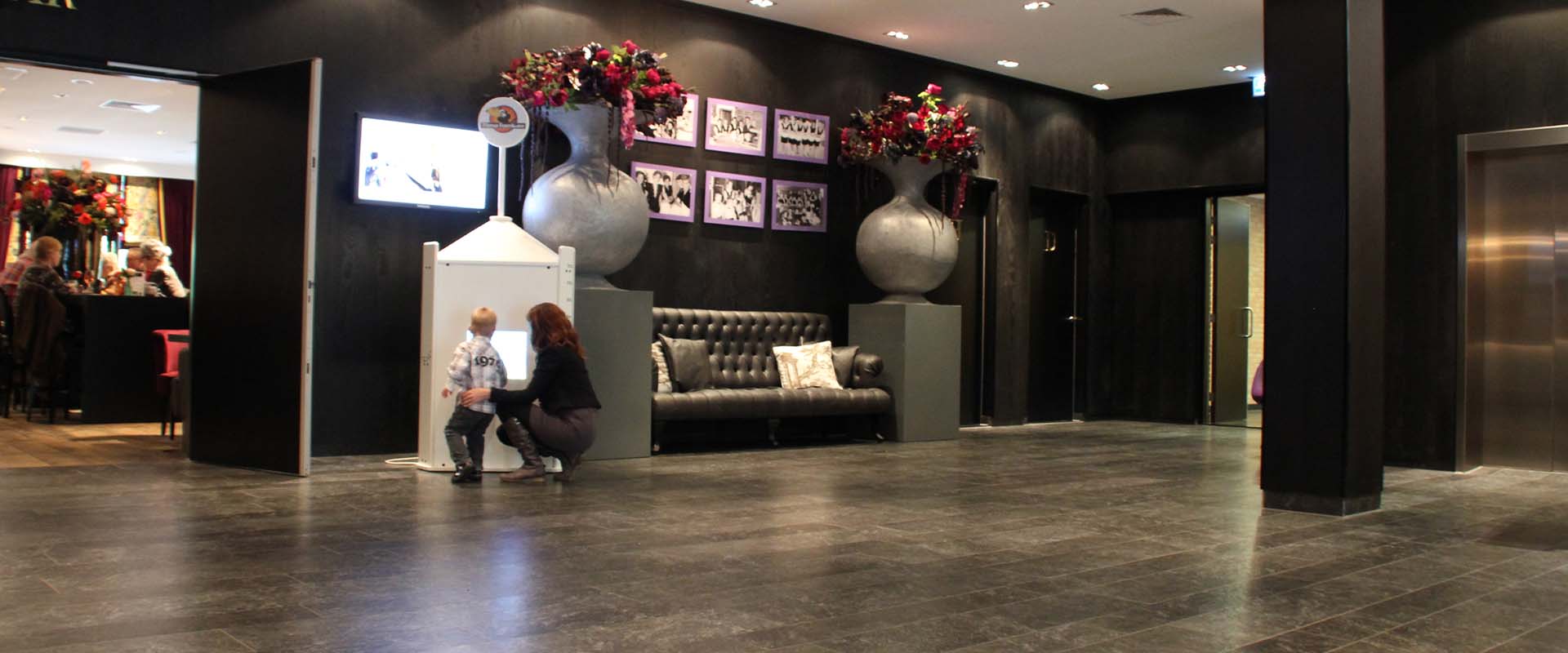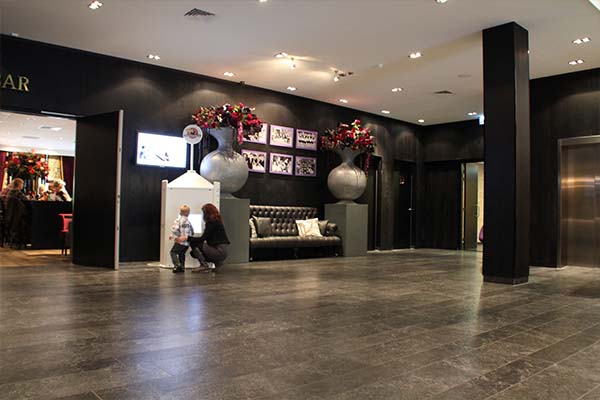 More returning visitors with a kids' corner in your hotel
A kids' corner for your hotel
The experience of your guests during a holiday or overnight stay in your hotel is often closely related to whether children can enjoy themselves. A kids' corner offers children the opportunity to play safely in your hotel. This has many advantages:
higher revenues per guest, you will sooner serve an extra drink or dessert
a more relaxed atmosphere, convenient for all your guests and for your staff
more guests and your guests are more likely to return
a competitive advantage
Would you like to know more? We are happy to advise you!