Kids corner waiting room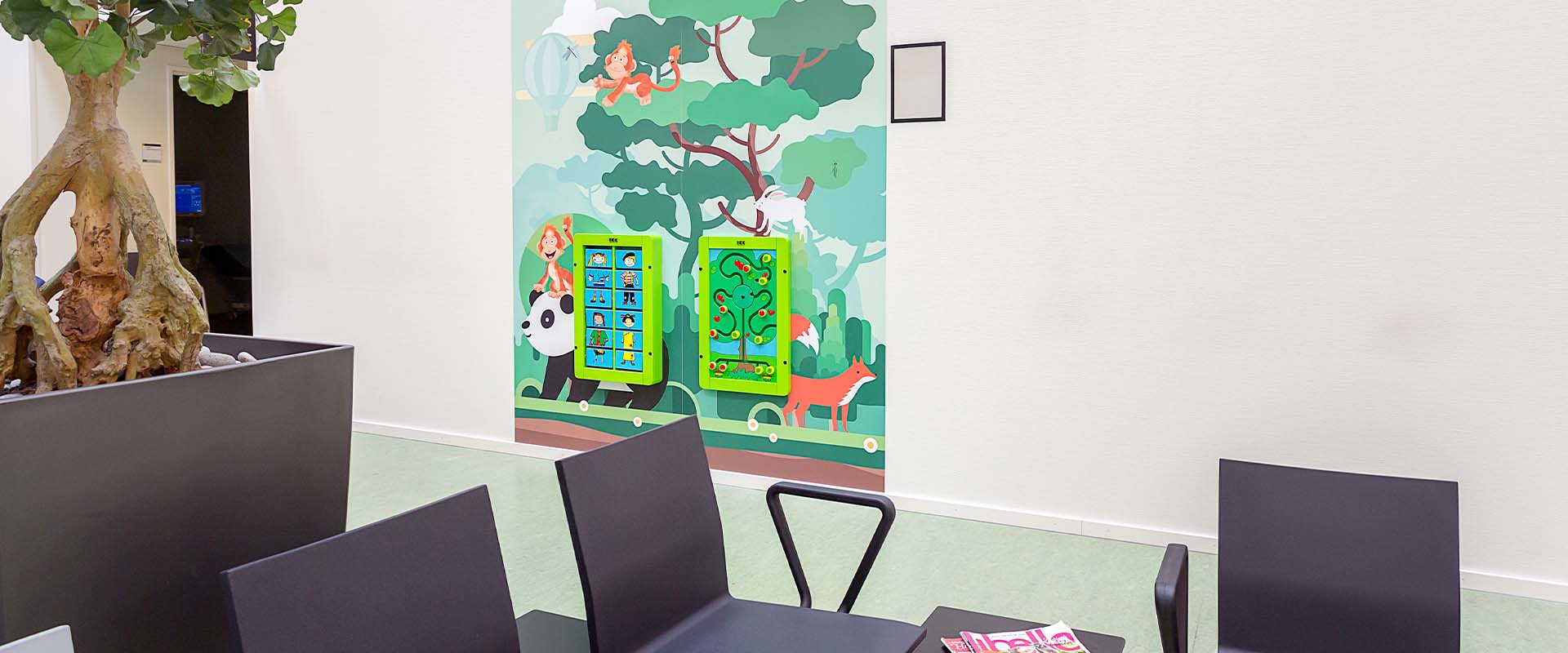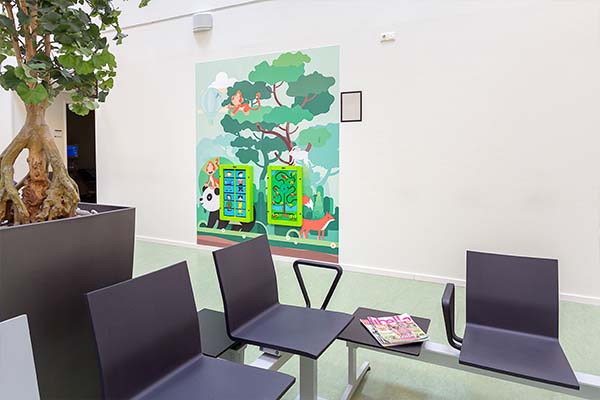 A pleasant waiting experience with a kids' corner in your waiting room
A kids' corner for your waiting room
A waiting room often offers plenty of pastime options for adults, like magazines to read. By placing a kids' corner in your waiting room, children will also be able to enjoy themselves while waiting.
Our play systems and kids' furniture fit perfectly within any waiting room. Your visitors can relax and take seat in the waiting room, while their children or your youngest patients can play. With a kids' play corner an peaceful and positive ambiance is created for both visitors and employees and this results in:
shorter consultations
less stress and tension in children
a higher patient satisfaction
a more relaxed atmosphere in the waiting room
a hospitable and positive impression 
We have been developing play concepts for waiting rooms for many years, and we do this for GPs, outpatient clinics, dentists, and other healthcare establisments worldwide. The kids' corners in Maasstad Hospital perfectly show the advantages of a kids' corner. Would you like to know more about the possibilities?