Super Wings paradise in shopping mall XinTian 360 Plaza, Shanghai !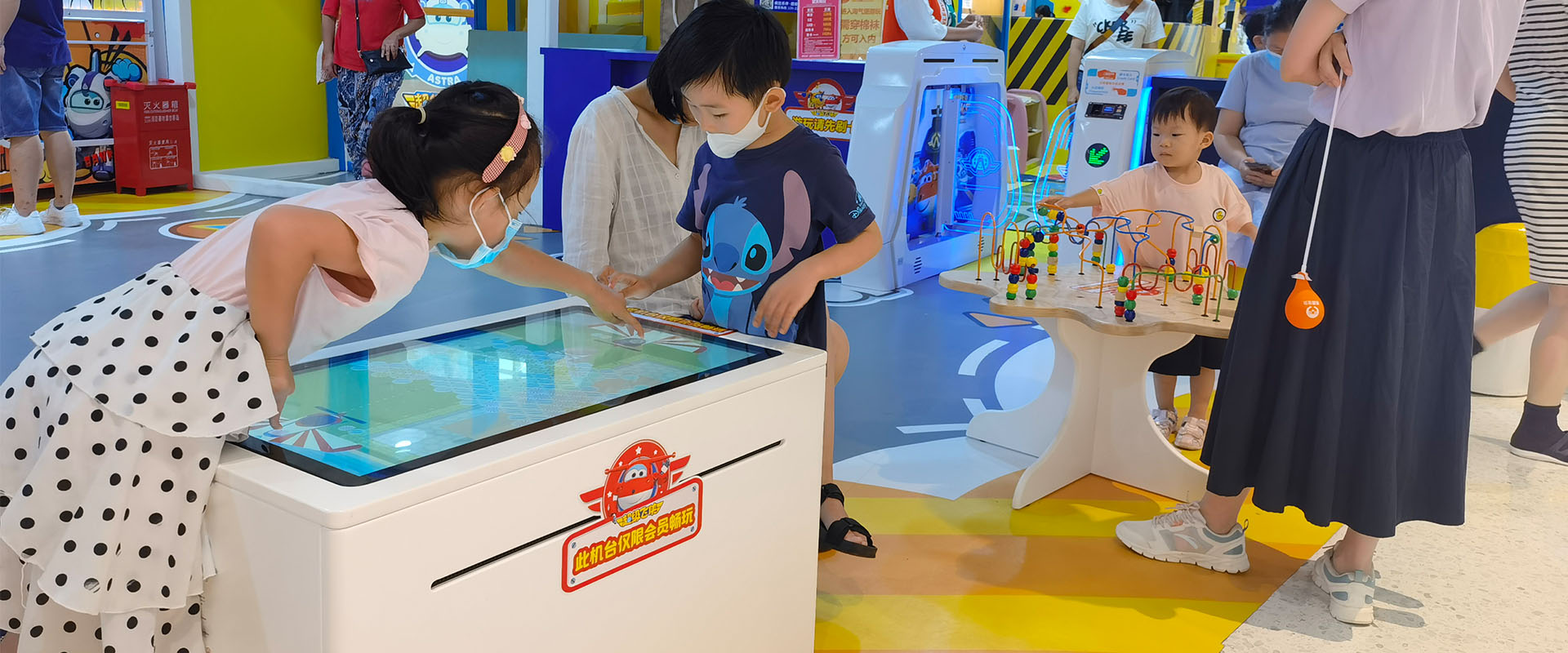 Kids explore this colourful kids' club while parents visit stores
Super Wings paradise in shopping mall XinTian 360 Plaza, Shanghai !
This large children's entertainment club inside the XinTian 360 Plaza shopping centre has been completely designed within the theme of the beloved animation series Super Wings! The end result is an amazing fantasy world filled with colourful lights, modern play systems, and everything related to the cool Super Wings heroes!
As a perfect addition to this pay-to-play kids' club, IKC has placed a modern
Delta 43 inch Touchtable
which several children can play with at the same time. The games in the
Touchtable software
are not only fun to play with or against each other, but are also educative and help contribute to the development of their social and cognitive abilities.
There is also a classic
Beadstree Table
, and an interesting
Playtower touch
 with on each of its sides a built-in interactive screen or the analog games
Rainbow drops
and
Into the woods
. All play systems can be used from multiple sides at a time, so children can have fun together and easily make friends while playing!
The play systems have been specially customised with images of the Super Wings characters, and invite kids to freely explore all available games while their parents can do some shopping. This way, there is enough to do for everyone who comes to spend the day at the shopping mall!
Do you have any special wishes, such as incorporating a character in your design? At IKC, we can bring any idea to life!
Contact us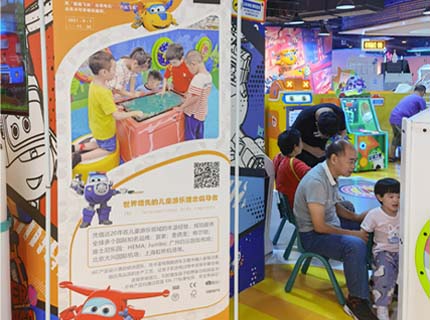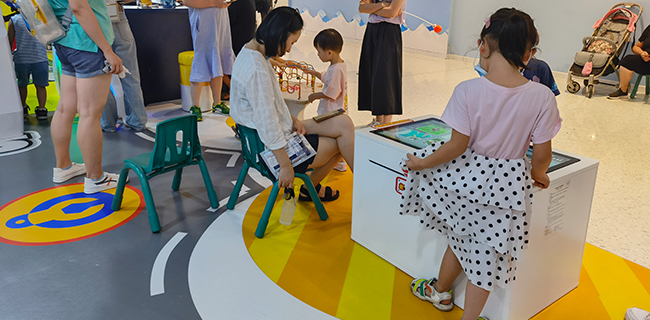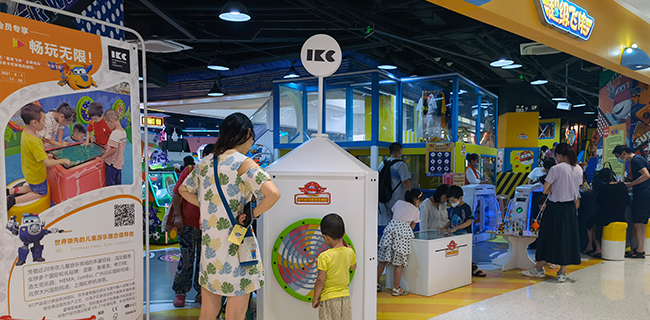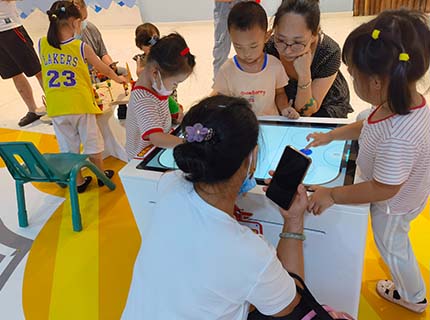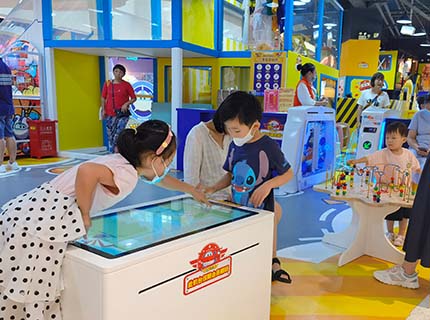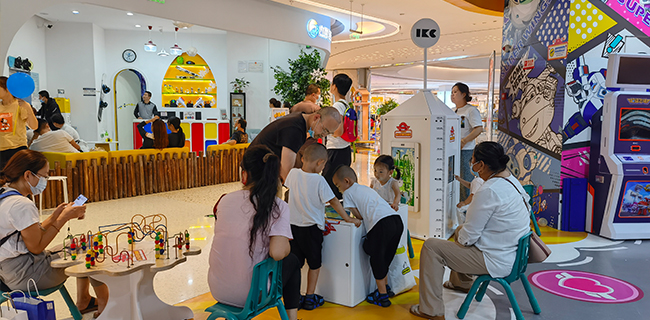 Share