Playtime fun in Thalia's children's book department (DE)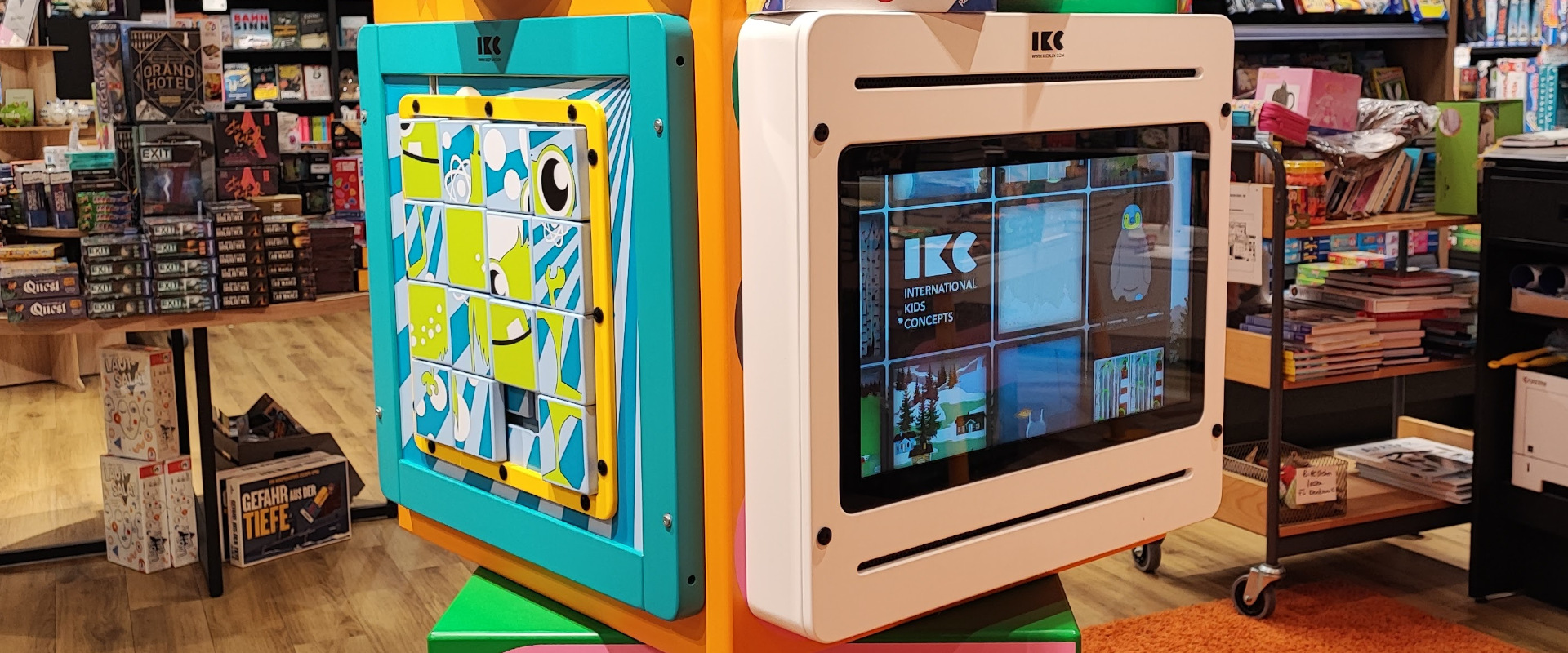 Children become familiar with reading through play
Playtime fun in Thalia's children's book department (DE)
As one of Germany's most successful bookstores, family-owned Thalia has built a reputation as an innovative and customer-focused retailer. Thalia recently introduced a new concept that invites customers to stay longer and enjoy an all-round successful shopping experience. A key part of this concept is the large children's and children's book zone, which invites visitors to browse and discover. To complete the innovative concept, Thalia installed an IKC children's playroom in the children's book section. This provides a perfect place for little guests to play while their parents can browse and shop quietly. The children's play area fits seamlessly into Thalia's concept and makes the children's book area an even more attractive place for children and families.
Thalia gets children excited about reading
Thalia is aware of the importance of reading among children and young people. Therefore, the company has put a lot of effort into the children's book zone and organises various activities in the bookstore to familiarise children with reading in a playful manner. Thalia's mascot is Thalino the Story Tiger. This is a welcome guest in the children's book zone. Thalino pokes his nose into every subject and story and therefore always has lots of book and game tips for young storytellers.
With the installation of the play area in the children's book department, Thalia once again demonstrates that they are an innovative and customer-oriented retailer committed to promoting reading among children and young people. The company now offers not only an extensive selection of children's books, but also a place where children can play and explore, while their parents can look around in peace.
Contact us for more information >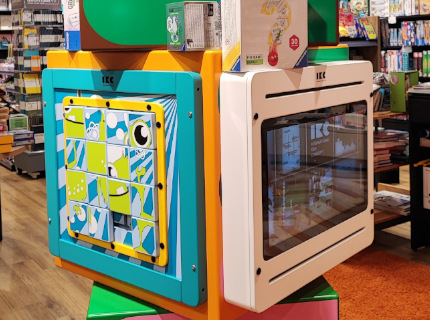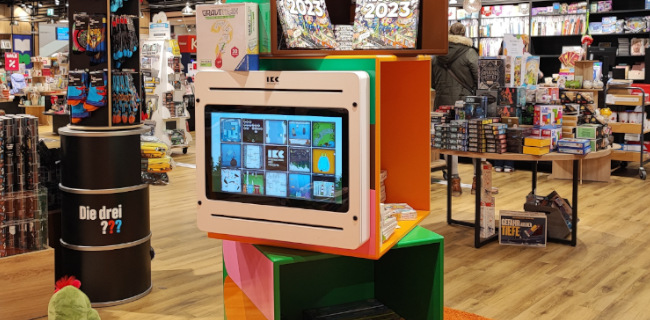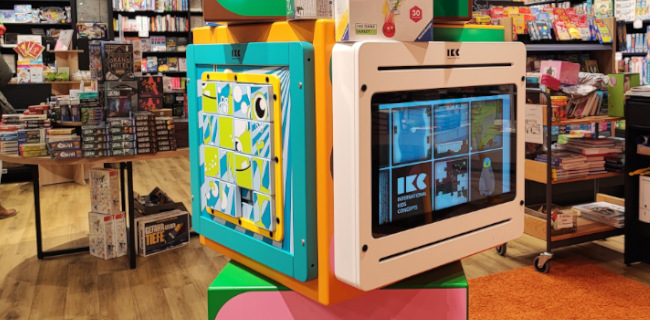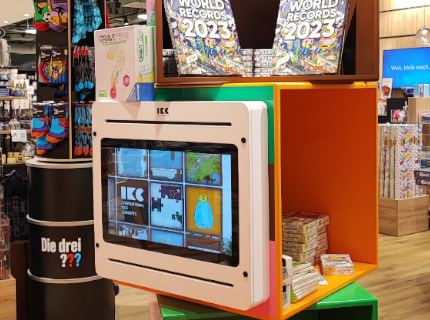 Share