Playing safely in Tesco's kids' corner in Bratislava

IKC is the new supplier of play value for Tesco
Playing safely in Tesco's kids' corner in Bratislava
During their renovation, Tesco's shopping centre 'Galéria Petržalka' in Bratislava has decided to have IKC install a kids' corner at a strategic location near the food court. In order to get families to shop longer, a pleasant location was needed where parents and children are able to take a break from shopping. While the children are playing, the parents can have lunch or a cup of coffee before they continue their shopping spree. The low fences that surround the kids' corner ensure that children have their own safe play area, but it also allows their parents keep an eye on them in the meantime.
Tesco adds a kids' corner to the shopping centre for extra customer experience
Patrick Ponsonby is Tesco's International Design Manager and says he is very satisfied with the process, the products, and the overall result. "The actual play corner looks exactly like the original design!" In addition, Patrick Ponsonby was surprised at how the shock-absorbing play floor was made on site. "That floor detailing is a skill, I must say!" The EPDM floor consists of loose rubber granules, which are mixed and glued on site. This way, every play floor and kids' corner is always unique and one of a kind.

Also interested in a suitable kids' corner for your shopping centre?

Contact our Retail specialist
I feel very proud we have gone with IKC to create this experience for our customers.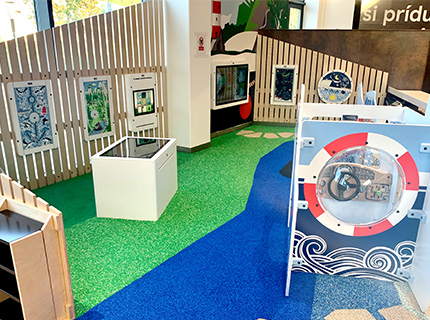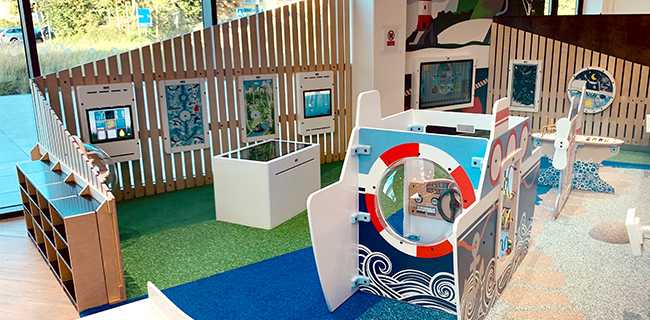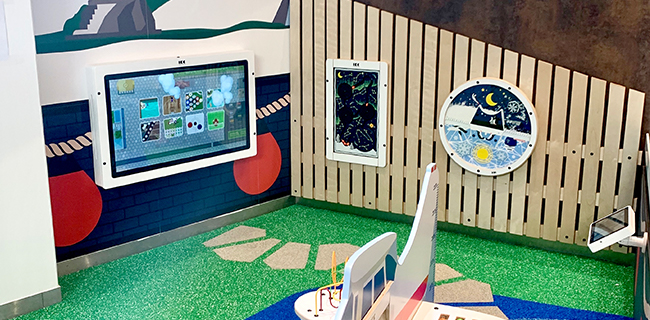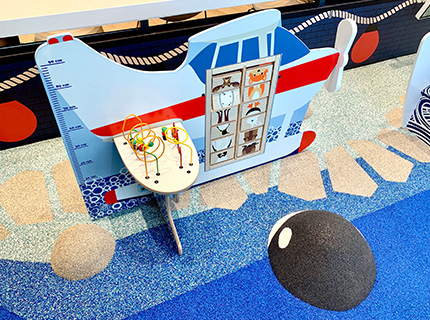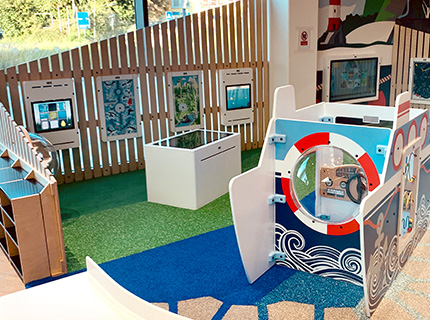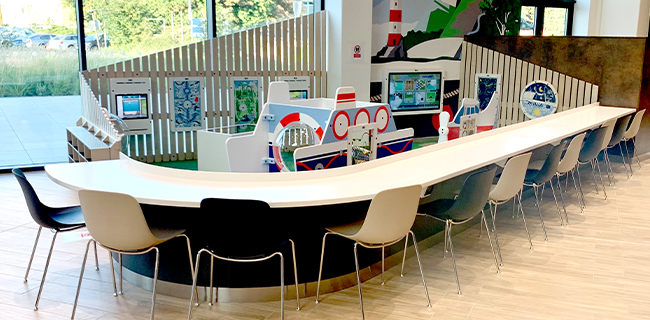 Share