Play areas in the Prénatal shops.

Fun for young and old!
Play areas in the Prénatal shops.
Prénatal pays great attention to all its visitors, young and old. This makes shopping fun for the whole family. For the youngest visitors, the mega stores, including Amsterdam, have created fun play corners between the shelves. This way, mum and dad have time to explore the range of products and children can entertain themselves with a game.
The coffee corner also provides fun for the smallest visitors. By using an interactive play tower, the children can play for a while, while parents enjoy their refreshments and have time to discuss the products they need.
Custom made
For Prénatal we customized the play area. The Prénatal logo is incorporated in the FourFun play tower, which provides recognition. We also integrated the logo into the software. 
All the play elements are in the style of the shop: light and natural materials of high quality. 
Are you curious about the possibilities for your organisation?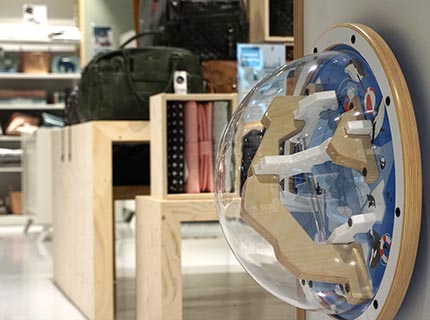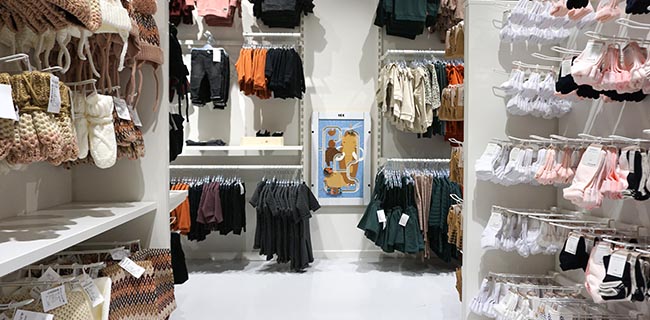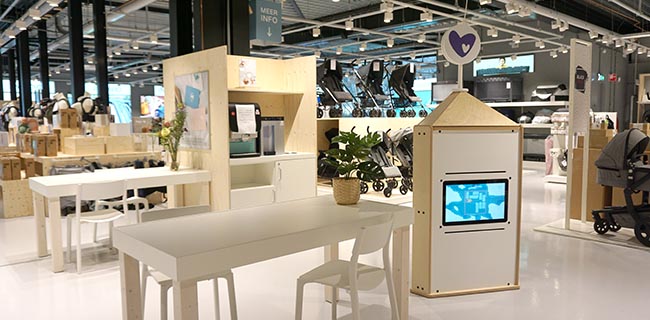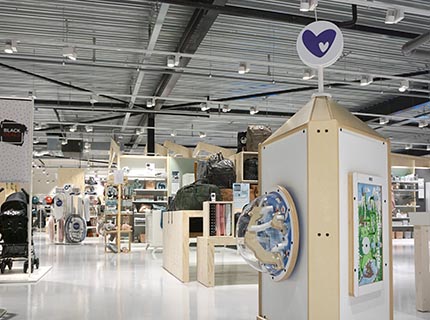 Share