METRO China creates a play paradise!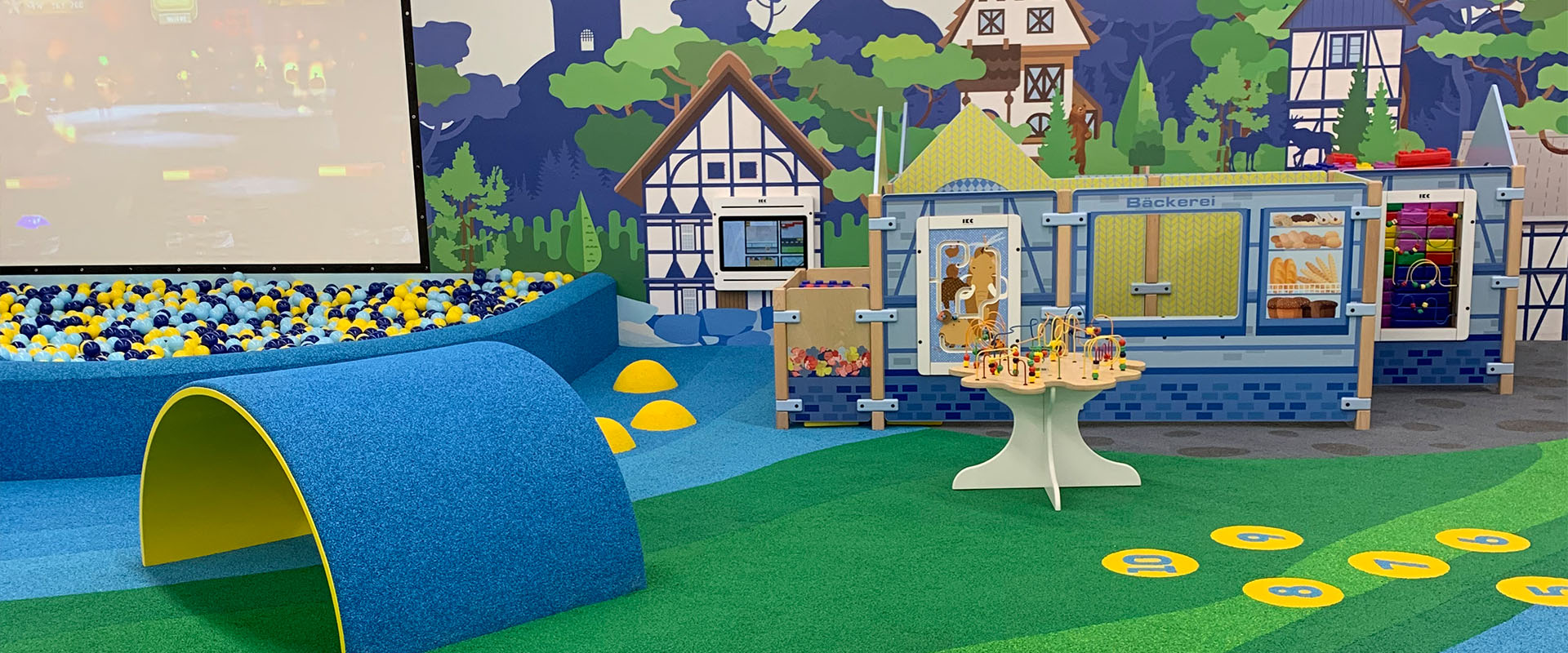 Fun, safe and durable all the way in China!
METRO China creates a play paradise!
For METRO China, a large wholesaler in Beijing, IKC has brought to life this complete, unique play concept. This enormous play area contains all sorts of play elements such as
fences
,
wall games
and
interactive play systems
.
The picture is made complete with perfectly suitable wall and floor decorations including interesting and safe 3D elements in the shape of tunnels, hop scotch grids and a large ball pit. With blue and yellow as its distinctive colours, this design fits perfectly with the corporate style of this retail giant.
While respecting our European guidelines, we were able to create this beautiful work in China. They are very satisfied with the end results, Deputy CEO Zhiyu Chen tells us: "Our play corner is specially designed by a Dutch design team. All materials were made following European standards, and so you'll notice that although contruction has just been completed, there is no chemical smell in the air."
For every organisation, large and small, we create the perfect play solution!
Our specialists are ready to give you personalised, free advice.
Contact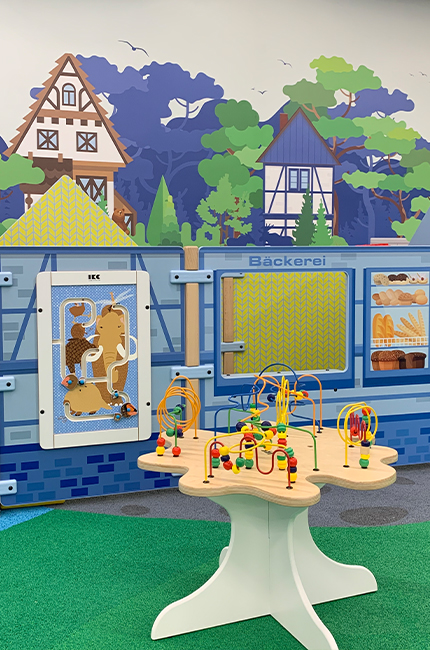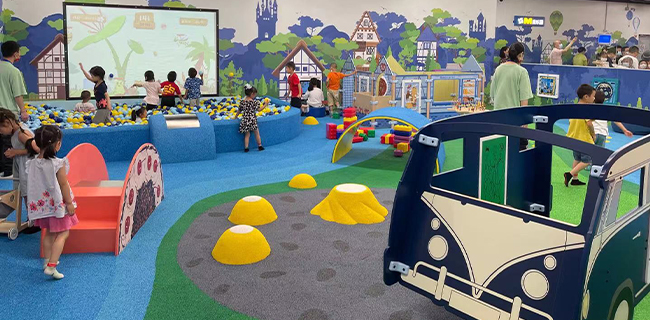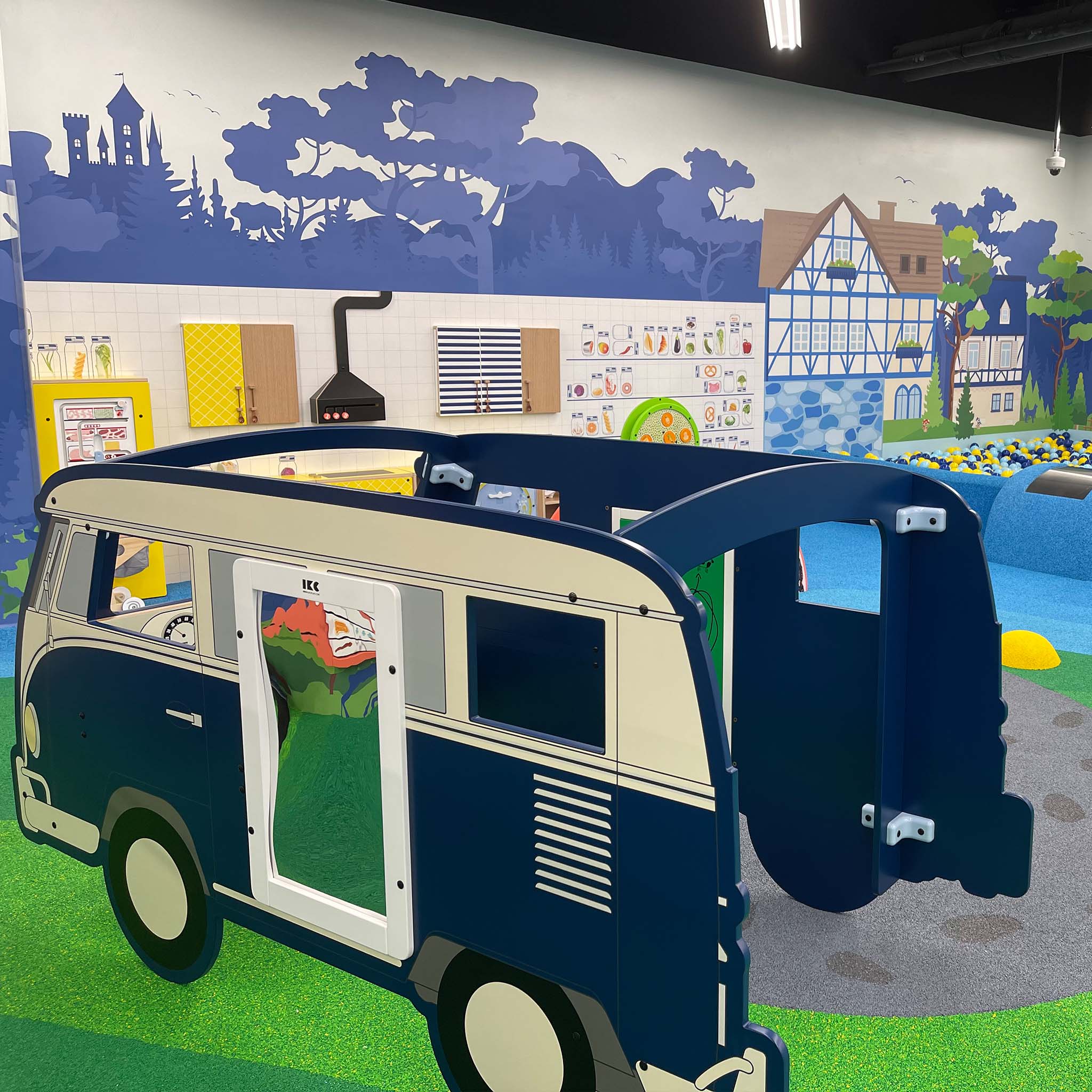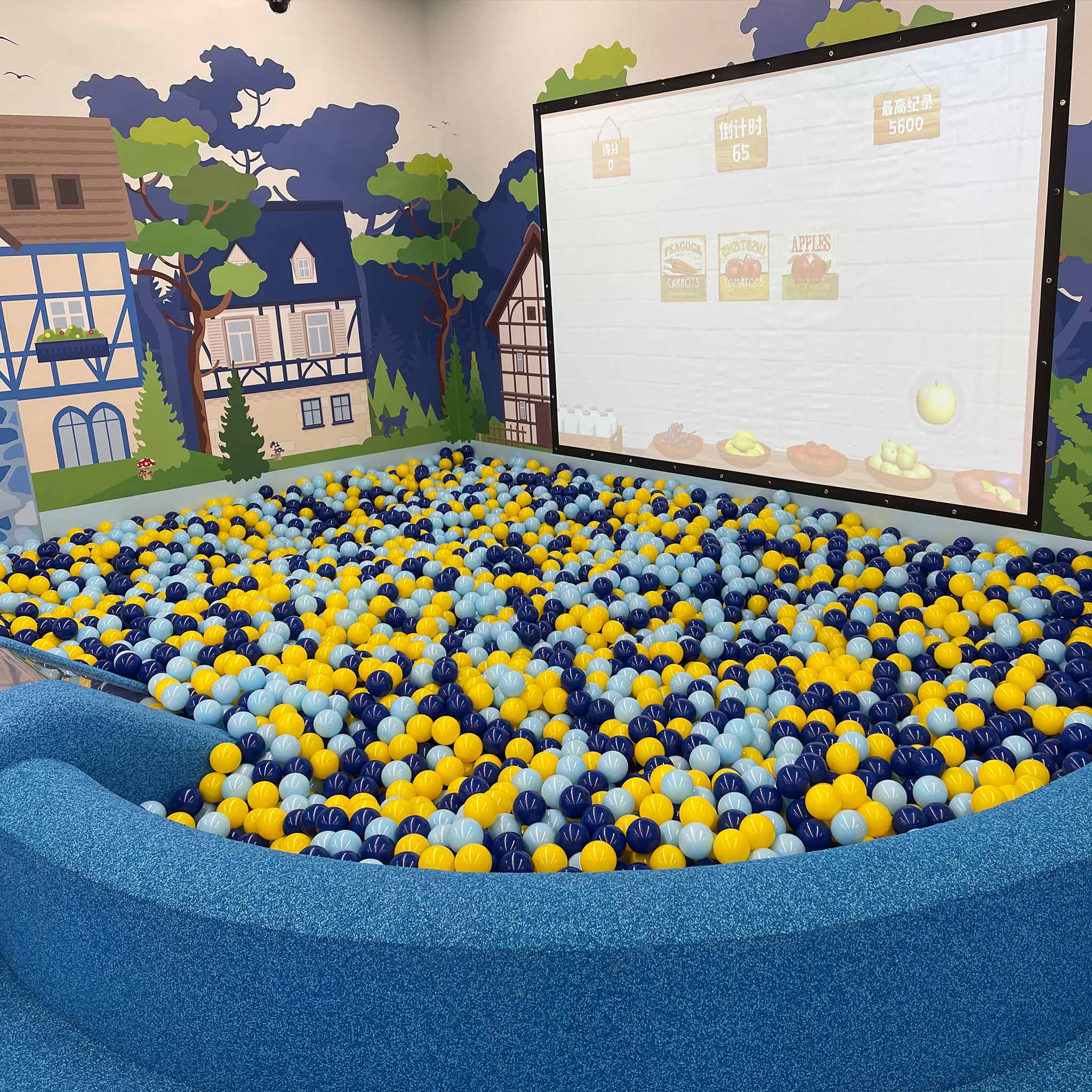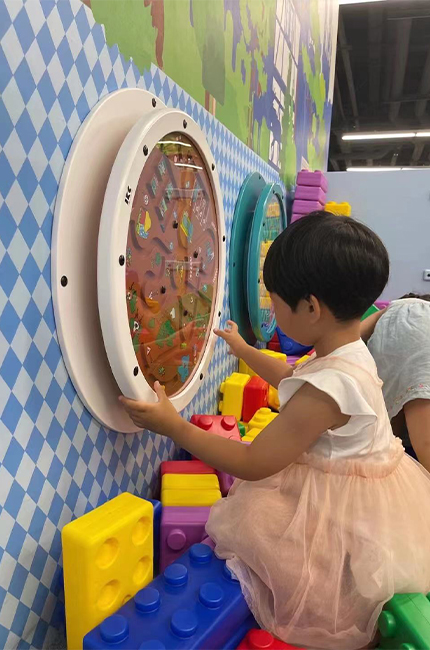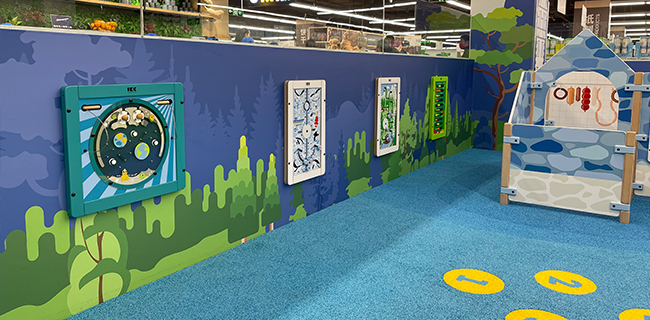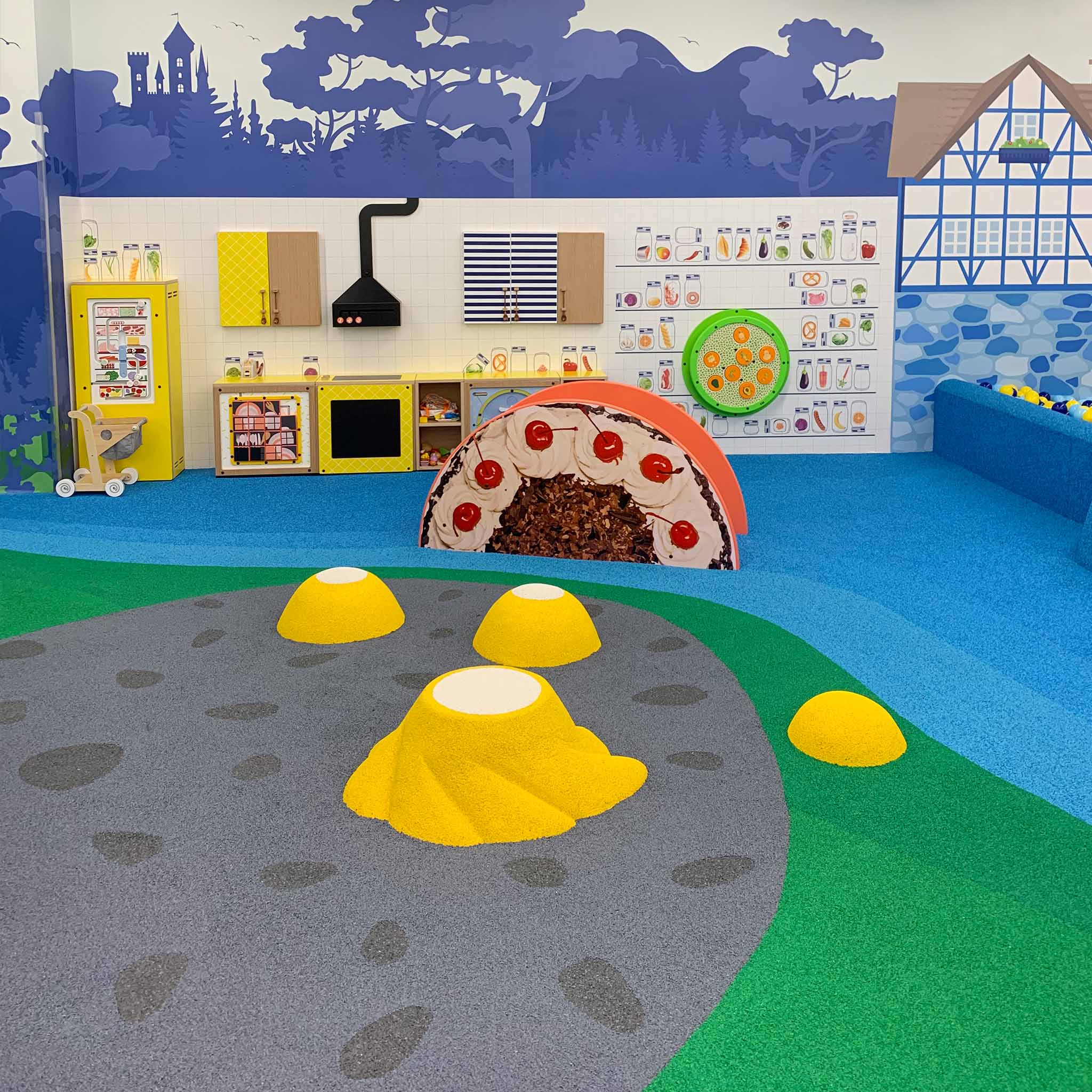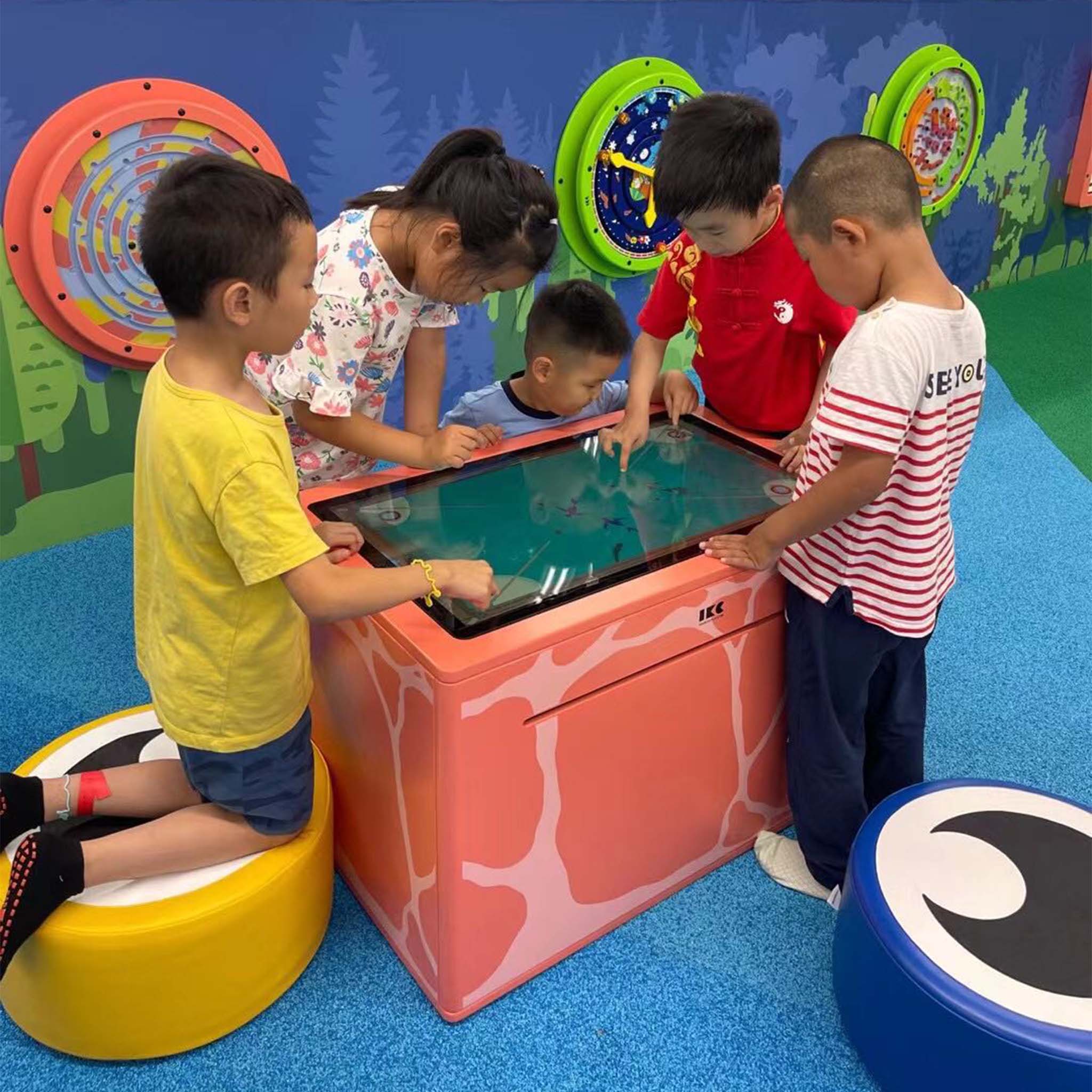 Share