Kees Smit experience store invests in playing

Experience and enjoy the outdoors!
Kees Smit experience store invests in playing
During the lockdown, Kees Smit focused on innovation within its chain of shops. In the Kees Smit XXL Store in Almelo, children can now enjoy themselves in the renewed garden café with an IKC play concept. 
Children play in a natural environment where the outdoor feeling is brought inside. The design is based on an overall theme of garden, forest and outdoors. This is also clearly visible in the wall graphic applied to the back wall.  
The stickers on the fencing, which were specially designed by our signing department, take the experience of the play corner to an even higher level!
In the garden café, parents can now relax and enjoy a cup of coffee or lunch while children are having fun. A win-win situation!
Work together with IKC and create the most beautiful places for your youngest visitors.
Start today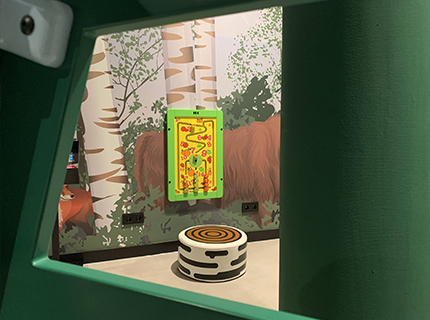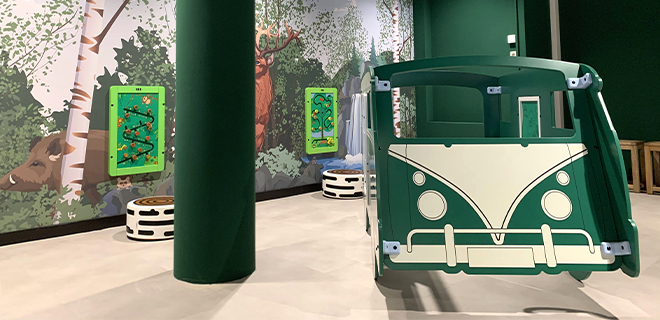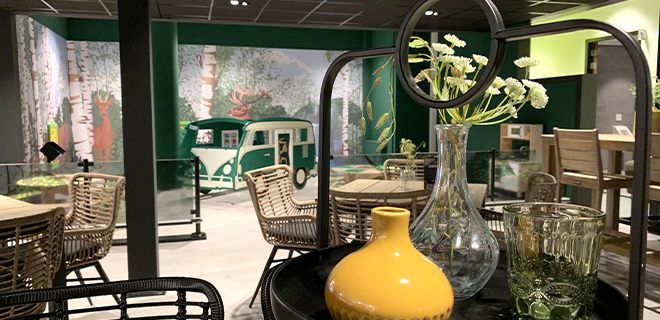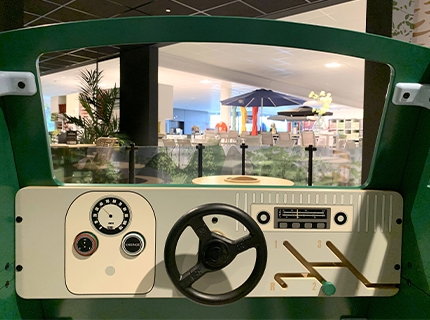 Share