Indoor playground for furniture store Möbel Hesse

IKC adds an integrated play concept to Möbel Hesse
Indoor playground for furniture store Möbel Hesse
In the new concept from Möbel Hesse they thought it was important to add play value for children. They chose to turn different spaces into an indoor playground. Both the youngest visitors and the older children can now enjoy themselves with the interactive modules and classic wall games. In addition, there is enough room to move safely.
A pleasant atmosphere in your company
The indoor playground creates tranquility, so that customers can get advice while the children are playing. Because the playground is next to the restaurant, parents can have a small bite or drink a cup of coffee and watch their children play.
Thanks to the collaboration with IKC, Möbel Hesse is now even more child-friendly and therefore popular among families. Also interested in a kids' corner?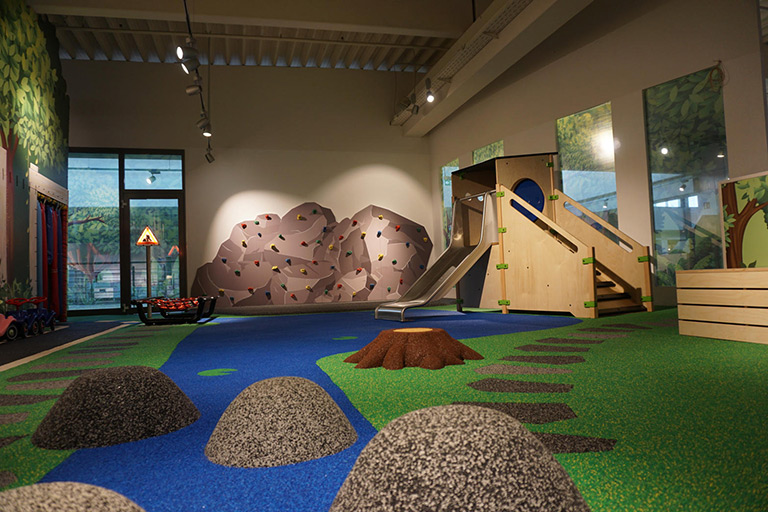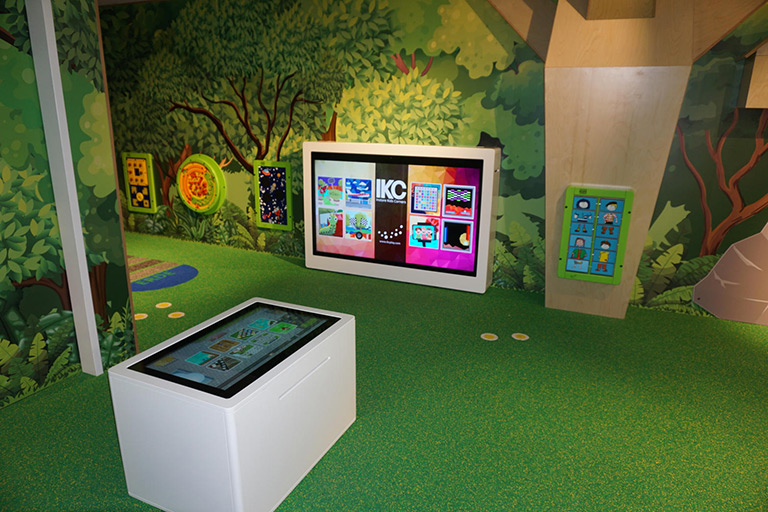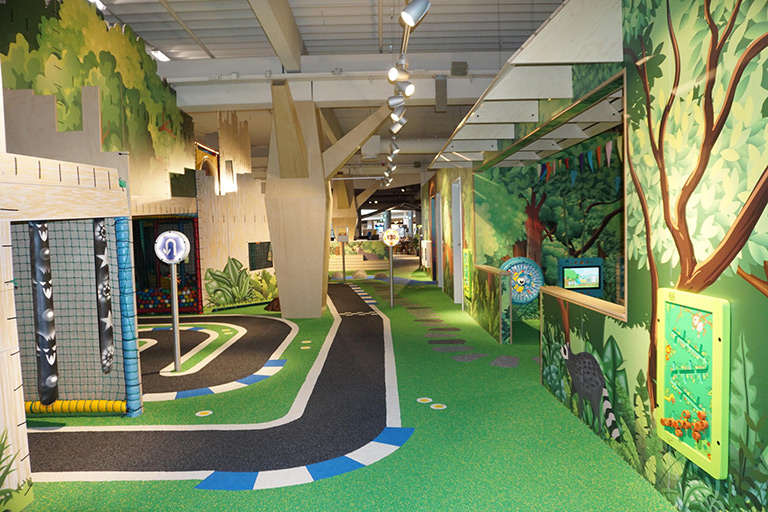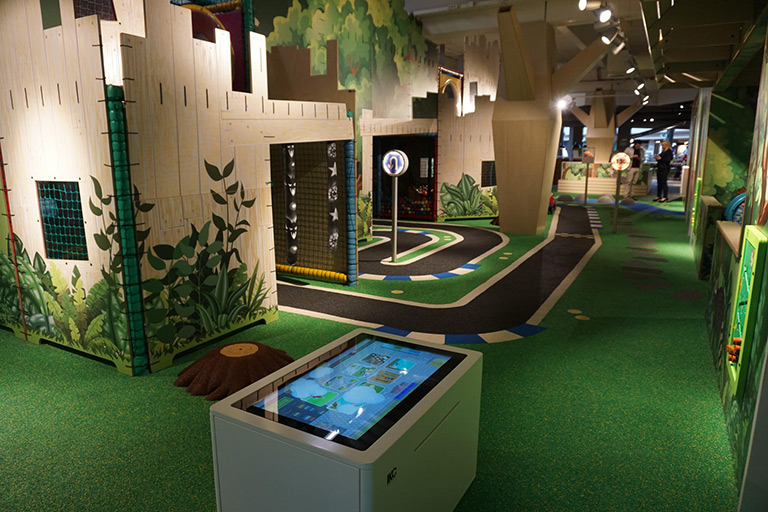 Share