Fun and easy shopping with the kids at the Artea shopping center in Spain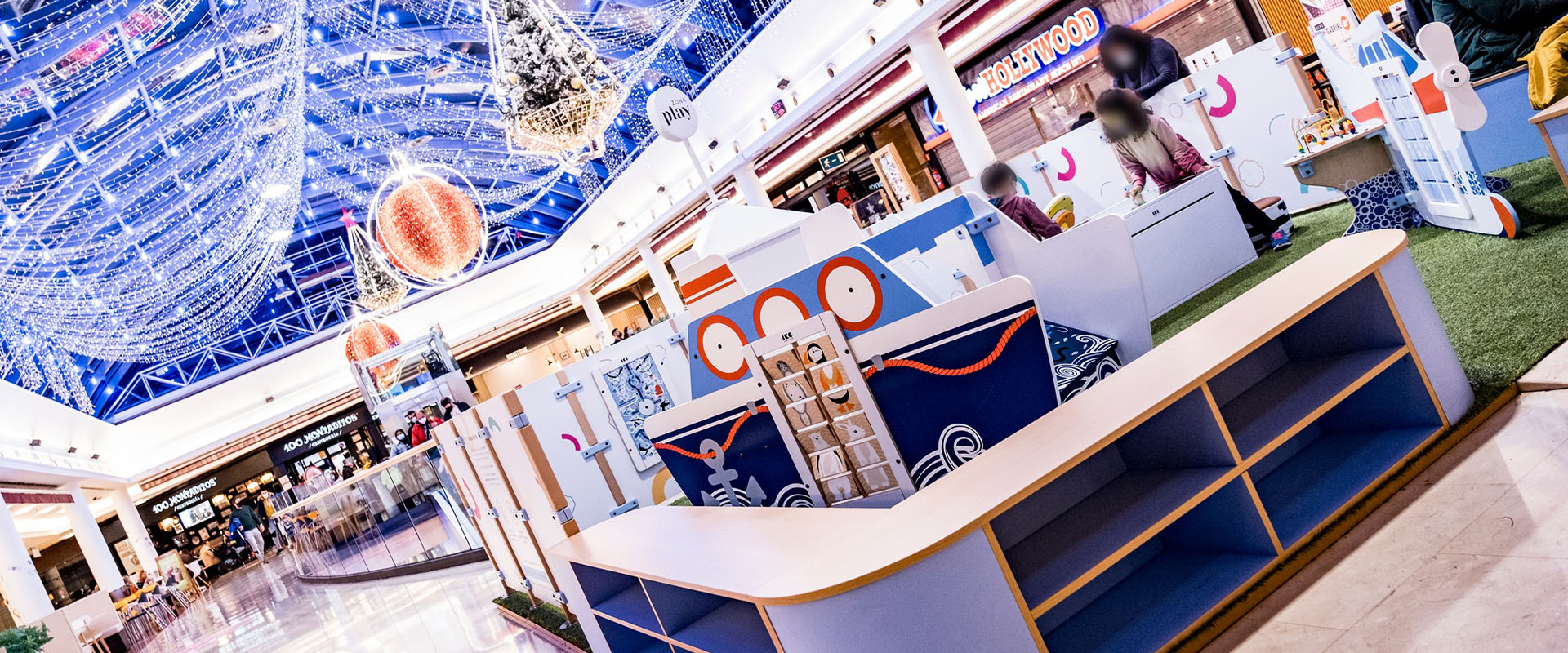 Turning shopping with the family into an extraordinary experience!
Fun and easy shopping with the kids at the Artea shopping center in Spain
In one of the most iconic regions of the Basque Country in Spain, families with children can now enjoy a fun and easy day of shopping in the Artea shopping center. While parents can enjoy a typical 'pintxo' snack for lunch or wait until the movie begins at the nearby theatre, the children can safely go to make friends and have fun in this special play zone.
The kids' area is located in the centre of the leisure area so parents can easily keep an eye on them while enjoying their meal or catching up with friends. With the help of IKC, this central area inside the shopping mall has been completely transformed into a fun playground with plenty of game elements; children will find a Playtower with diverse wall games, a modern Delta 43 interactive play table, and an exciting boat and airplane to make this fantasy world come to life!
Our IKC Design team made sure to also incorporate the shopping centre's branding into the surrounding fences, which resulted in a beautiful custom design that helps familiarize kids with the Artea shopping mall.

The nearby restaurants can now also enjoy the positive effects this newly added kids' corner brings to the shopping center, allowing guests to stay for longer and come back with the kids more often!

Feel free to contact us for personalised advice and to know more about all the possibilities!

Contact
The surrounding restaurants are also very happy with the new Play Zone.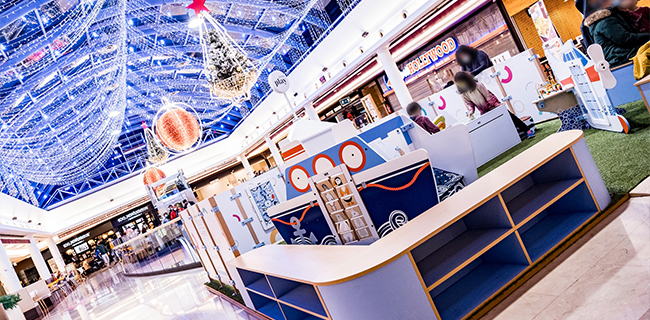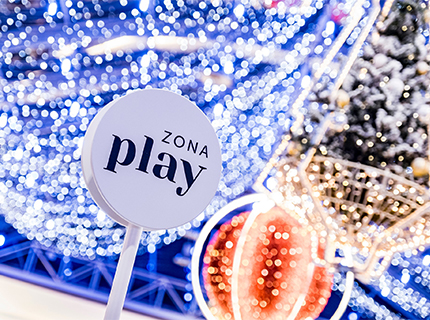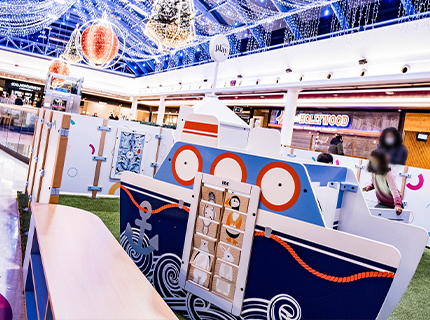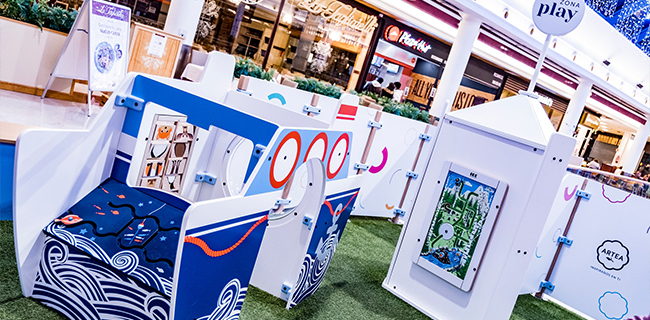 Share