The Delhaize play corner

A custom concept for all Delhaize's
The Delhaize play corner
Delhaize is one of the largest supermarket chains in Europe and children and families will now feel even more at home because of the kids' corners. Even the smallest visitors of Delhaize will have their own place within the supermarkets. The first play corner has been completed at Delhaize Kalmhout. Due to the positive effect, 14 more stores will follow soon.
The Delhaize kids' corners offer play value to children of all ages. With an IKC sorting tree and wire beads, the youngest visitors can sort apples and beads and work on their fine motor skills. For kids from the age of 4, an interactive play system with supermarket games was added. The special Supermarket software contains 11 games with themes like farm, fruit, nature and family.
Also interested in a custom kids' corner? Contact us now!
Delhaize and IKC have started a successful partnership. We started with one store and noticed the positive effect it had on parents and children. Now we're working on the rest of the Delhaize stores.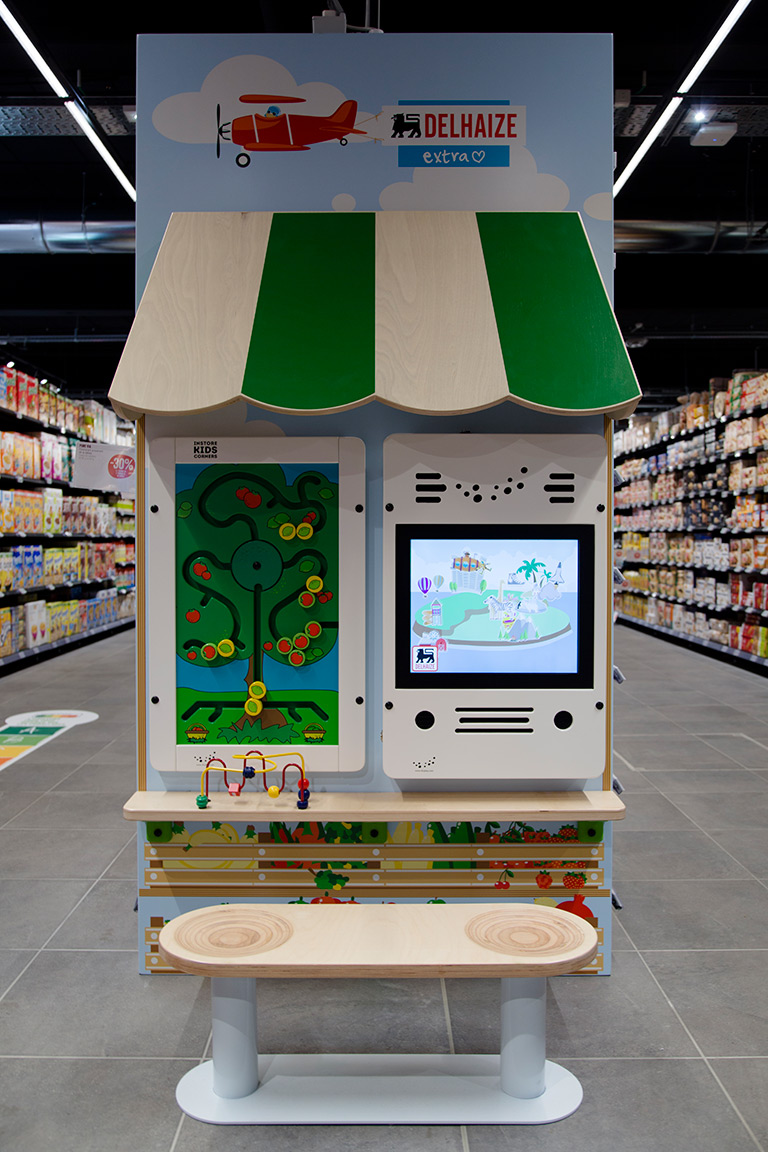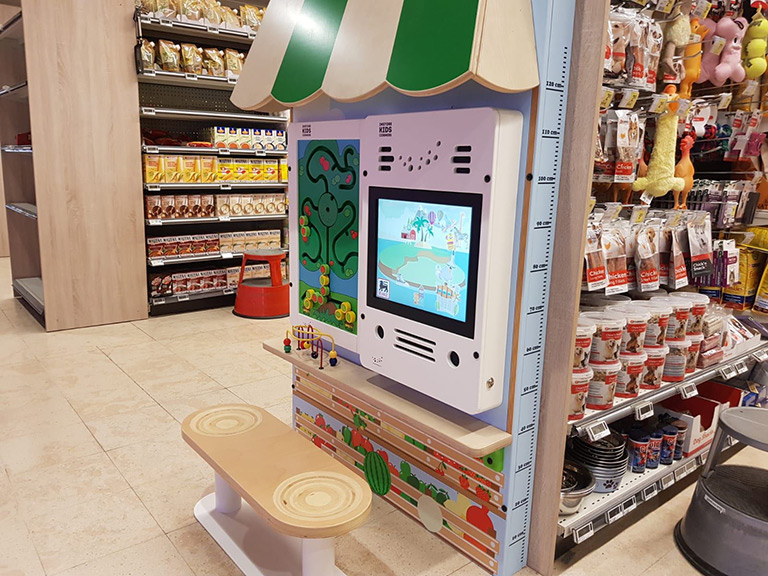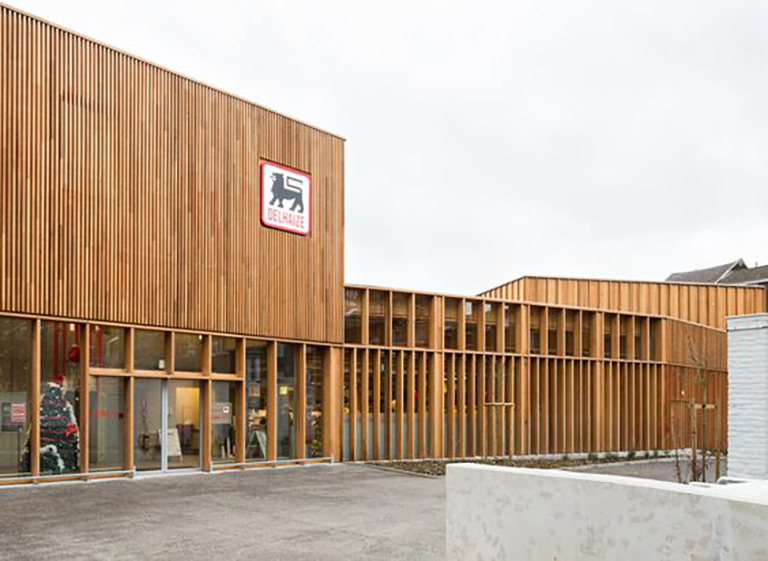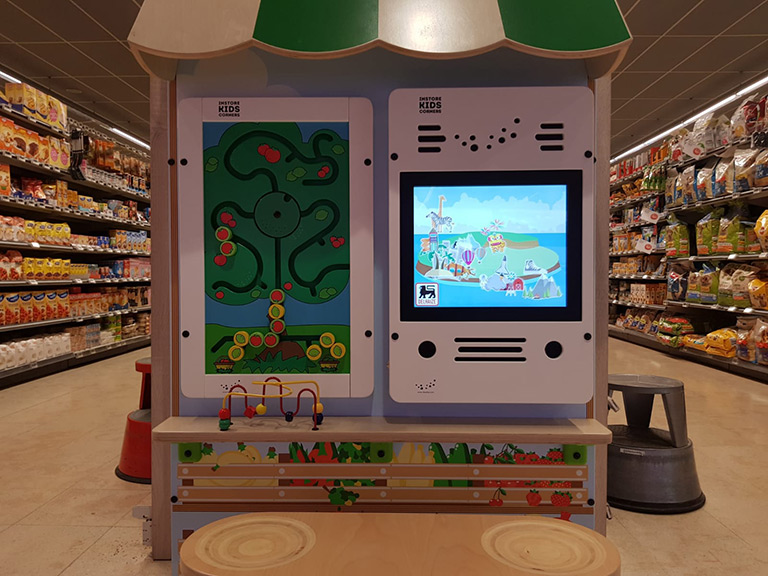 Share