The Brantano play corner contributes to a higher turnover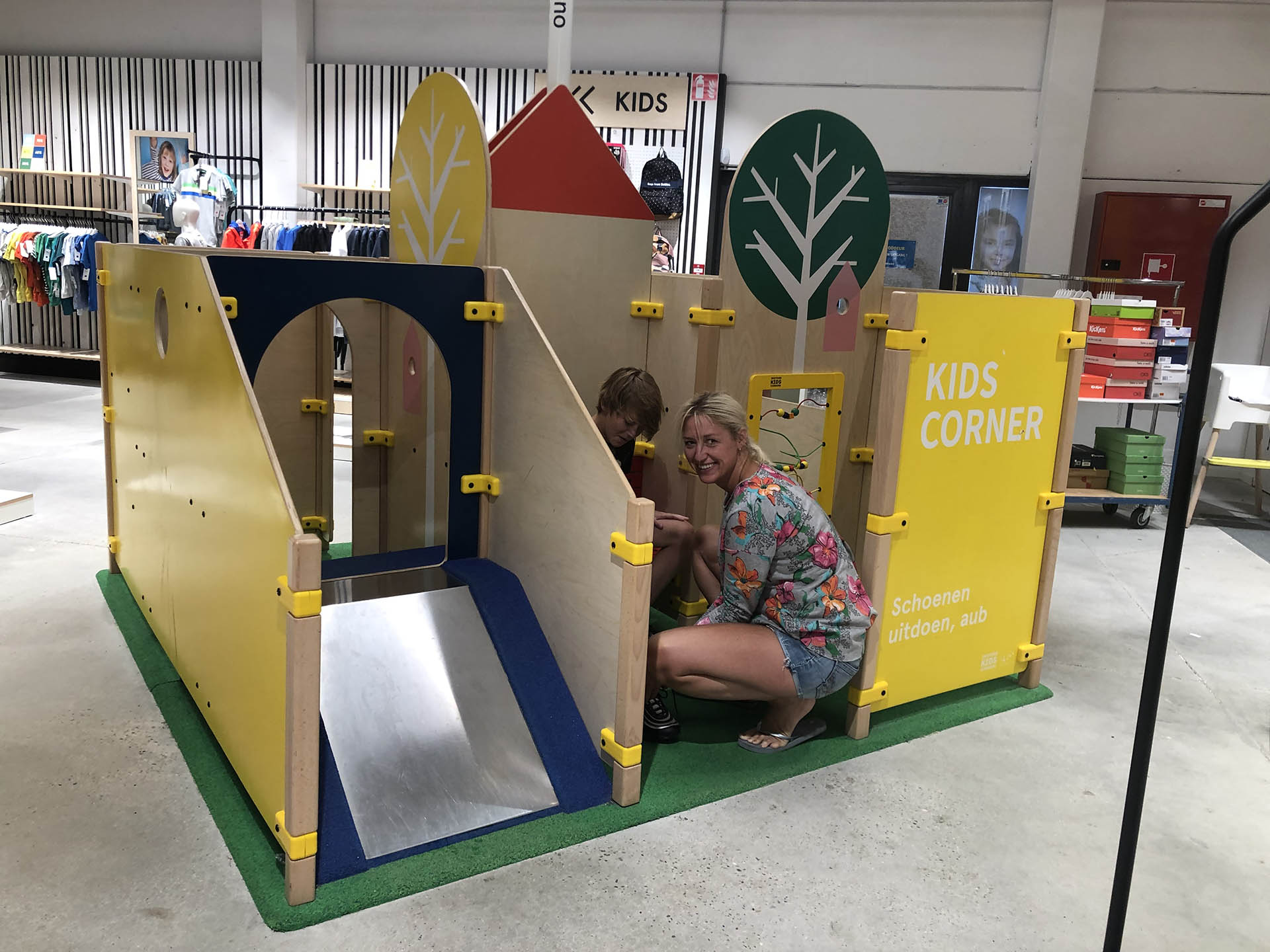 The power of play in retail
The Brantano play corner contributes to a higher turnover
This custom play concept can be found in more than 100 Brantano stores. It is part of the new concept that helps Brantano generate 20% more turnover per year. Two years in a row!
Advantages of a kids' corner in your company
The special design gives parents the opportunity to let children try on new shoes without having to stop playing. Additionally, the parents also have more time to relax and try on shoes themselves. This convenient setting, increases the amount of families that like to shop at the Brantano stores in Belgium.
Interested in a kids' corner?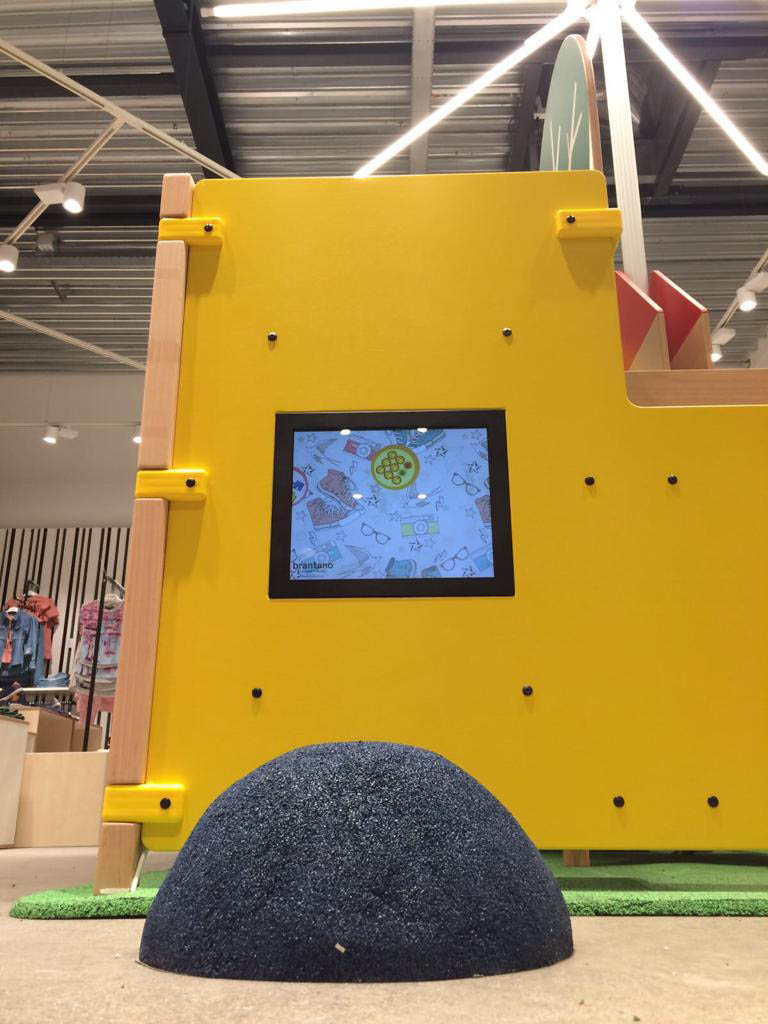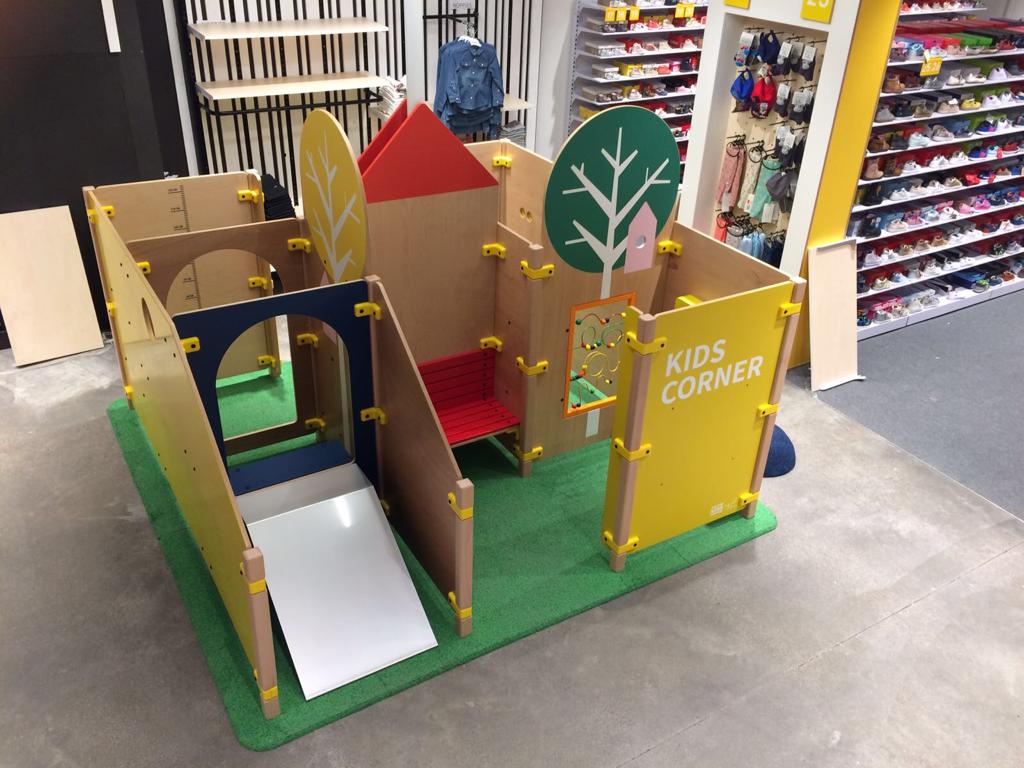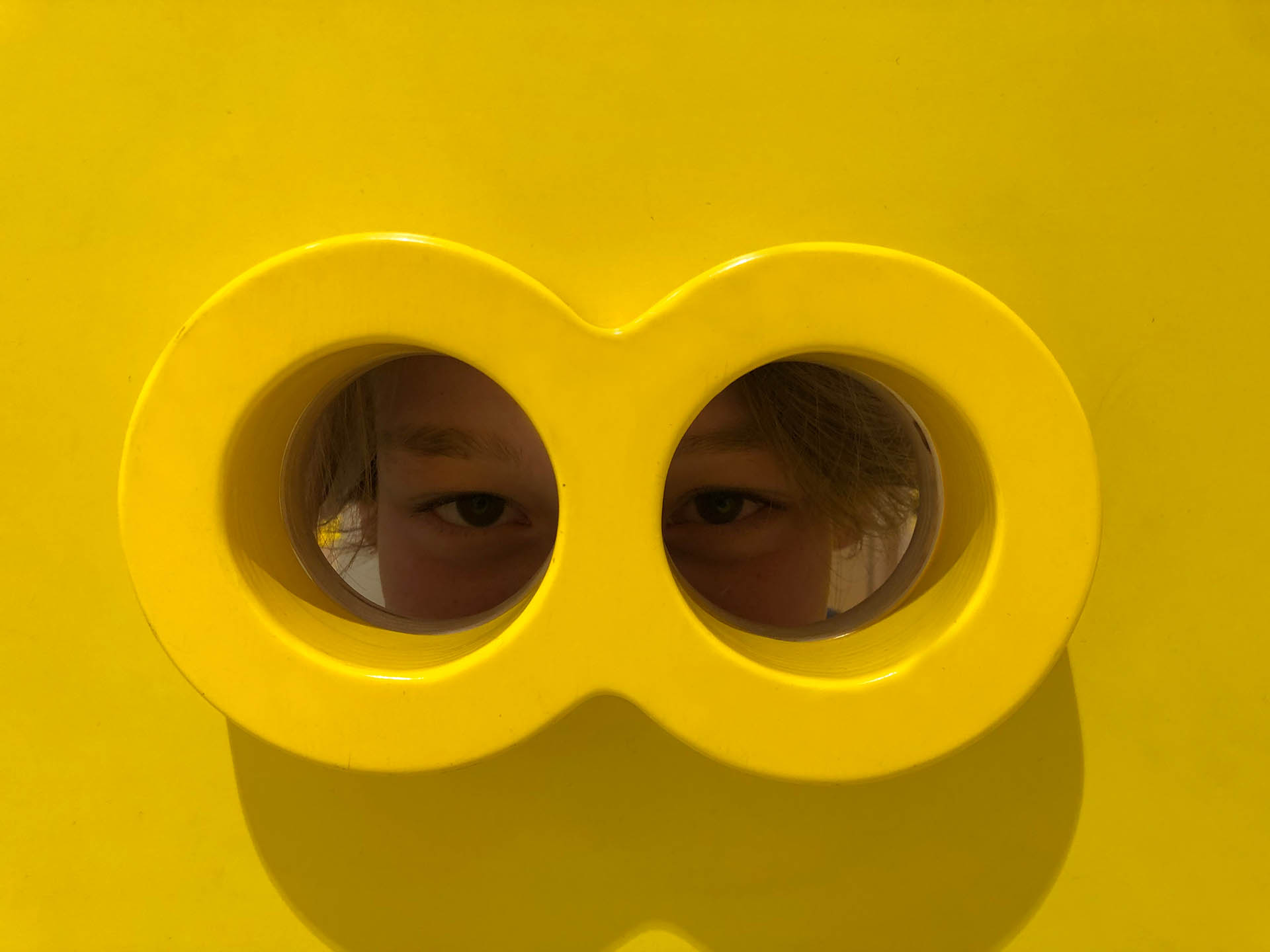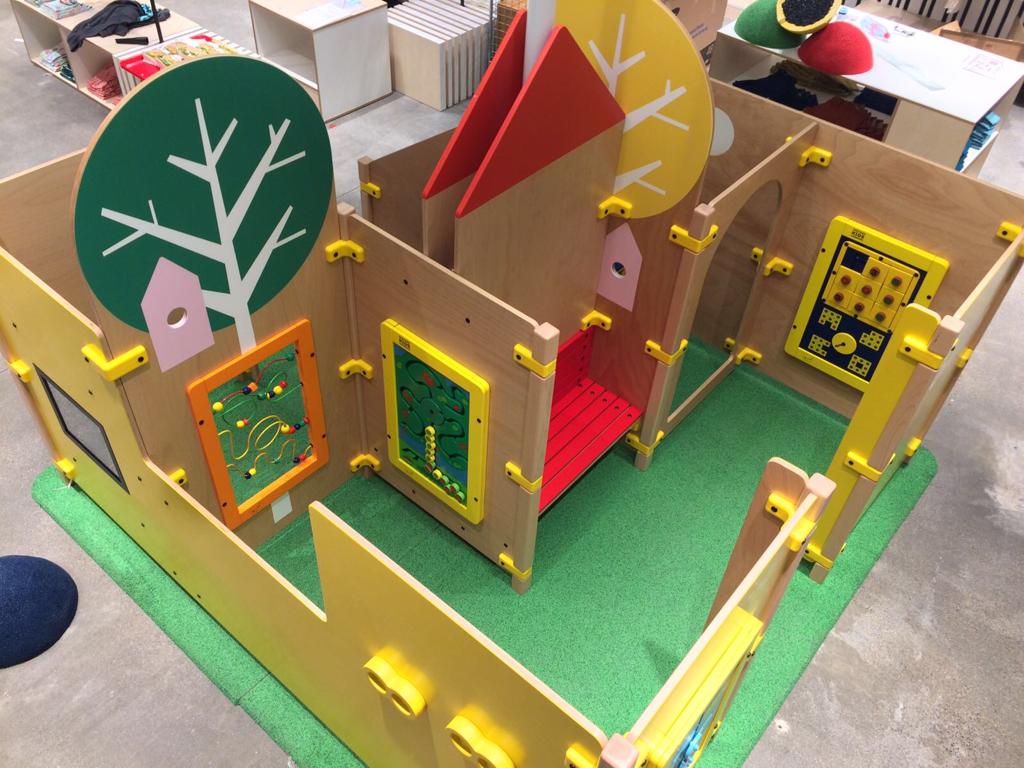 Share