Waiting is child's play because of the kids' corner at Guangzhou Baiyun Airport

Turn waiting into a pleasant moment
Waiting is child's play because of the kids' corner at Guangzhou Baiyun Airport
When travelling by plane, we normally will have to face a long time waiting for departure. This is not a pleasant time, especially for kids. 
They might feel bored and dissatisfied, which causes an unpleasant atmosphere at the gate. This problem can be solved easily by investing in a kids' corner where children can enjoy themselves while waiting. Here, they will be able to safely have fun, run around and play in a centralized area created solely for their pleasure.
Benefits kids' corner in your organisation
Creating a child friendly environment does not only benefit families, but also provides a undisturbed atmosphere for other visitors, passengers and staff. We have created multiple kids' corners in three departure halls for Guangzhou Baiyun Airport. Now children can play, discover and develop while waiting for the departure of domestic or international flights.
Whether you pick play solutions from one of our collections, or choose a wonderful customized play area, IKC arranges everything from design to installation. 
Do you want to know more about adding play value to your airport or organisation?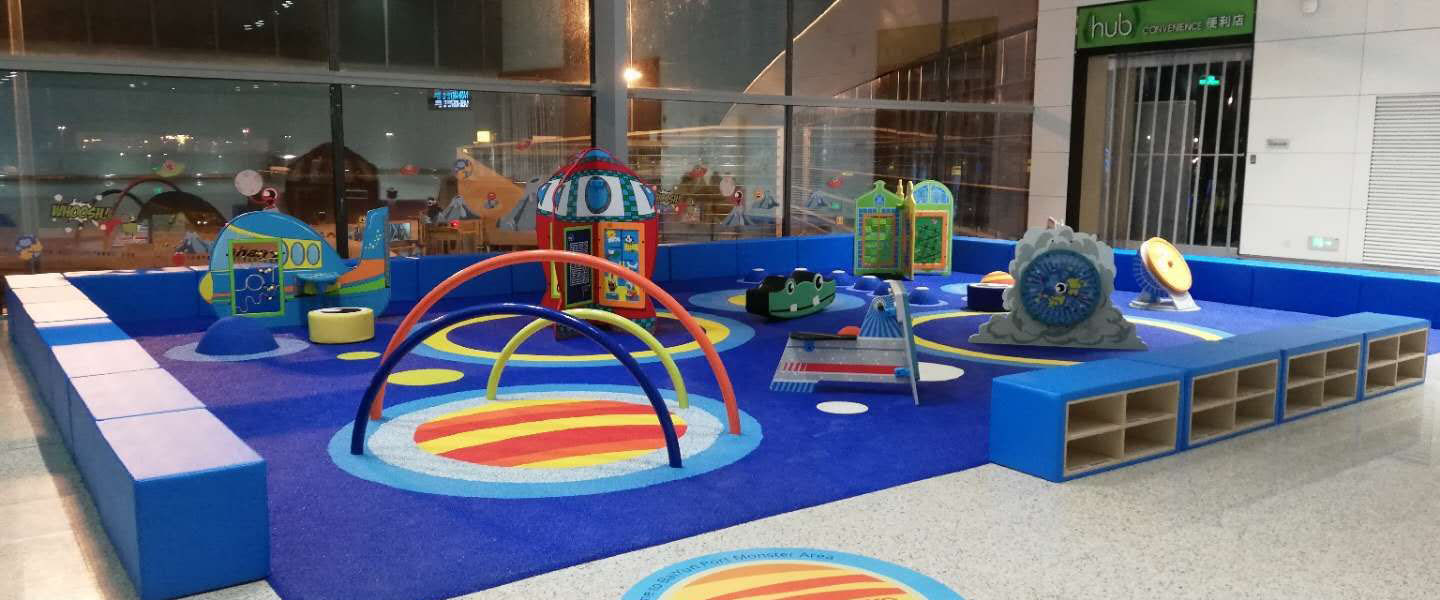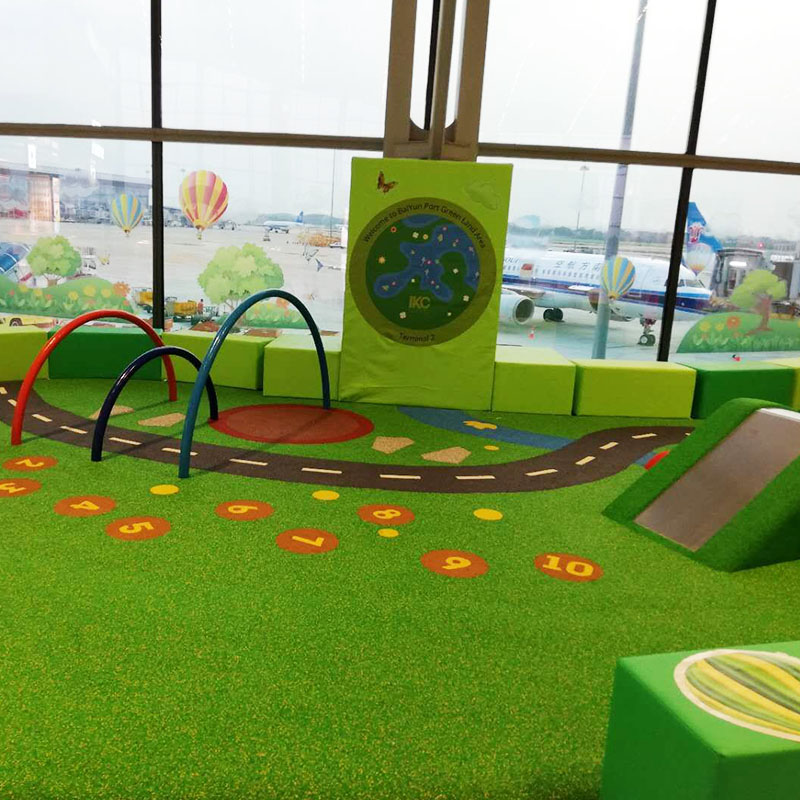 Share