Shell petrol stations in France are ready for the peak tourism season

A family friendly place to take a break along the way
Shell petrol stations in France are ready for the peak tourism season
Travelling as a family can be enjoyable if everything is organized to make it easy!
This is not always the case; it is especially difficult to keep children entertained during a long drive to the resort or camp site.
Several Shell petrol stations along the French highways, have taken this parental challenge into account by investing in new kids' corner where children can play during a travel break.
The customized play concept includes a petrol station & travelling theme. The tourists and customers with young children, that stop at this petrol station will have the feeling that they are welcome. Making it possible for them to truly relax for a moment before continuing their trip.
You can find the kids' corners at the Shell petrol stations at St Sulpice, Velles, Baie de Somme, Bonneville, Mionnay and Westrem.
Is your petrol station family friendly and ready for the holidays? Find out how IKC can help!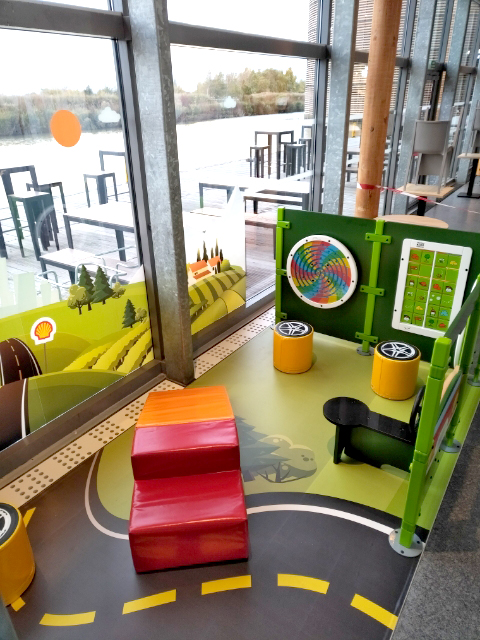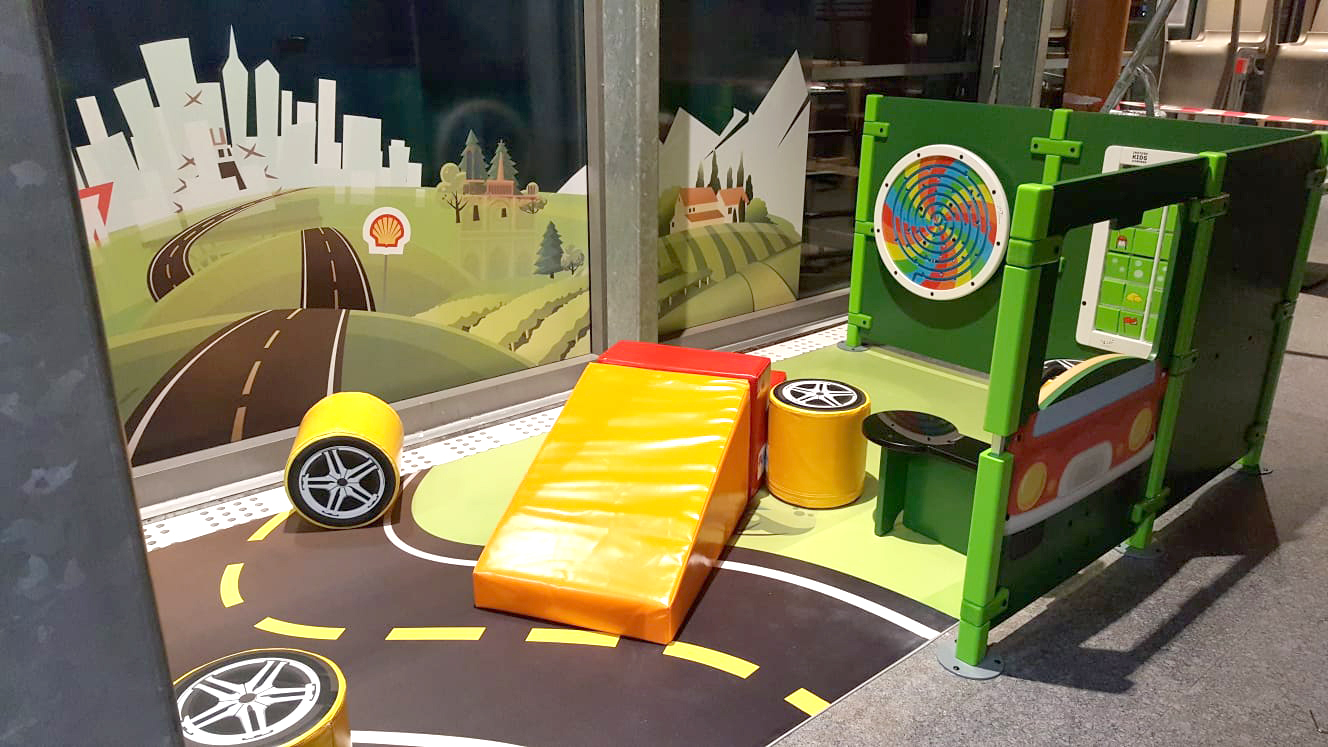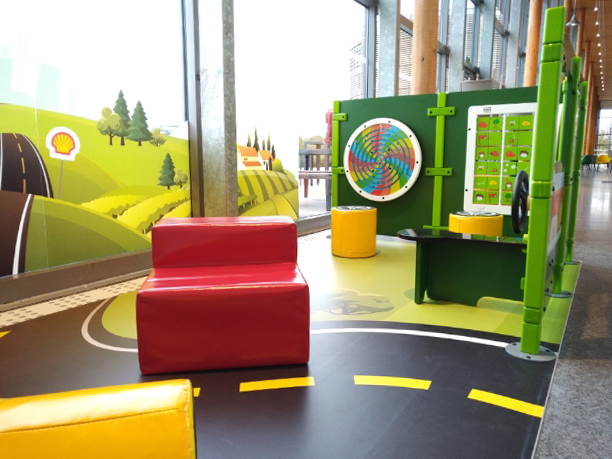 Share