An educational play corner at Museum Haarlem (NL)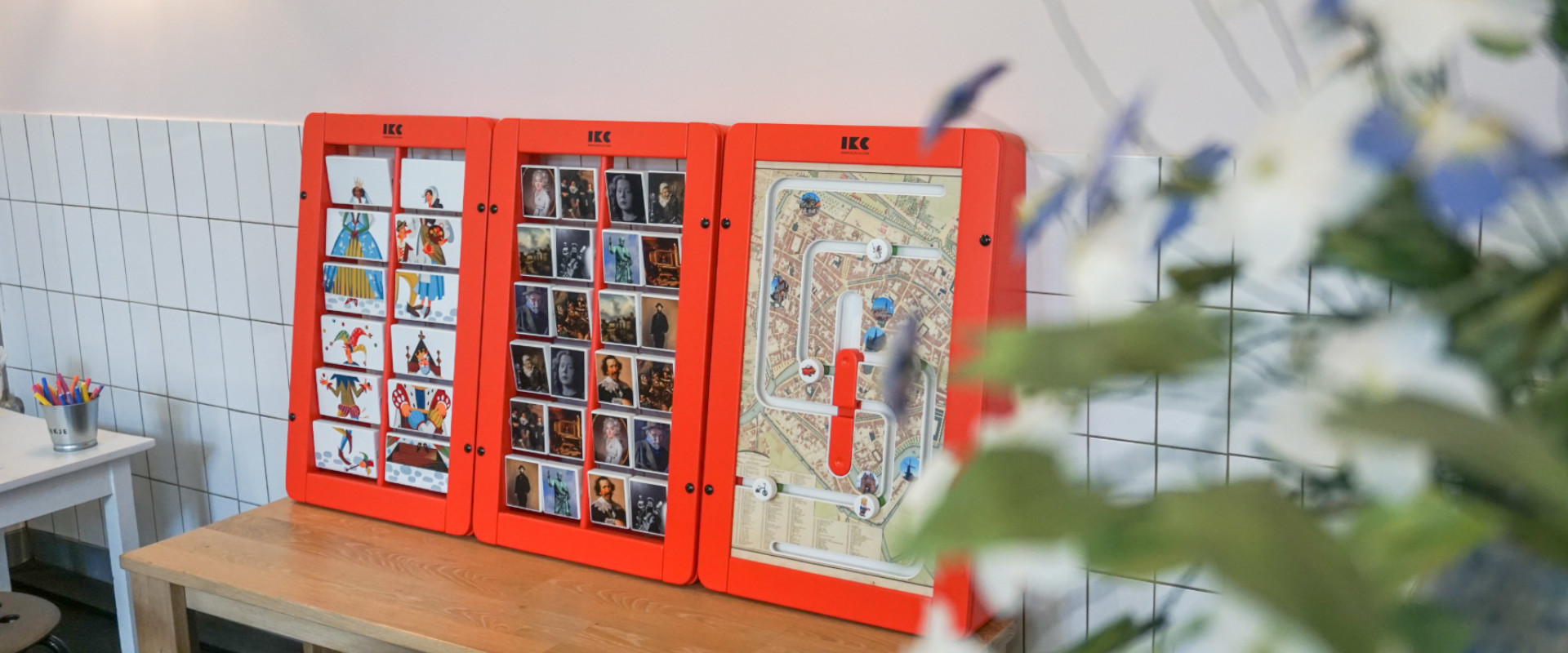 A play corner with customised wall games in the style of the museum
An educational play corner at Museum Haarlem (NL)
The museum management was looking for a play corner for the museum café; Het Gasthuis, where a connection is made to the museum exhibitions. Together with the museum, we developed educational custom wall games. The locals in Haarlem are also called mosquitoes, which is why the mascot of the museum is the Haarlem Mosquito.
Museum Haarlem is the place to be for children. Travel through 1000 years of history with the Haarlem mosquito and experience how life used to be. Museum Haarlem is a city museum with a brand new permanent exhibition "Allemaal Haarlemmers", about the history of Haarlem and the Zuid-Kennemerland region. Children between the ages of 5 and 12 can join a scavenger hunt through the exhibition together with the Haarlem Mosquito. The children are led past a number of locations, as a city tour. The museum also offers a real city tour for schools, in which the indicated locations are visited.  

3 popular wall games have been transformed into custom game modules
Based on the exhibition, we have created a custom Memory, with the images of famous people from Haarlem. Children can playfully discover which common and special people used to live in Haarlem. An old city map of Haarlem forms the background of the custom Apple Pie Factory, in which prominent Haarlem buildings are portrayed. The buttons show the Haarlem Mosquito, the orphans and old Dutch vehicles.
The third game module is a custom Dress Code, where the figures are designed in medieval style, such as a damsel, a jester, a knight and an executioner.
The game modules are mounted on a table by using a custom freestanding FM-Frame for this. The frames are red, in the colour of the museum.
Interested in the possibilities for your company?
Get in touch with us!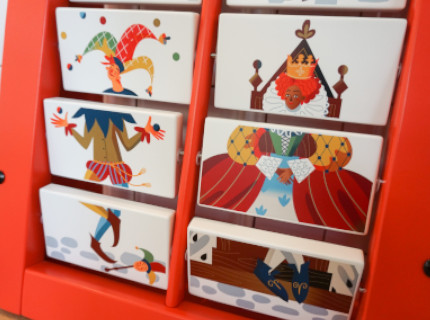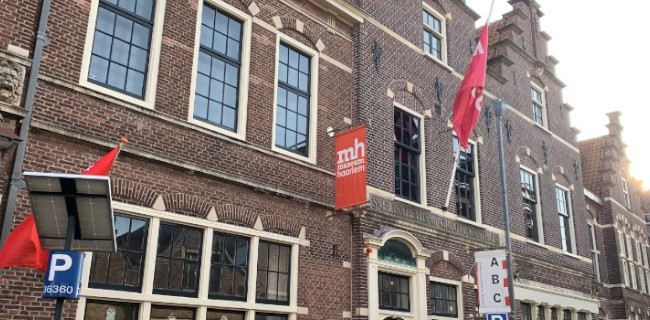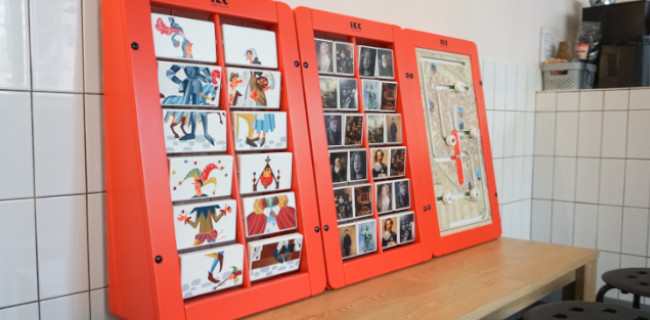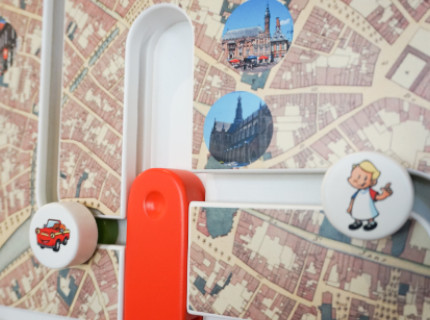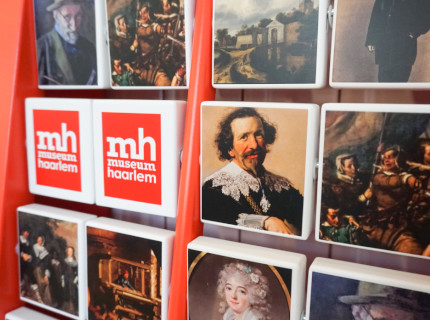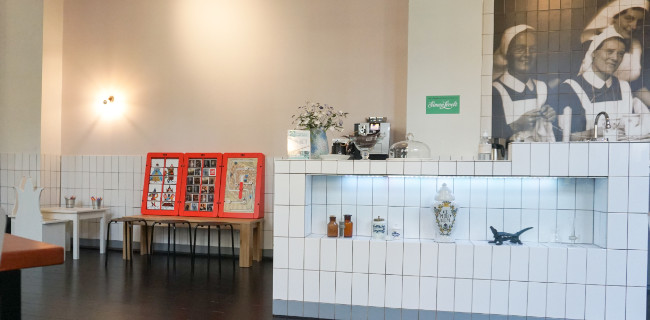 Share