The kids' corner in bank BCV Switzerland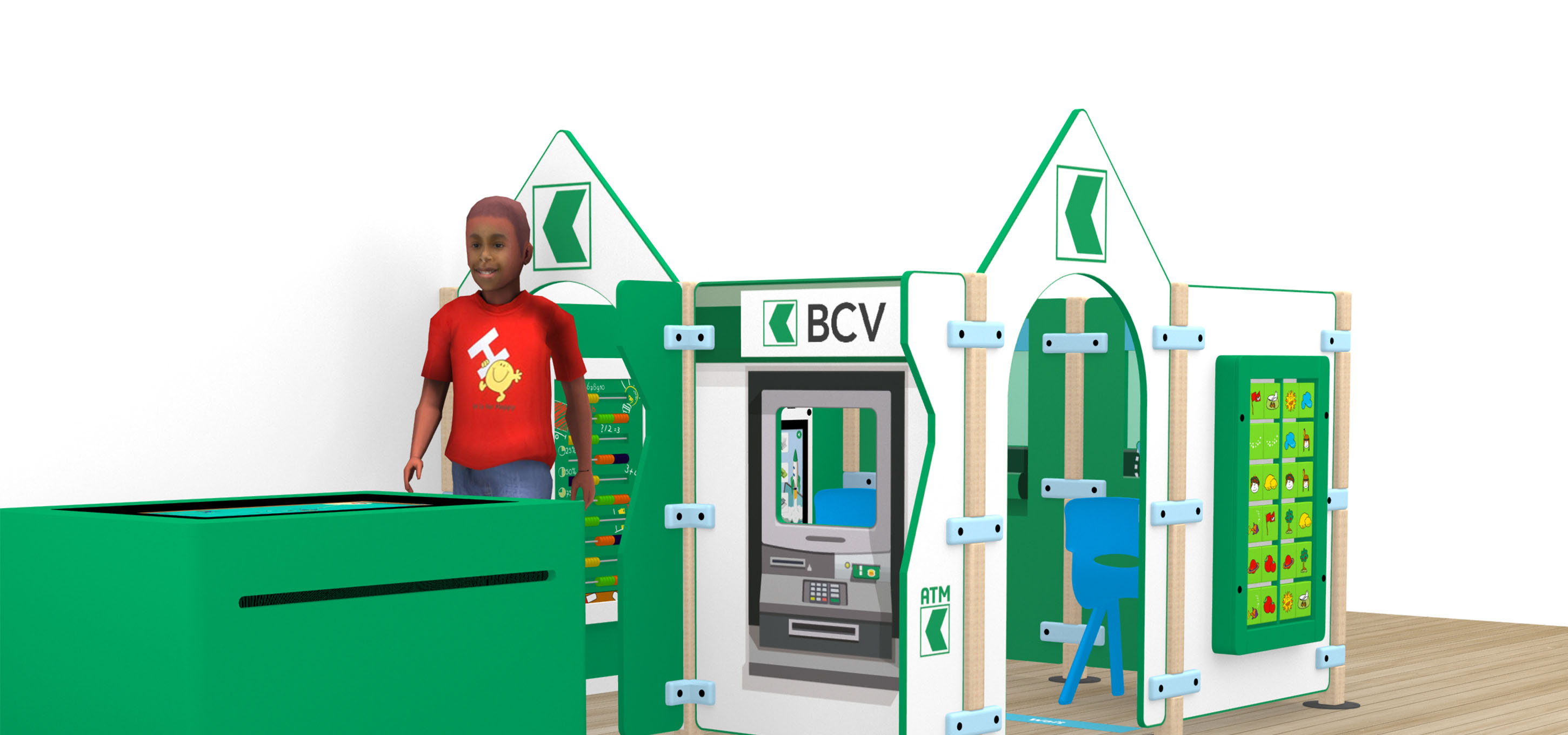 Learning by playing from a young age
The kids' corner in bank BCV Switzerland
At the offices of the Swiss bank BCV, children can get acquainted with money and money transactions in a fun way. Several branches now offer their youngest visitors a kids' corner with a financial theme, like a play concept in the form of an ATM machine.
The interactive games are also tailor-made for the bank. While the children play, parents and staff have more time to focus on the important banking issues. Because the BCV kids' corners have a financial theme, they fit perfectly in the interior of the bank's offices.
Play and learn in the children's corner of your bank
A report by Nibud, a Dutch foundation that advises households on financial matters, shows that parents have a huge influence on money behaviour. It shows that 82% of consumers who, as children, learned from their parents how to deal with money consciously choose to save money when they're older.
As a bank, you can help your customers by creating a child-friendly environment where children feel at ease from an early age. This lowers the threshold for customers to visit the bank and introduces your customers' children to the financial world.
Also interested in an educational play corner? We are happy to help.

Get your quotation here!
82% of consumers who learned how to handle money well as a child show more responsible purchasing behaviour when they grow up.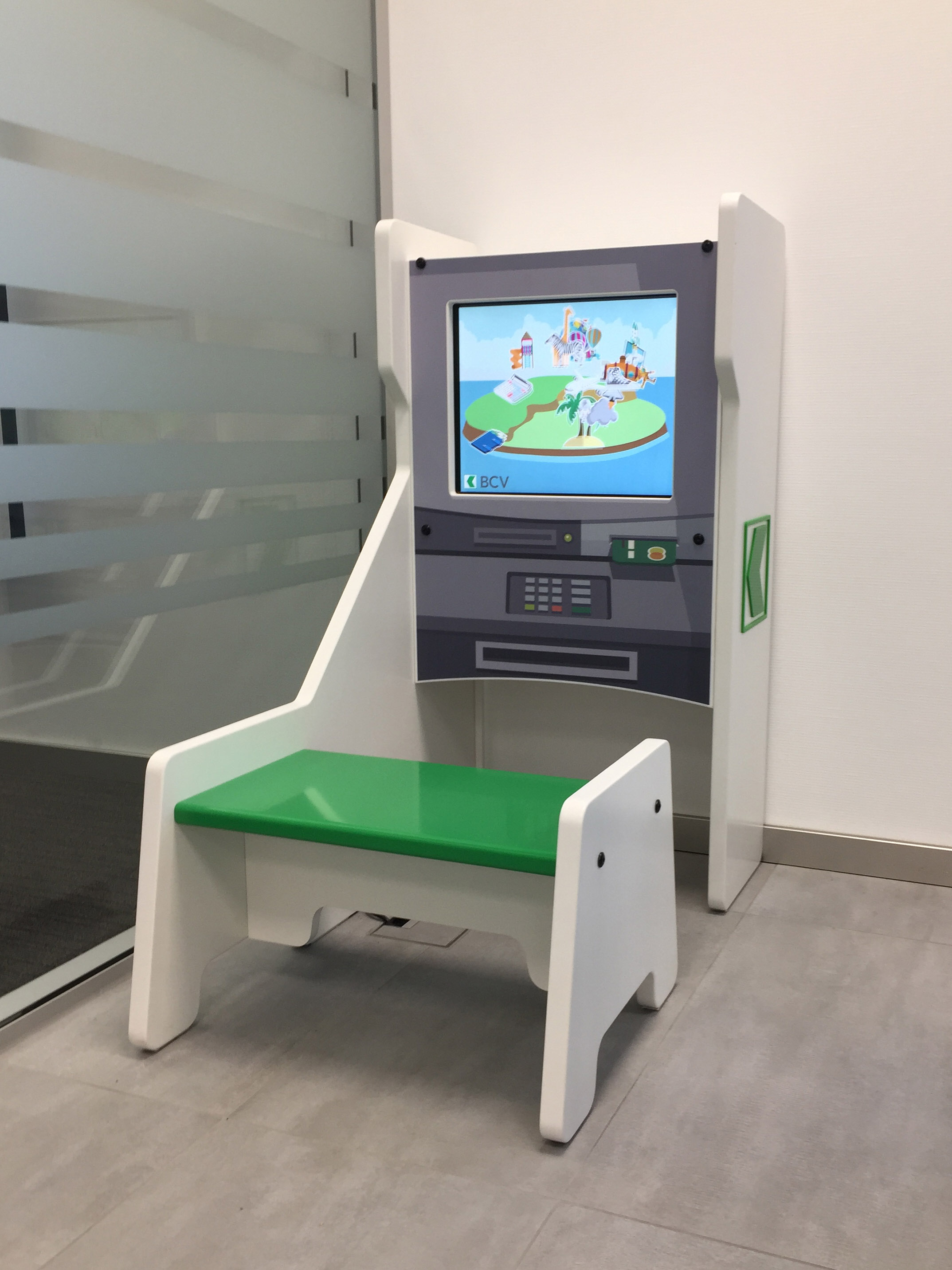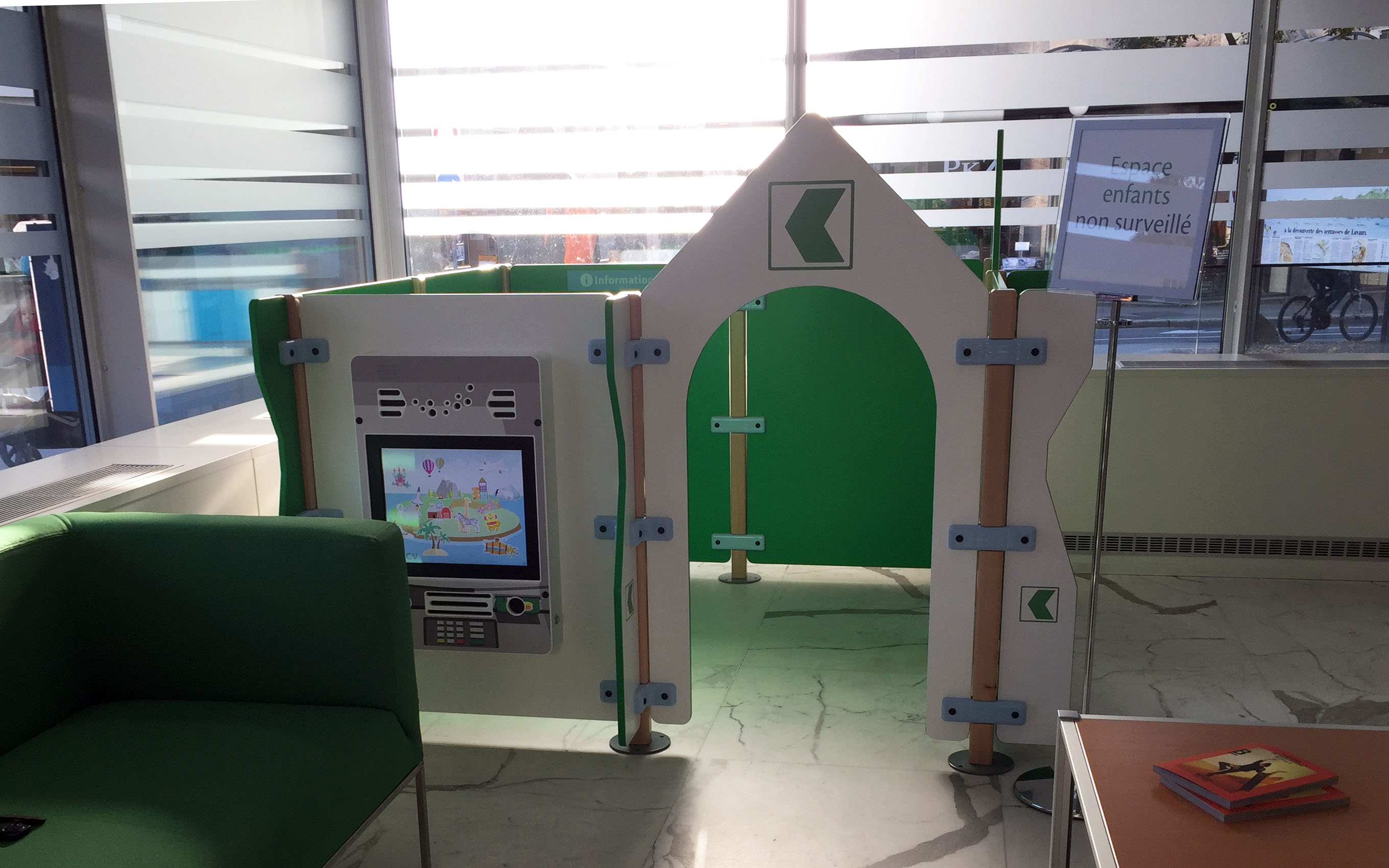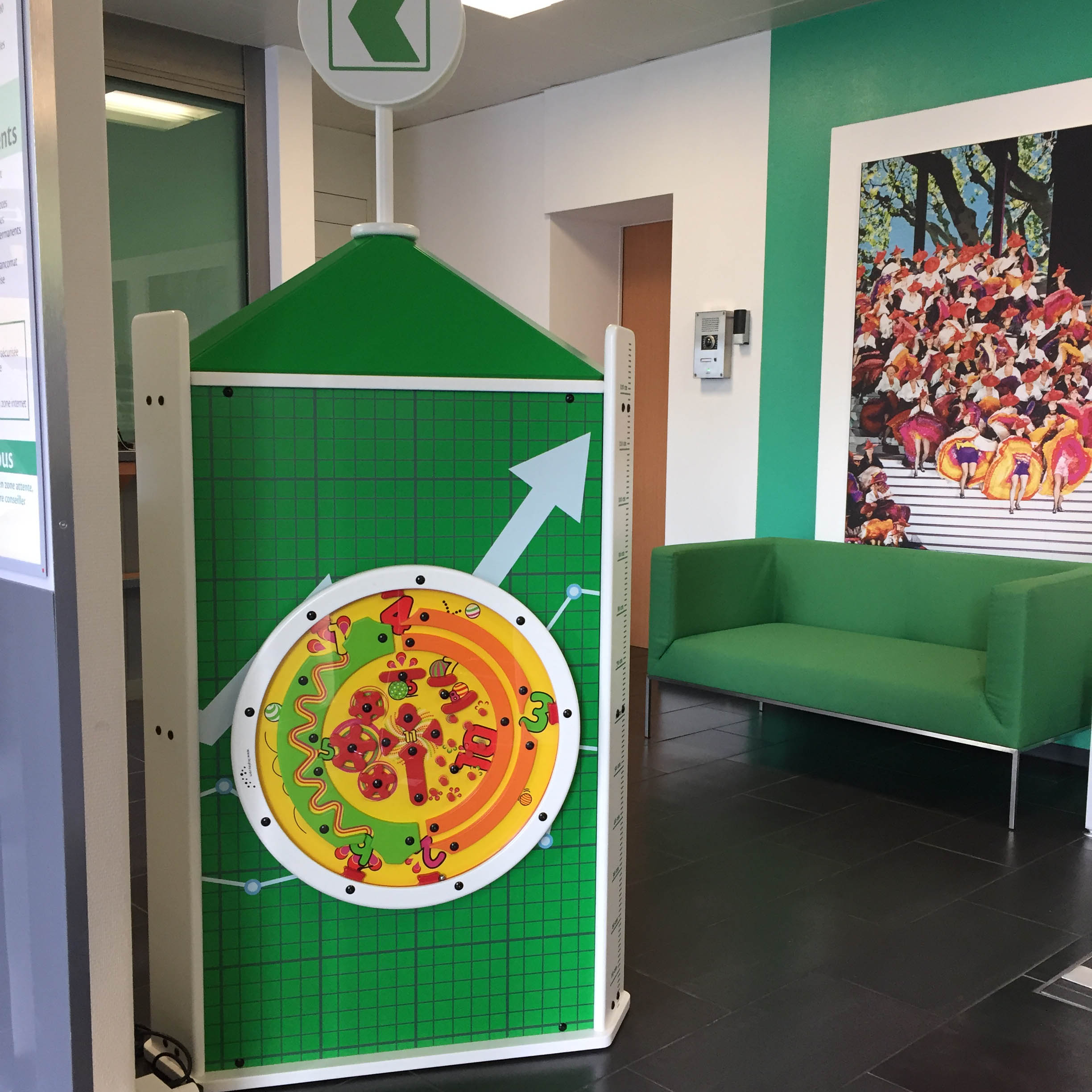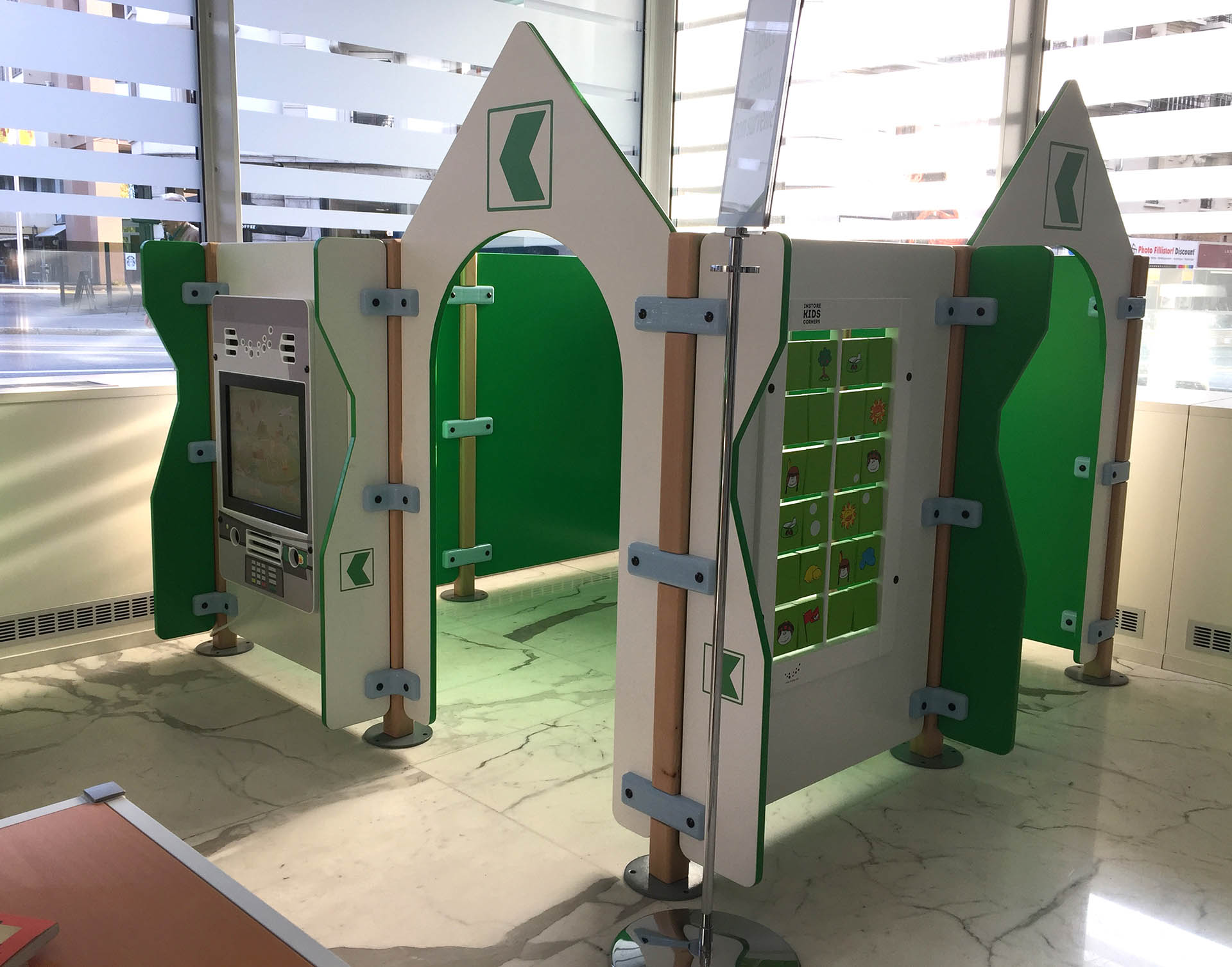 Share