Plenty of fun on board the cruise ships to France and Spain!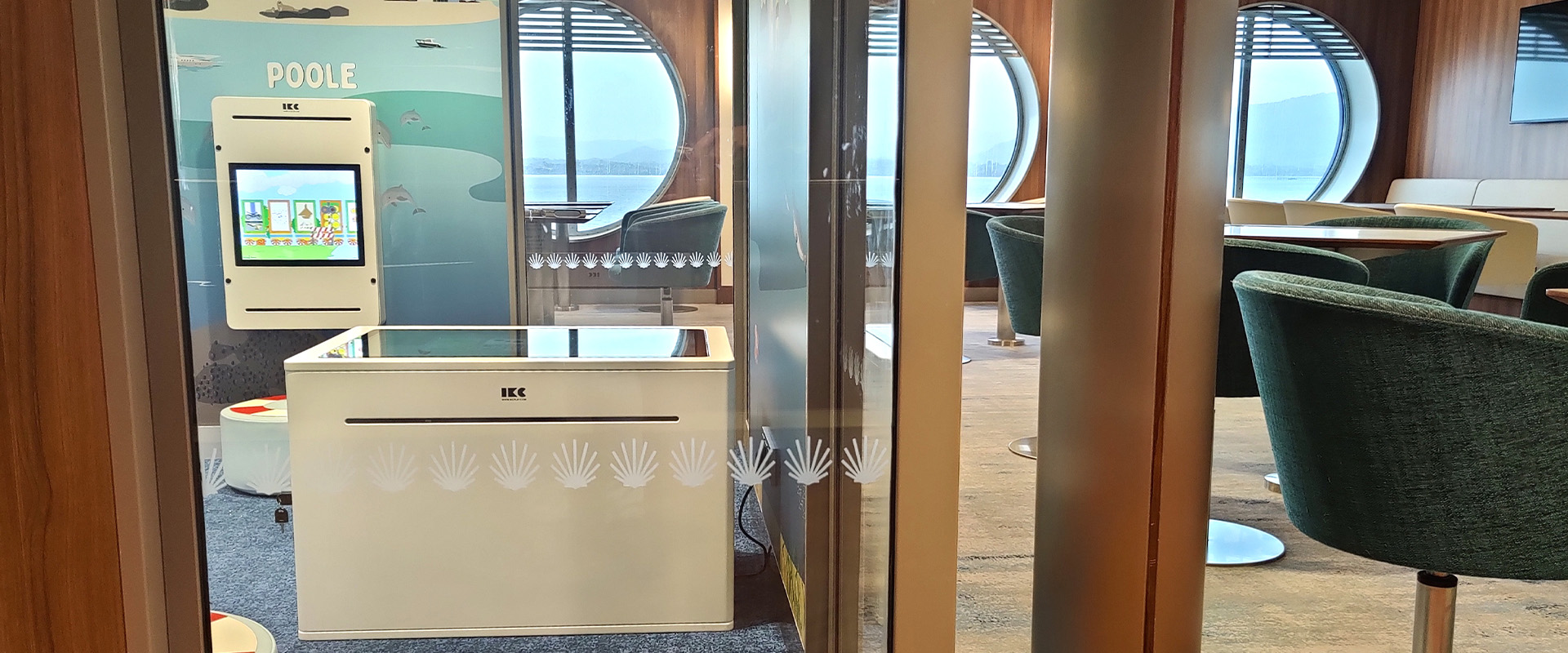 Families with children are welcome on Brittany Ferries
Plenty of fun on board the cruise ships to France and Spain!
On the newest Brittany Ferries cruise ships Galicia and Salamanca, kids who are travelling with the whole family to fantastic destinations in France or Spain can already enjoy all the fun on board!
The play areas are fully decorated in a beautiful ocean theme. Here, the smallest passengers can learn all about the French and Spanish coasts thanks to specially designed wall decorations depicting the various Brittany Ferries routes, and thanks to a couple interactive play systems to play with together, they can easily make new friends.
With these fun kids' corners, parents can comfortably keep an eye out while they enjoy a drink or a bite in the adjacent restaurant, making sure there is plenty to experience for young and old!
If you wish more information about the possibilities for a play corner in your organisation, feel free to contact us.

Contact
With interactive playrooms for the little ones and immersive experience and travel inspiration for the bigger ones, there's lots to enjoy and discover on board.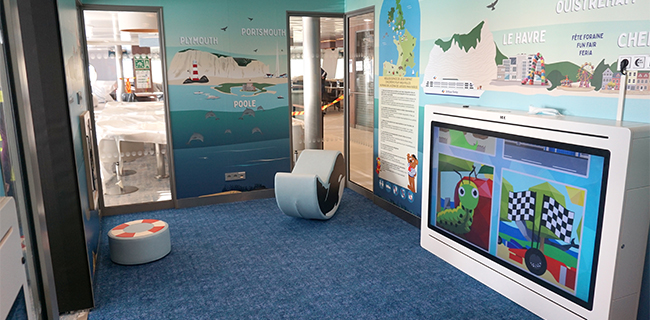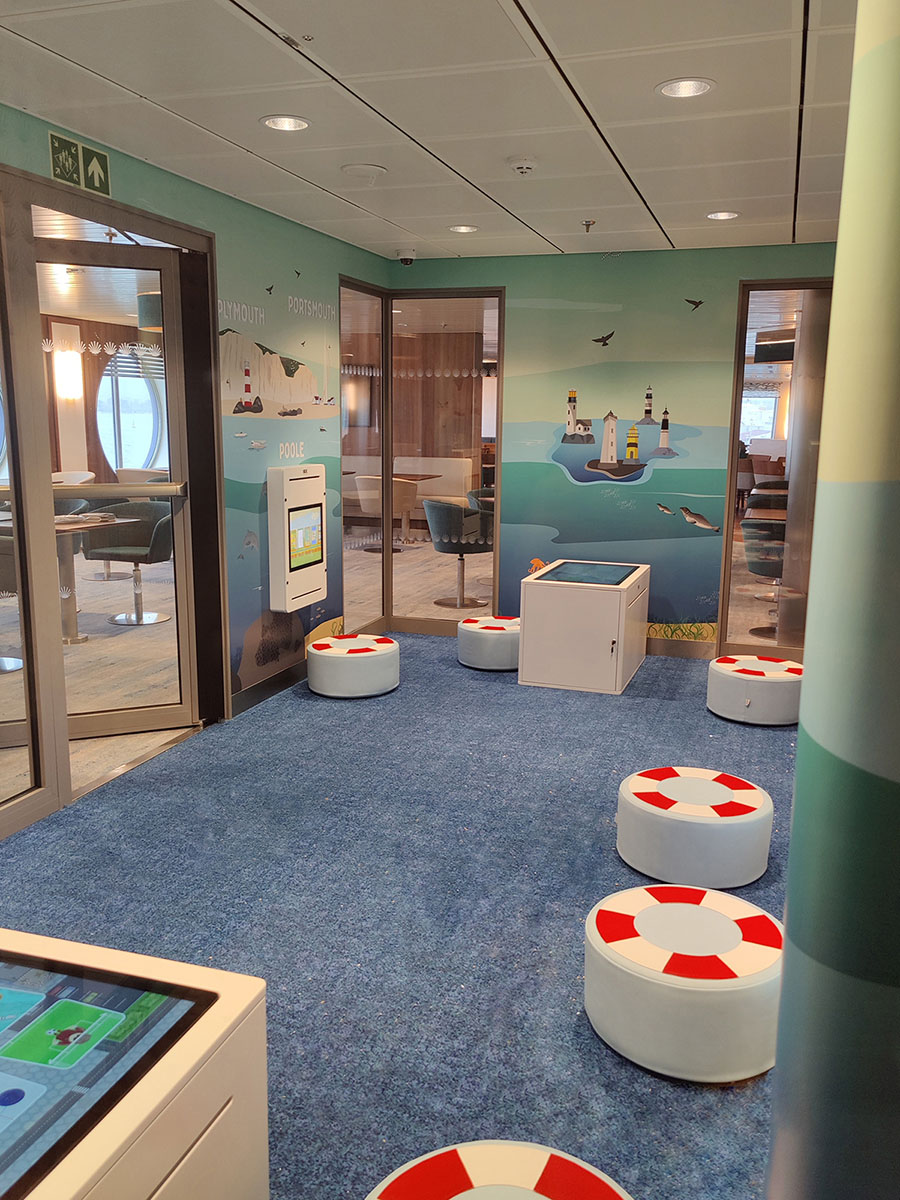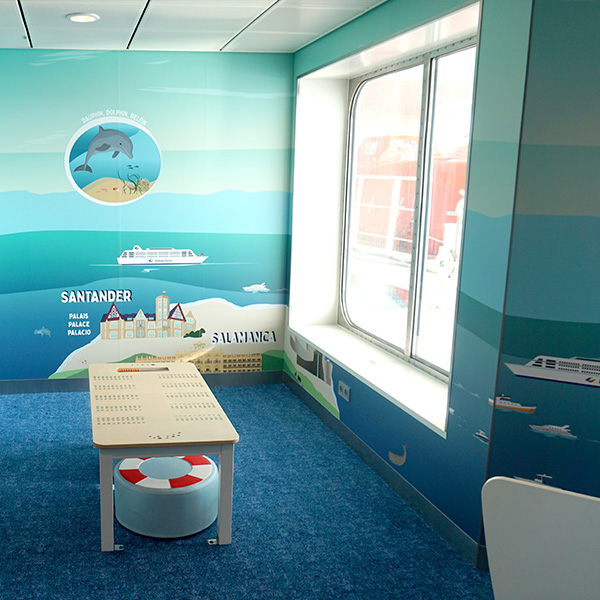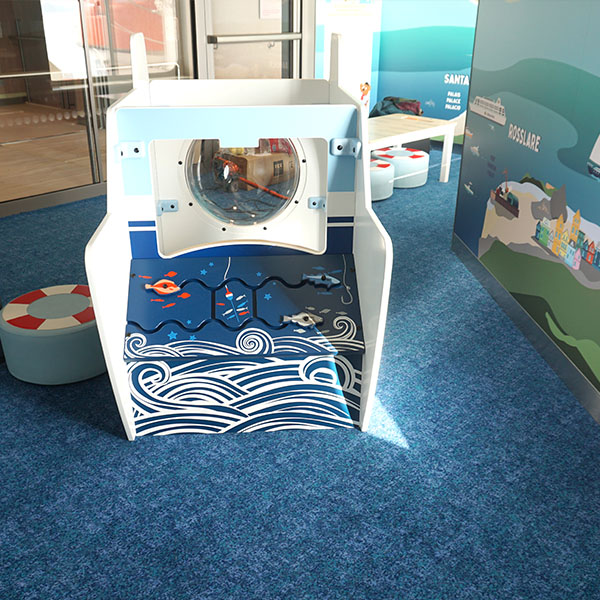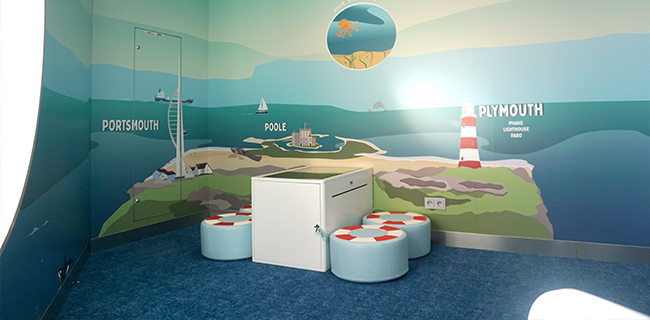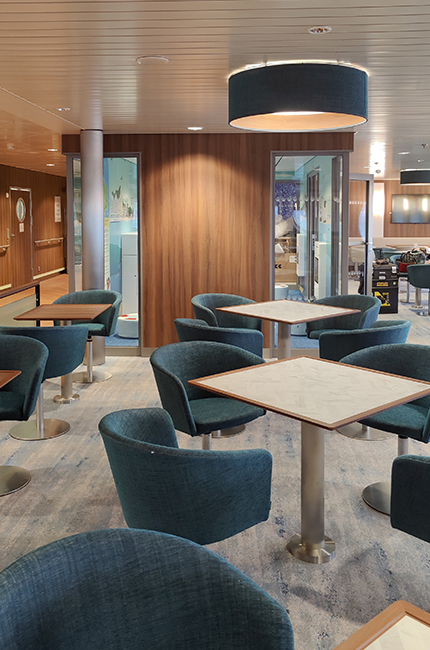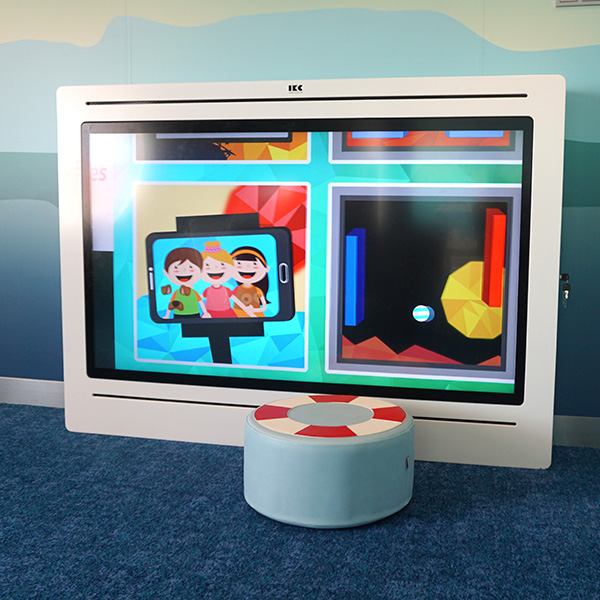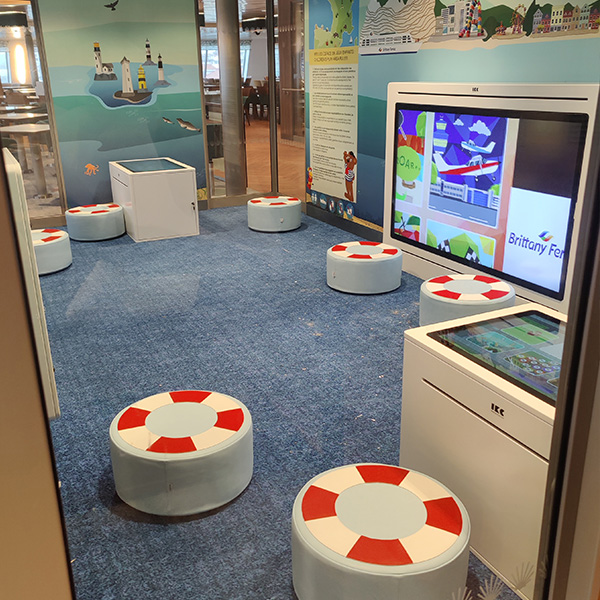 Share