IKC makes a cinema visit extra special!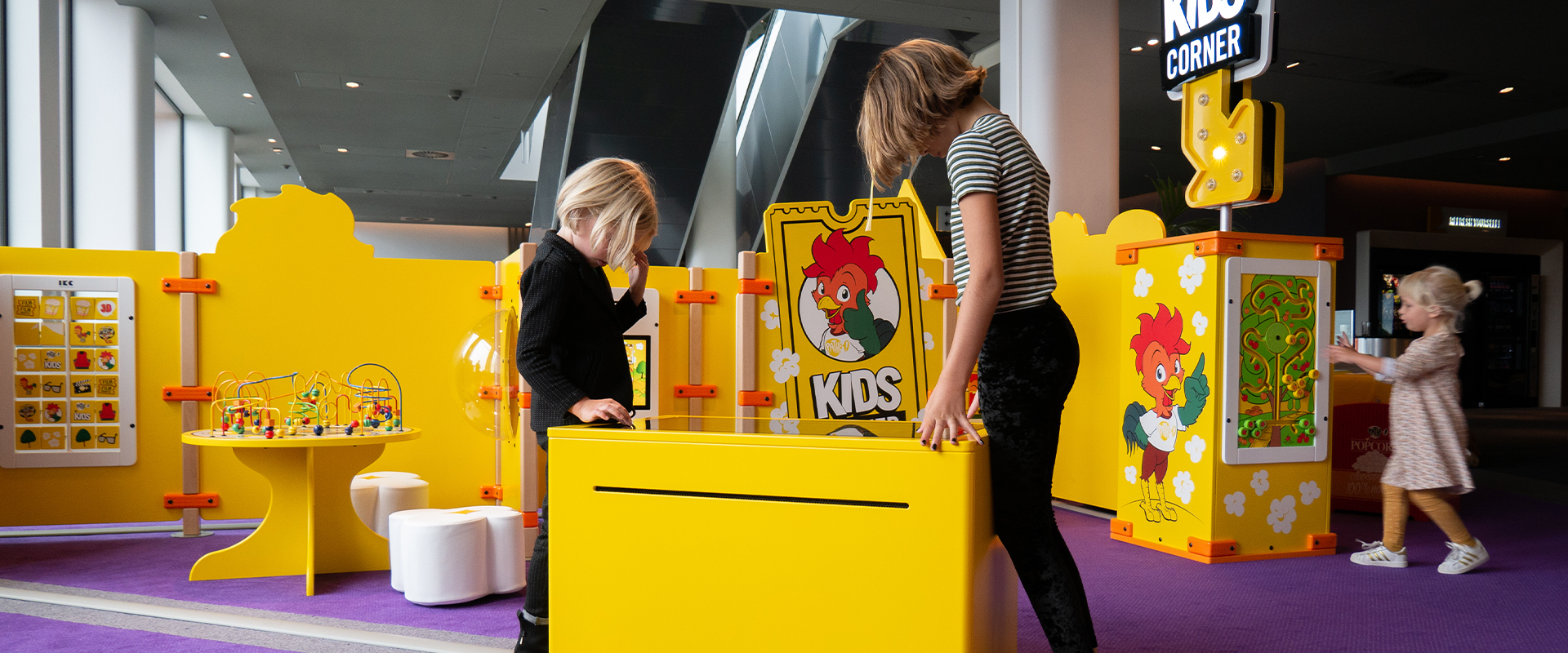 Extra fun!
IKC makes a cinema visit extra special!
We installed a kids' corner in Pathé Zwolle's cinema last year. Pathé Helmond followed not long after. Due to the corona pandemic, the cinemas closed last November. The cinemas reopened on June 5, and the kids' corner will be open from June 26. 

The kids' corners have been designed especially for the cinema and fit perfectly into the Pathé house style with their recognisable elements. The mascot Charlie has been incorporated into various graphics and the software. 

Dennis, manager at Pathé Zwolle, is very pleased with the kids' corner: 'With the addition of fun and games, we make a cinema visit for children extra special. This matches our goal of a total experience.'
Built modularly
Pathé wants to provide its cinemas with these kids' corners, in the years to come. The design department was asked to design the concept in modular form. This means that the play concept can be made to fit any location. Each concept includes a playhouse in combination with a slide. Various seats for parents can also be found in the kids' corner, and these are also made in the corporate design. 
Create this crazy experience in your organisation too! 
Start today!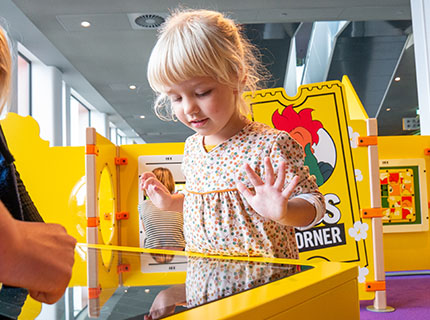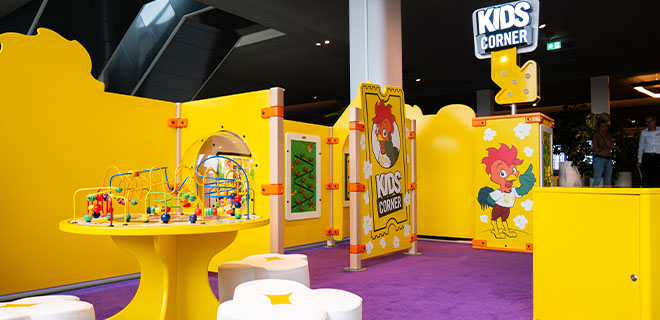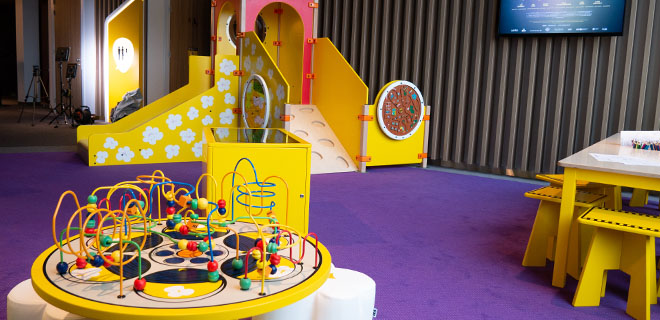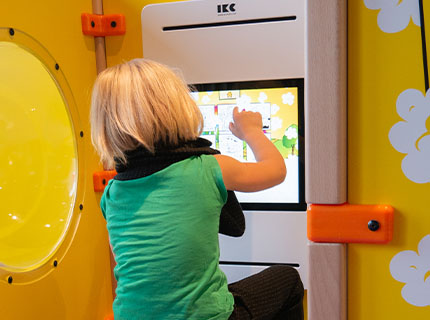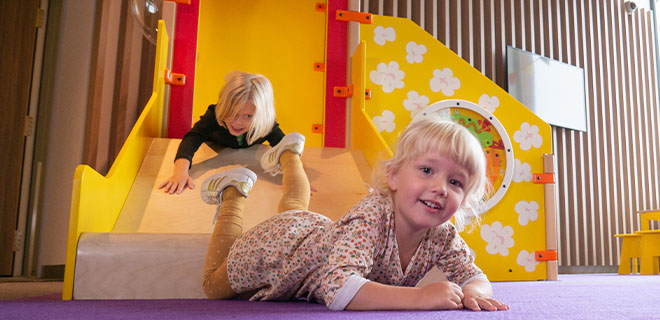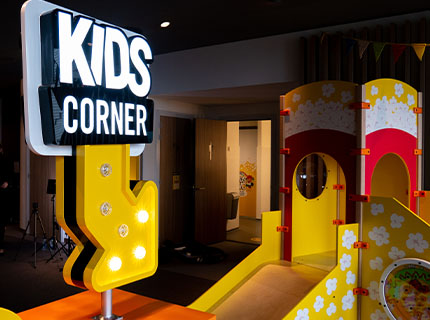 Share