Holiday resort de Meerpaal ensures play fun!

The resort for young families!
Holiday resort de Meerpaal ensures play fun!
Last year, Holiday resort de Meerpaal invested in an entirely new IKC play concept. With this play concept, the holiday resort ensures play value and is even more interesting for young families.

De Meerpaal presents the new kids' corner by communicating that they have a new indoor playground. The kids' corner is located in the middle of the restaurant. While parents dine, children can retreat and have fun. Playing children create a relaxed atmosphere for parents. They can dine in a relaxed way which will make them stay longer. Parents will now be able to order an extra drink or dessert. A play concept in a strategic spot has a positive effect on the turnover.
Custom made Pirate World!
The management requested the creation of a area where children can play in a themed environment. IKC created the play corner in a Pirate Theme. We included the wall and floor decoration. Here, children will encounter different pirate elements.
We transformed the 32 inch touchtable into a large treasure chest. With this treasure chest children can have fun by playing various interactive games. To complete the experience, we placed a fence combination to look like a pirate ship. 

Also interested in a play area for your holiday resort?
Our specialists will be happy to inform you about the added value of a play concept!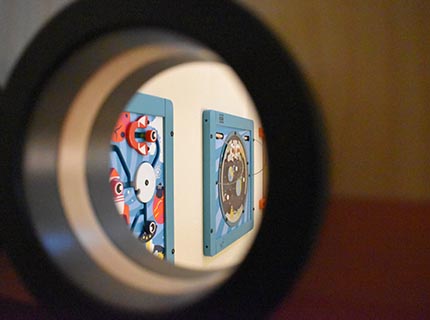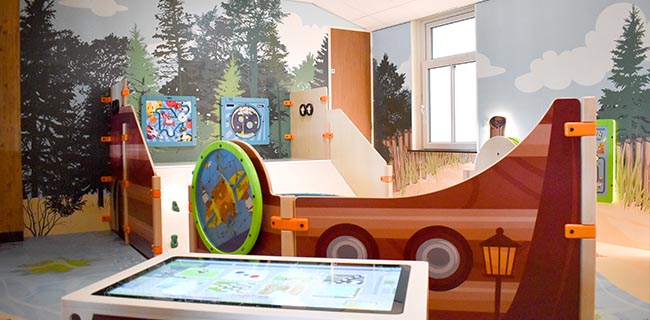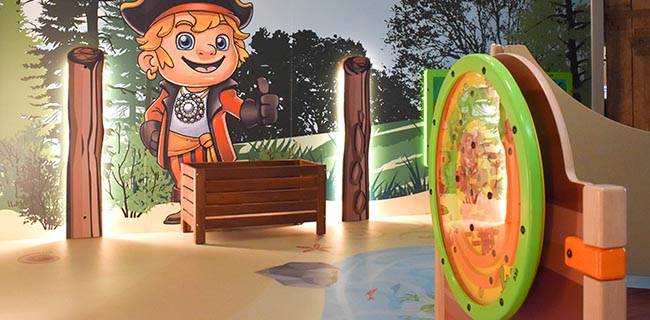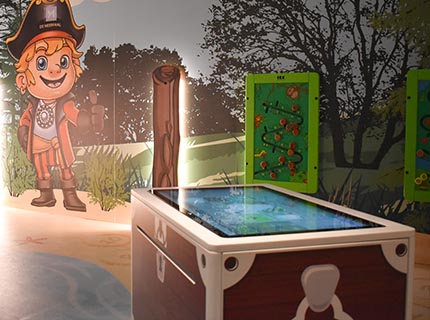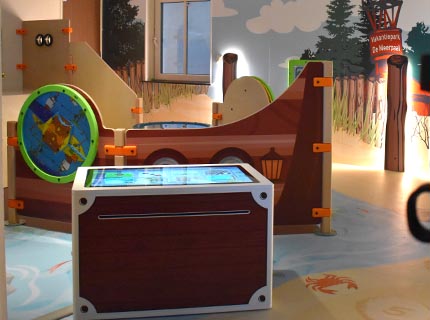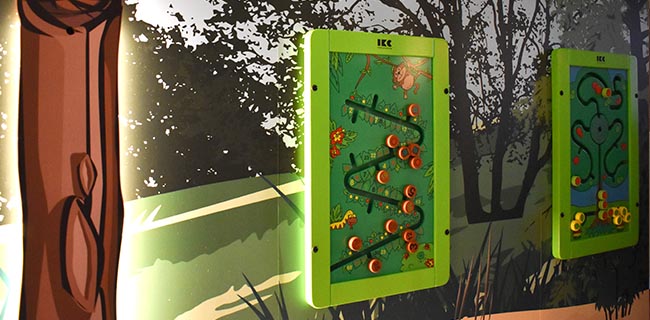 Share