Inspirational play landscape at Fusion Plaza Almelo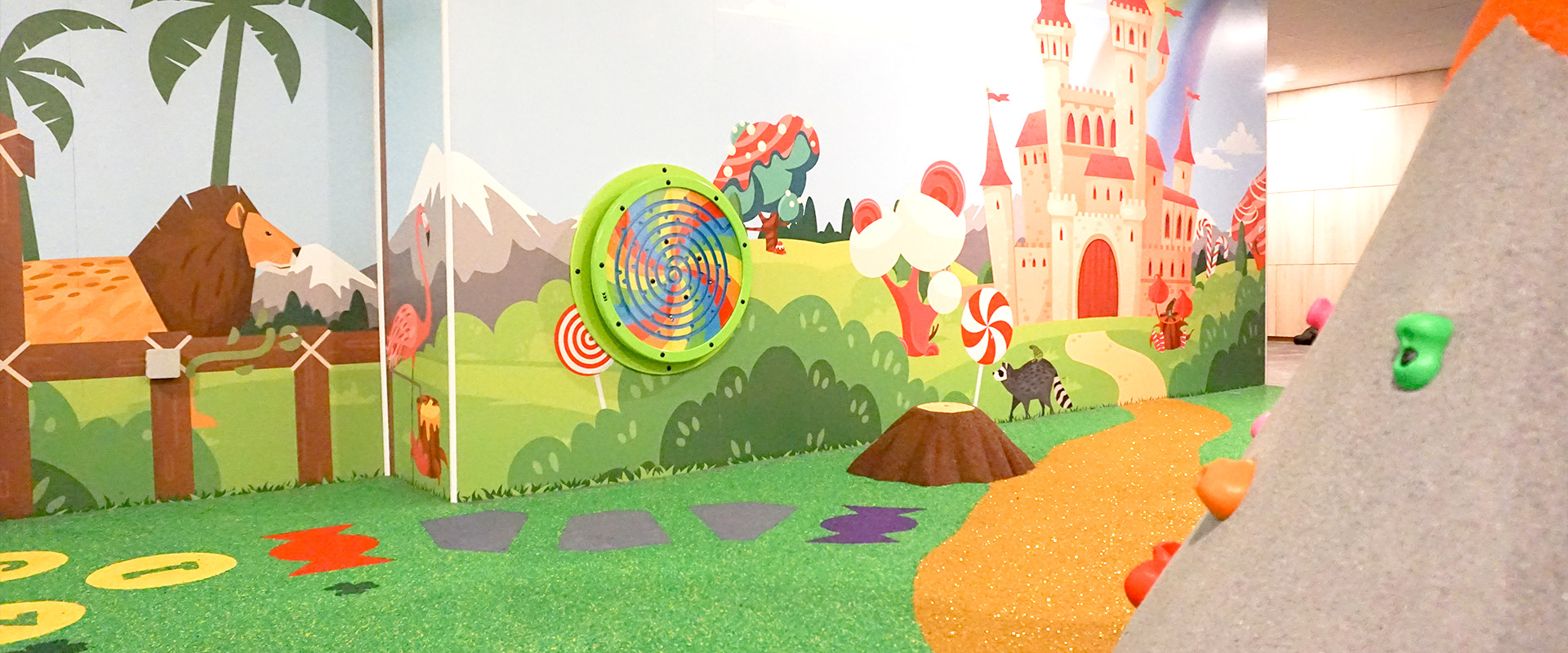 Children can play for hours, while parents can enjoy their dinner
Inspirational play landscape at Fusion Plaza Almelo
At Fusion Plaza Almelo, child friendliness is of paramount importance. This can be seen, among other things, in the children's corner that we recently installed here. 
The imaginative wall drawings in combination with the wall games and interactive play systems create a play environment that is inspiring and educational for children. Children can really be children  in the kids' corner at Fusion Plaza. The EPDM floors we used also provide a safe play environment. 
Are you curious about the possibilities for a kids' corner in your hospitality business?
The fun and imaginative play area ensures that children love to come back to Fusion Plaza Almelo! It gives our restaurant an extra WOW-factor!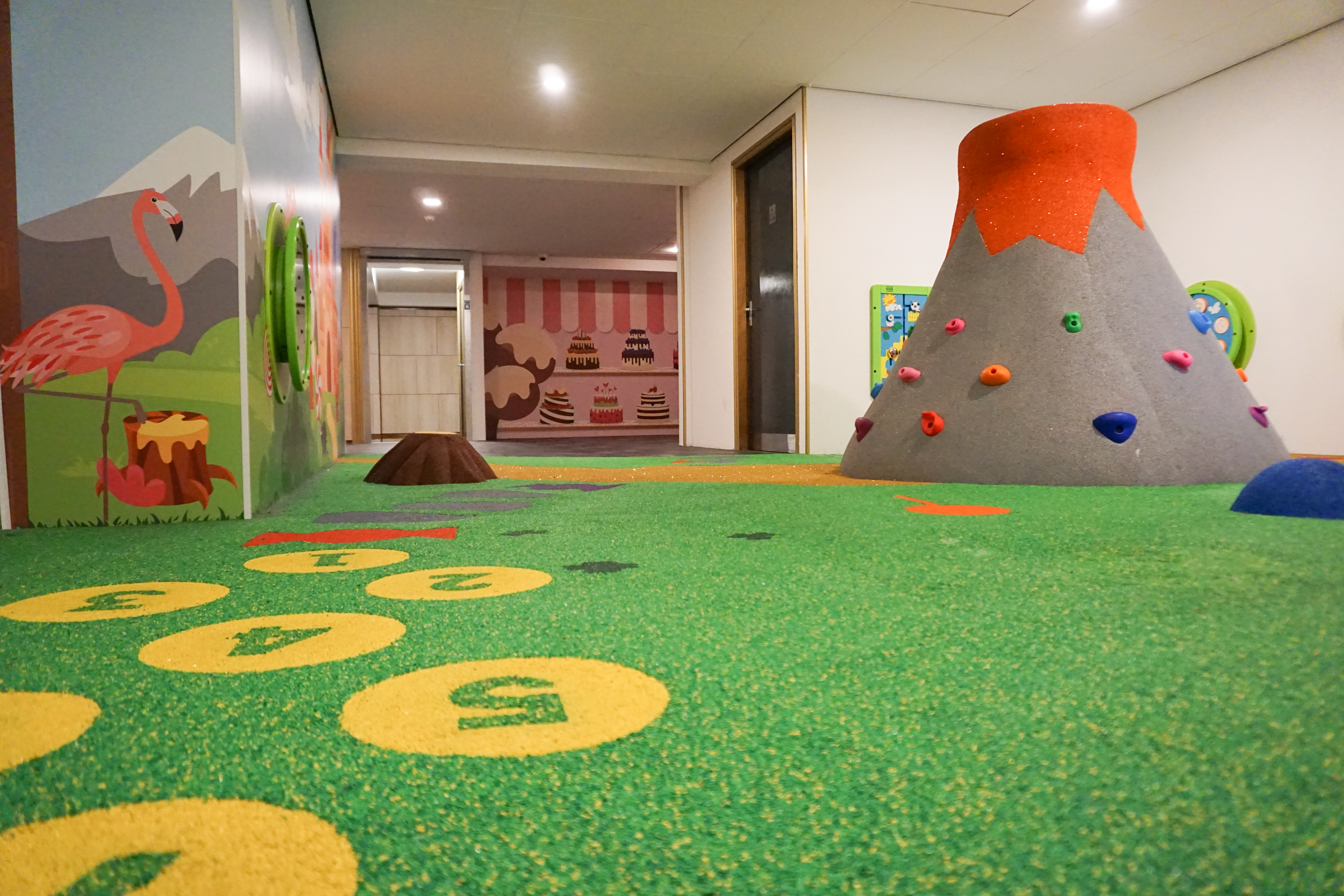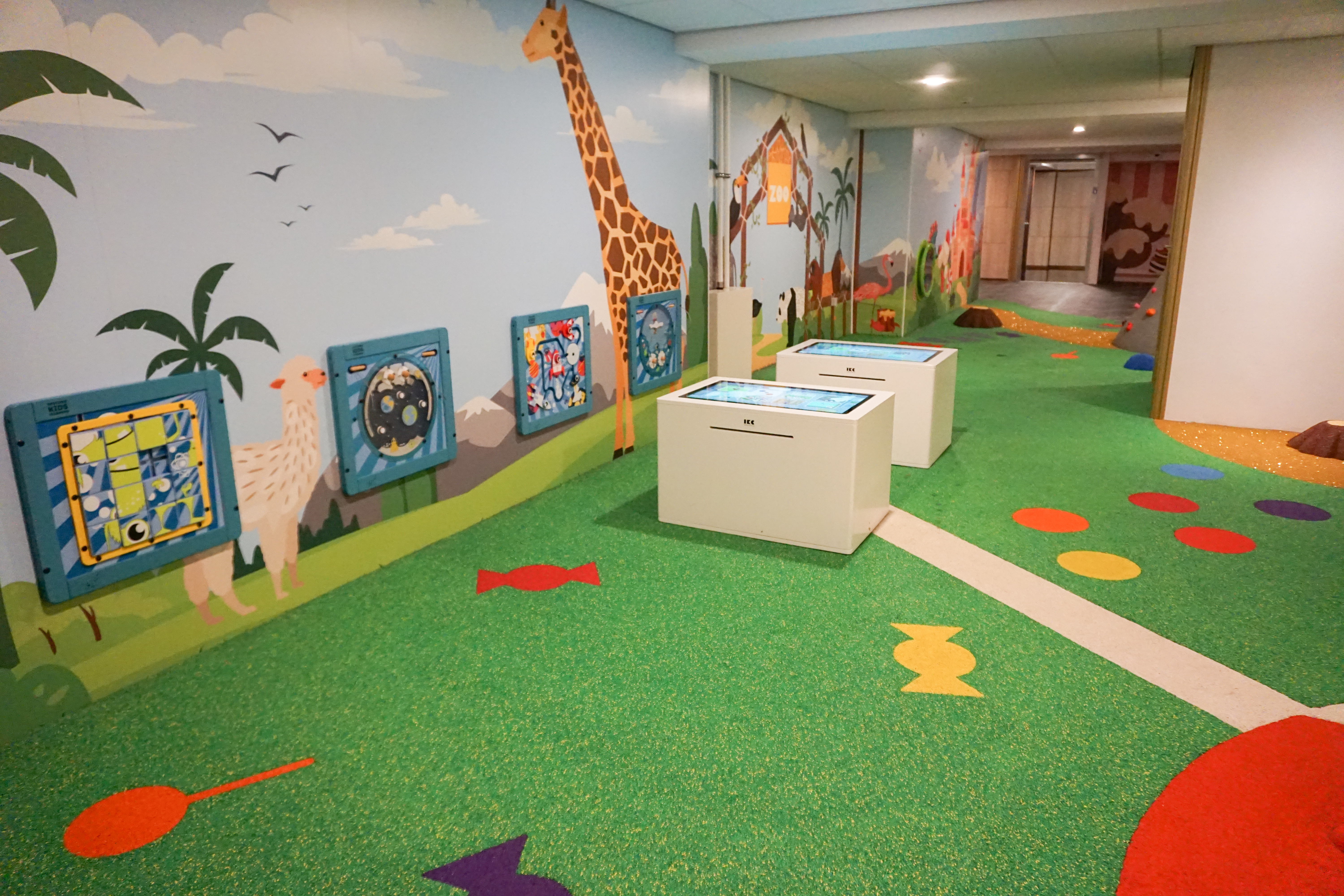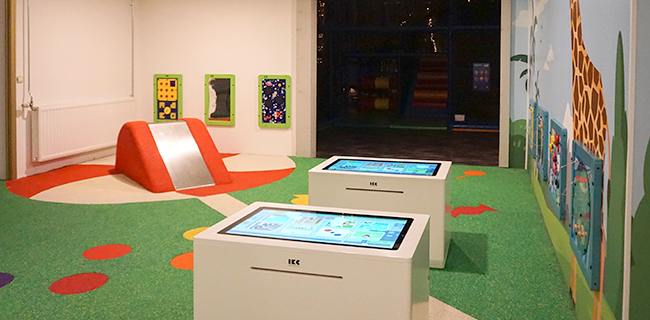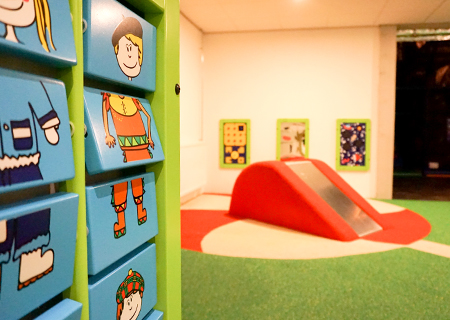 Share