A suitable play solution for Almelo Town Hall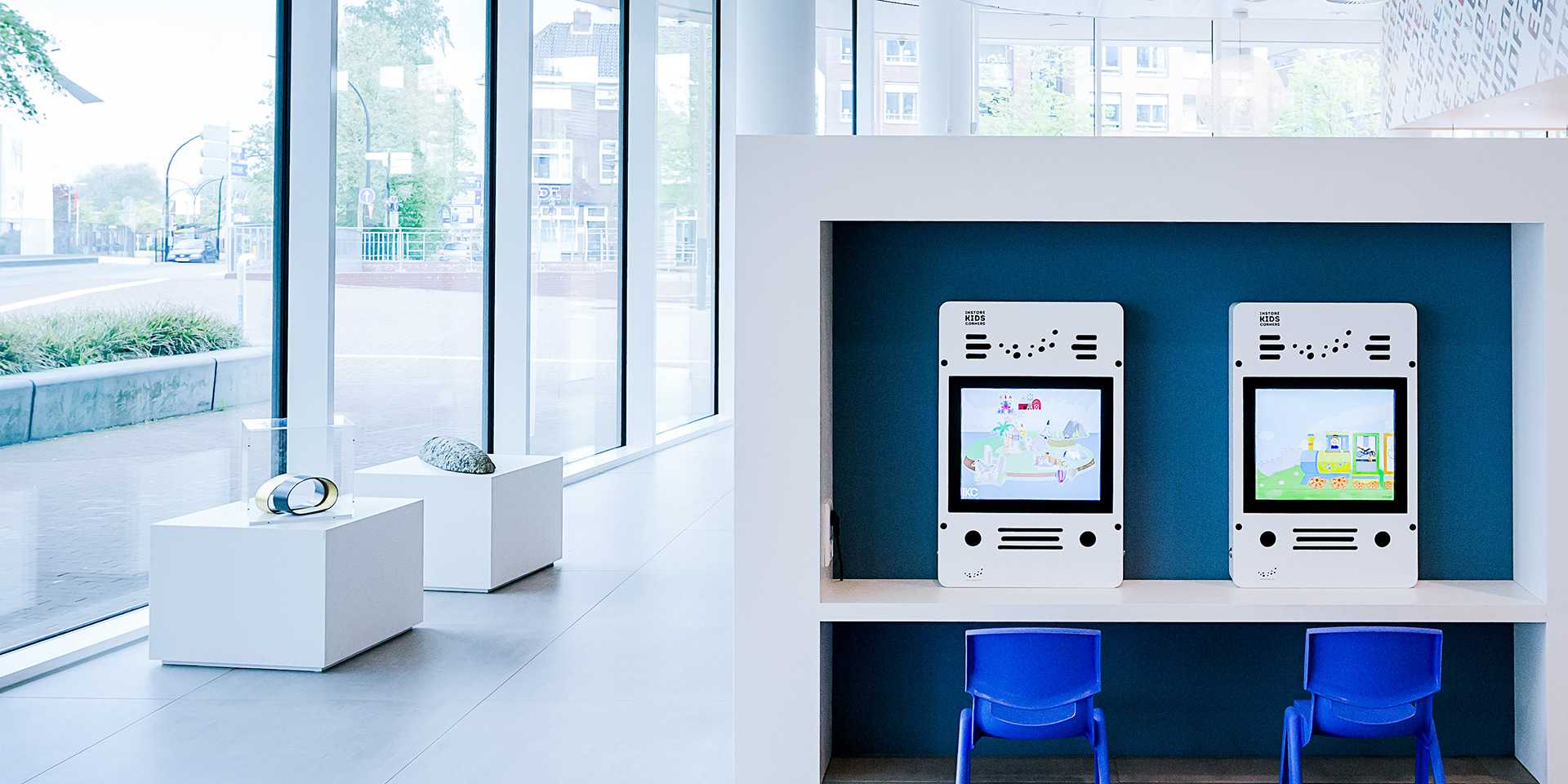 A play corner that fits in any interior
A suitable play solution for Almelo Town Hall
The Town Hall of Almelo has been transformed into a modern Town Hall with a modern interior. During the renovation the Town Hall also thought of their youngest visitors and created a play area. The new play area needed to fit in perfectly with the modern look of the building.
Waiting becomes child's play
IKC has developed a suitable play solution so that all children can play while their parents are waiting or being helped. By choosing the white modules with matching fun chairs, the play corner integrates perfectly with the rest of the interior.
Also interested in a children's corner?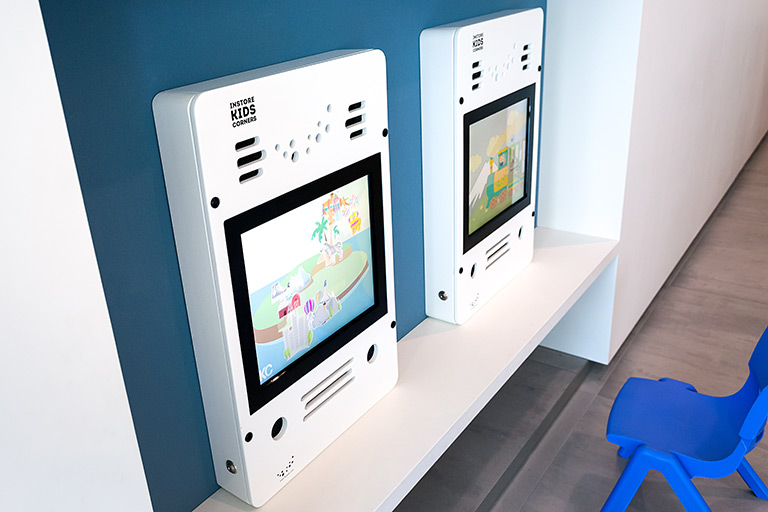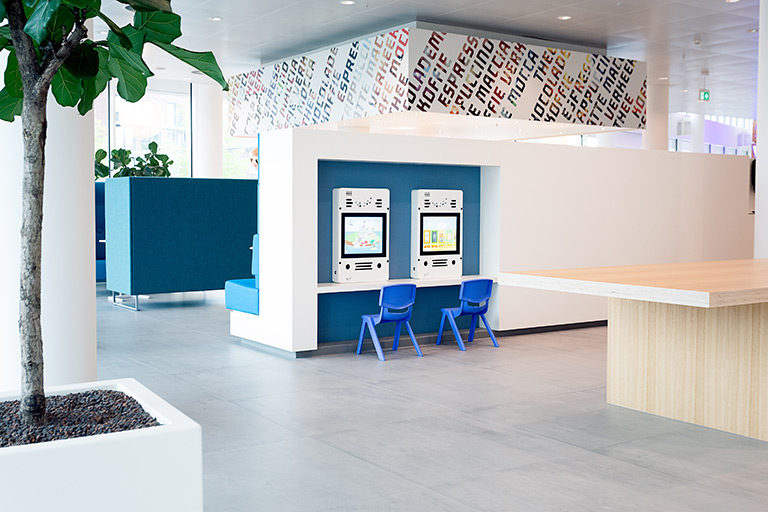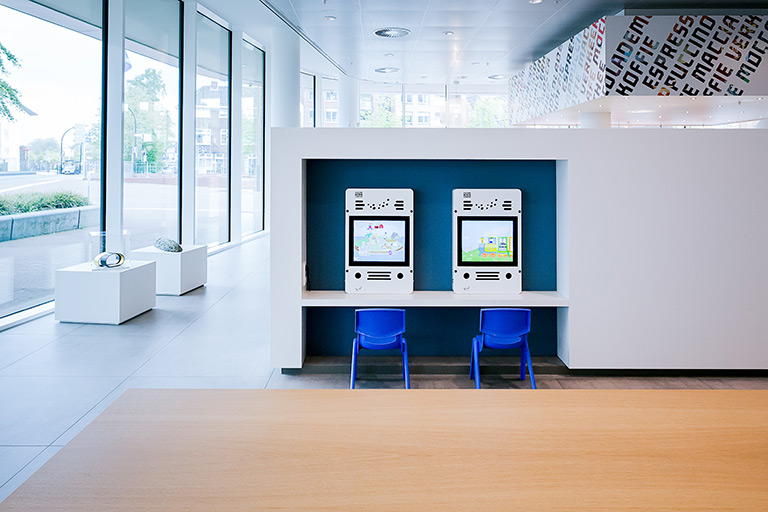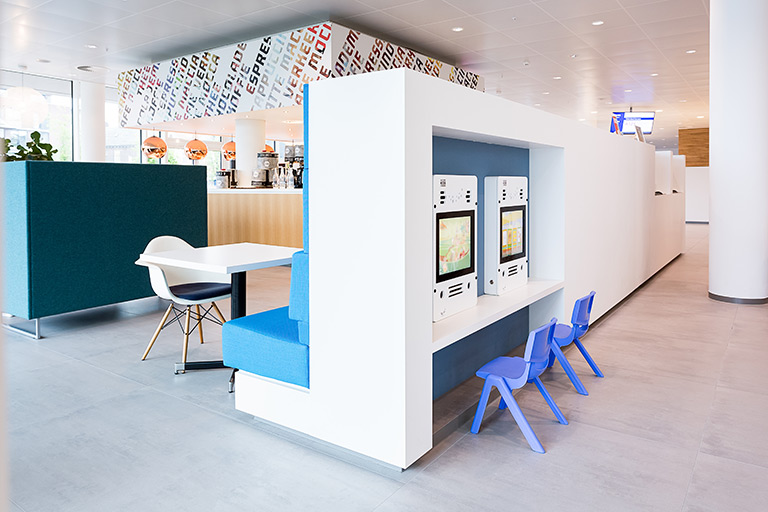 Share