Custom play corners for JBC Belgium

A child-friendly shop with a play area
Custom play corners for JBC Belgium
Some customers do not exactly know what they want. Based on their story we begin the design process whilst we stay in close contact with the customer. This way we develop the perfect play corner together. 
Together with JBC, we started such a project. By combining the JBC brand with our products and play value, children build a valuable and positive connection with the brand.
Positive brand experience for your customers
For example, we adapted out wall games and software to fit the JBC colours and characters. On the short term this causes an increase in visitors and a pleasant atmosphere in the store. The play corner has long term benefits as well. By playing, children make positive memories and build a valuable connection with your brand. The playing child of today is the customer of the future. 
Also interested in investing in the future of your visitors and your store?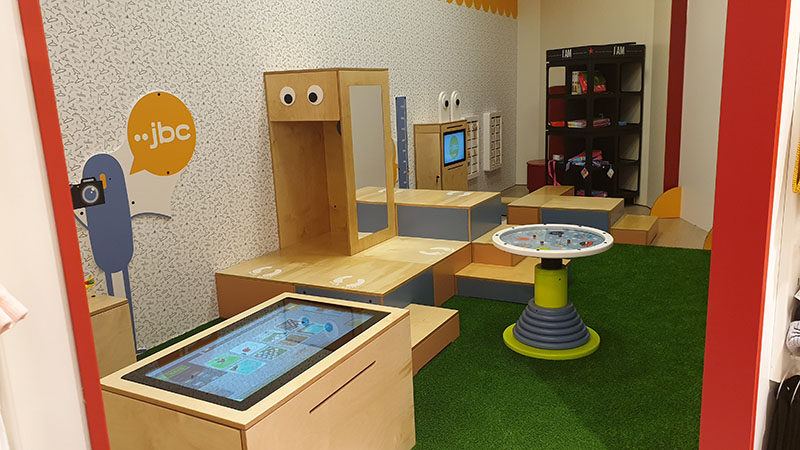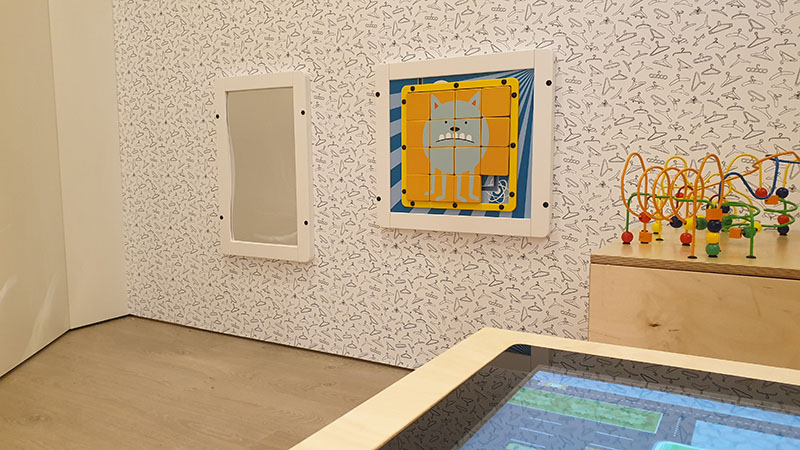 Share