Van der Valk installs a kids' corner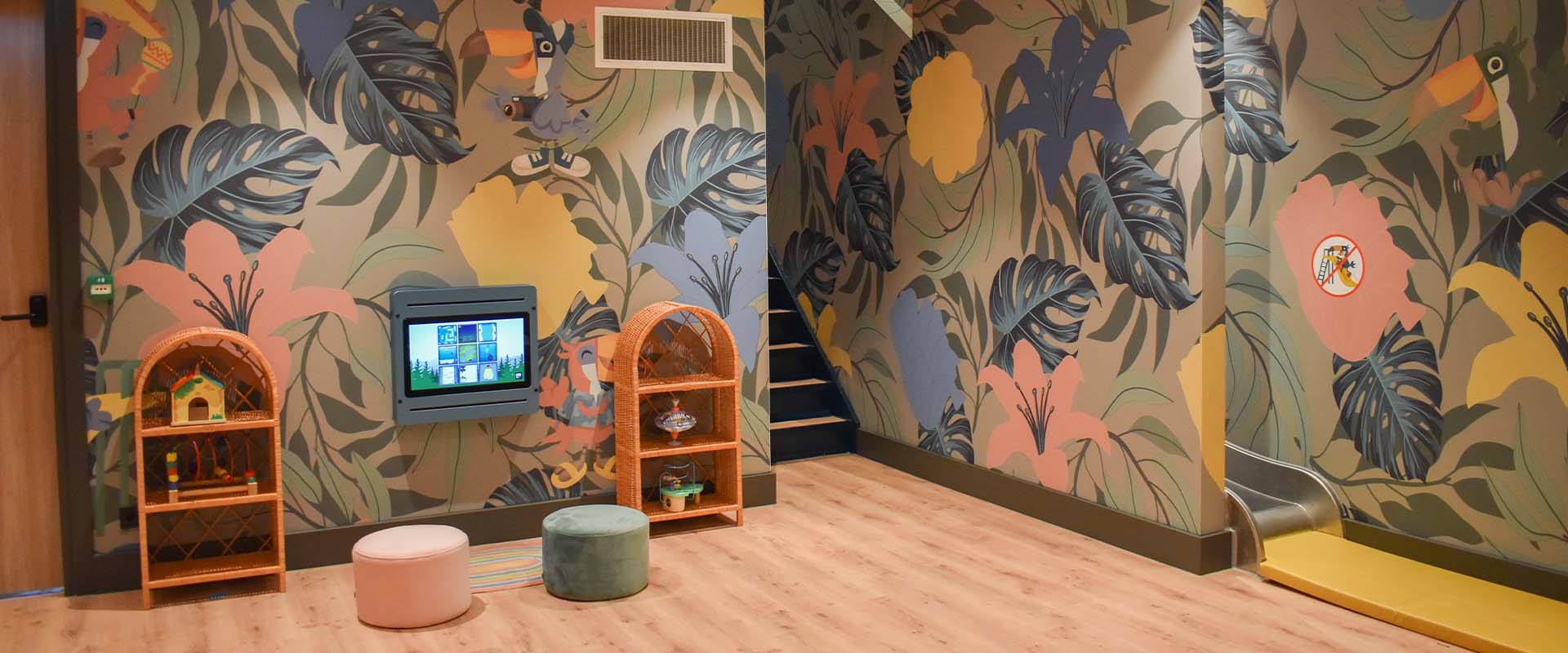 Hotel chain Van der Valk entertains the youngest visitors
Van der Valk installs a kids' corner
Hotel chain van der Valk in the Netherlands has also experienced the value of a kids' corner in their hotels. Multiple van der Valk hotels have chosen to transform a space into a play corner.
Rest and entertainment generate more income
Thanks to multiple wall games and interactive play systems, children can enjoy themselves while their parents sit in the restaurant or have a drink in the hotel lobby. This also allows the parents to check in and out more calmly ate a calm front desk. This is not just pleasant for the guests, but also for the hotel staff. The play corner creates a pleasant atmosphere within the hotel which results in a higher chance of guests returning to your hotel. 
Want to know more about what we can do for you?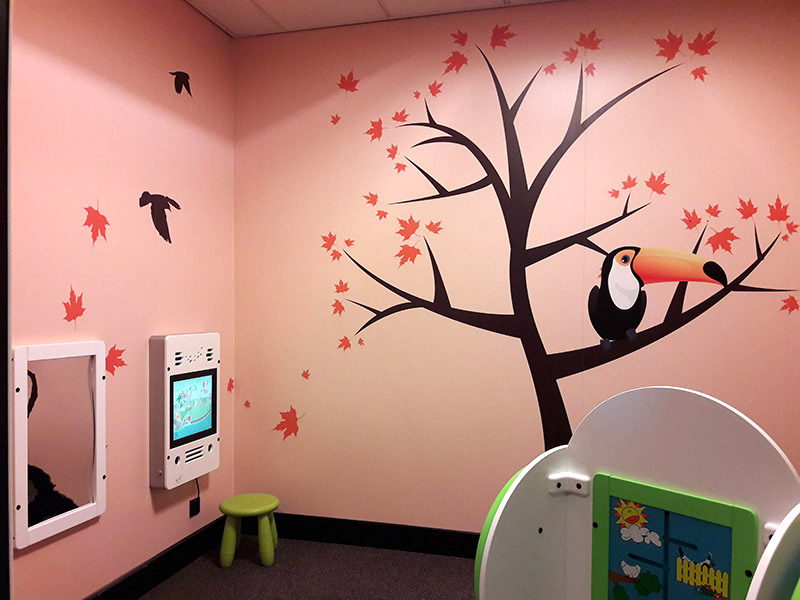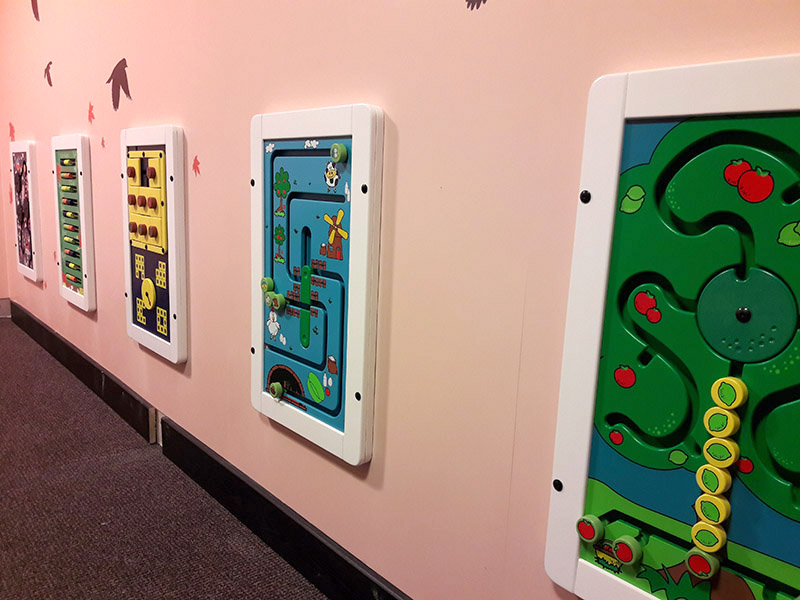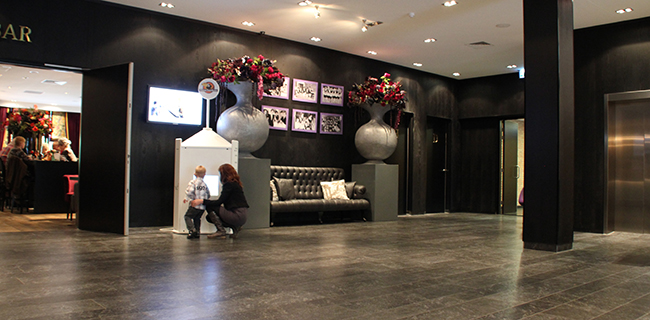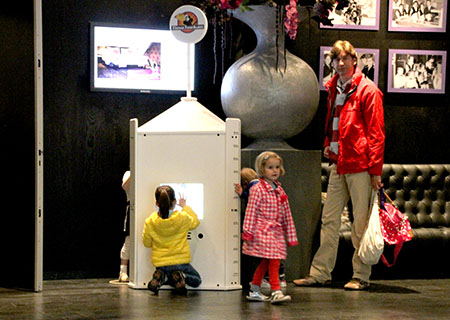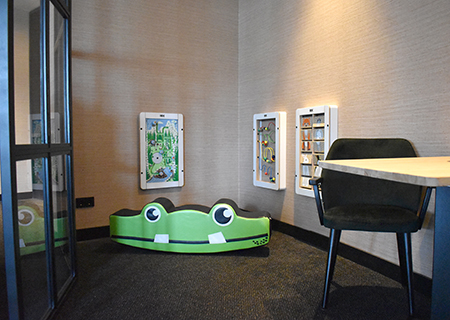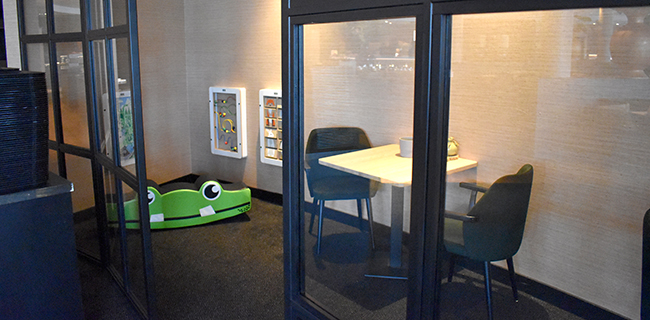 Share