Parents can indulge while the kids are off to the play area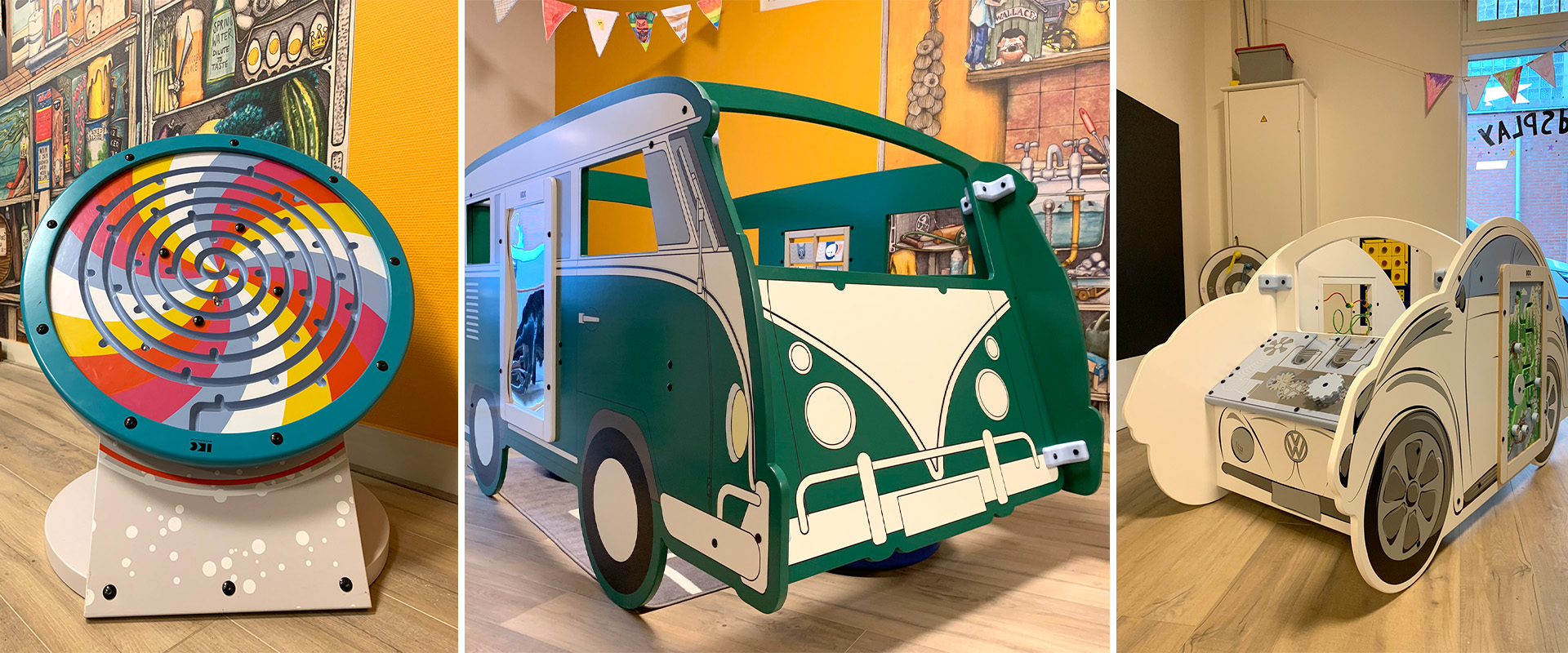 At the Vanouds restaurant you'll find bars, party spaces and even a complete playroom
Parents can indulge while the kids are off to the play area
Families receive an utmost warm welcome at restaurant Vanouds in Doetinchem, the Netherlands. This stylish restaurant not only has party and meeting spaces available, but also an outdoor terrace and a completely furnished play area where kids can freely explore.
This cool playroom contains two large, wooden
playsystems
shaped like a bus and a car for children to sit inside and explore the hidden games. There are a couple of educational
wall games
, as well as a unique
rotatable play element
and a classic
bead maze table
.
Parents can comfortably let their children leave the dinner table to go discover the special kids' corner while they can enjoy another bite or a drink inside this beautiful, multidimensional restaurant.
Let IKC bring to life the perfect play corner for your business! For more information, feel free to contact us.
Contact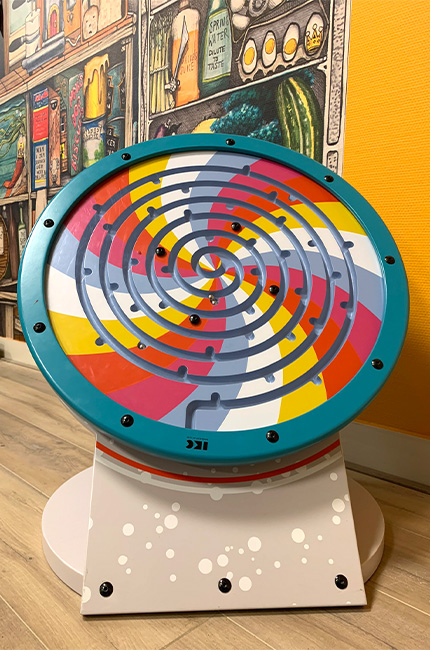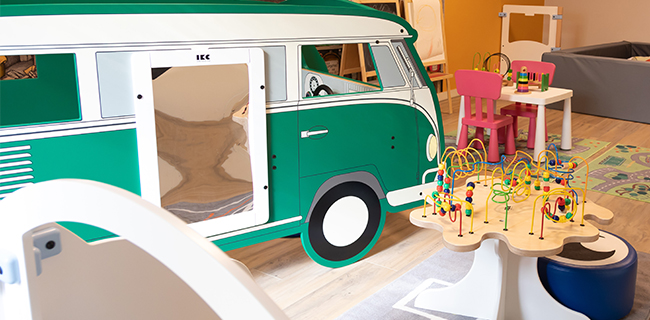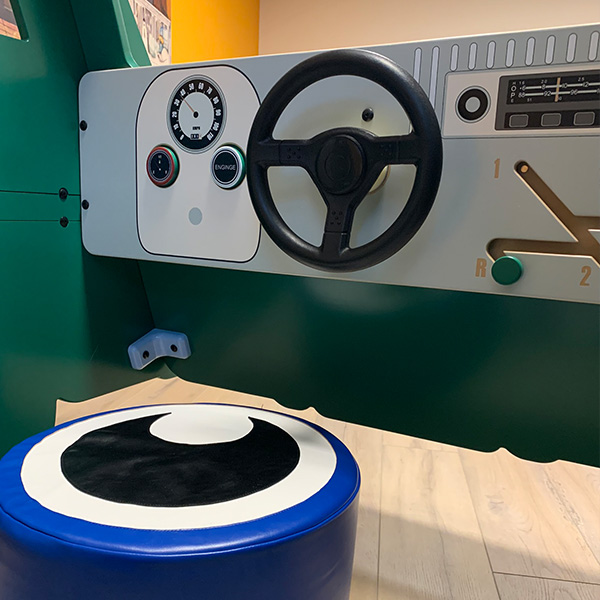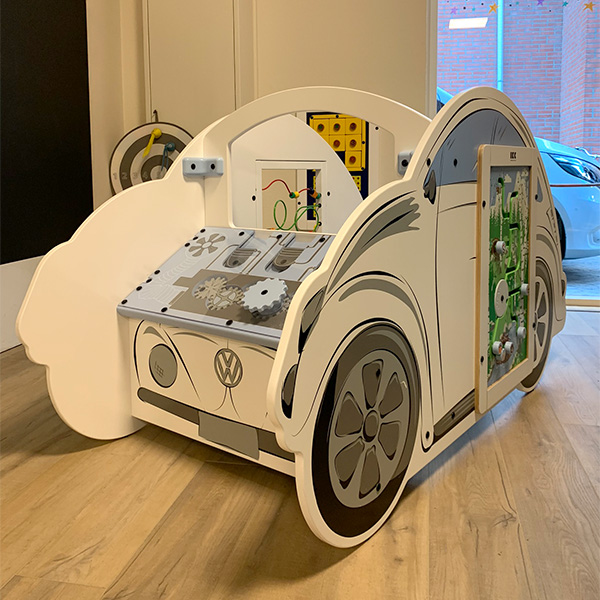 Share