Delightful lunch and playtime at Bäckerei Schollin, Germany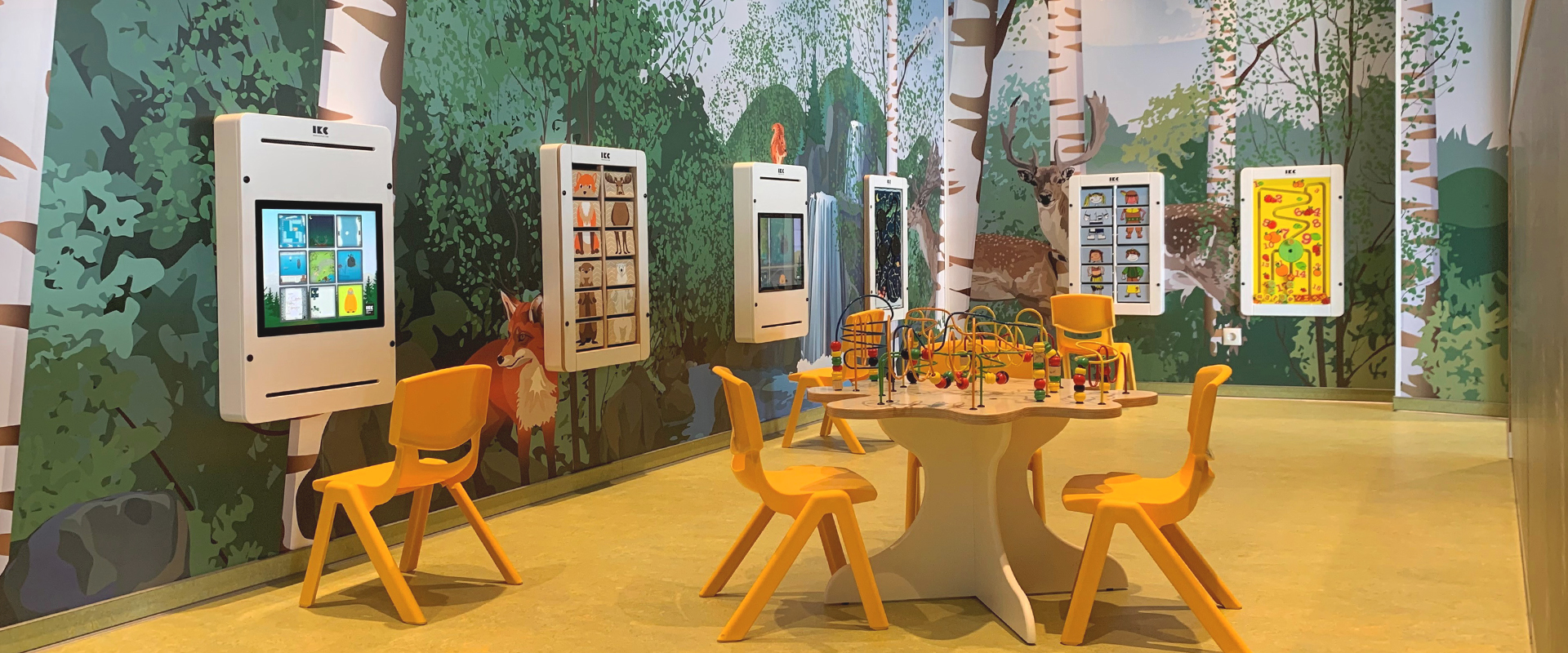 A hidden miniature play paradise where children can freely enjoy themselves!
Delightful lunch and playtime at Bäckerei Schollin, Germany
Inside the German bakeries of Bäckerei Schollin, creator of delicious bread and pastries and also a trusted partner of IKC, there often is a cozy café area where customers can peacefully take their time to enjoy their lunch or breakfast. For each location with such a café area, the bakery wants to make sure there is also a special area for visiting children, including this establishment in the German city of Bottrop!
Hidden behind a partition, you will now find the new miniature play paradise in a beautiful environment surrounded by forests and animals, made possible by the impressive wallcoverings. The kids' corner has been finished with wall games and children's furniture in perfectly matching, bright colours.
The bakery made a conscious decision to opt for a mix of analogue and modern, digital play modules. There is a classic
bead maze table
that children are surely familiar with, but also two interactive
Delta 17 touchscreens
with our unique bestselling
Arctic Adventures software
. Additionally, there are various
wall games
to try, like the fun Animal Fusion game and the educative play modules Abacus Wheel and Square Logic.
For a complete play experience, Bäckerei Schollin has made sure that the flooring and the ceiling within the play area also perfectly match the colours used in our Forex wall design. This way, thanks to great teamwork, we were able to create this fantastic indoor playground where kids can play freely and safely, allowing parents to order another cup of coffee!
Would you like to know more about the possibilities for your organisation? Contact us for free, personalised advice.
Contact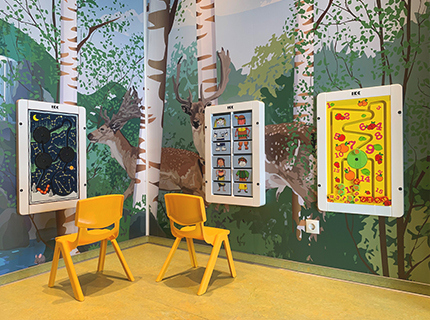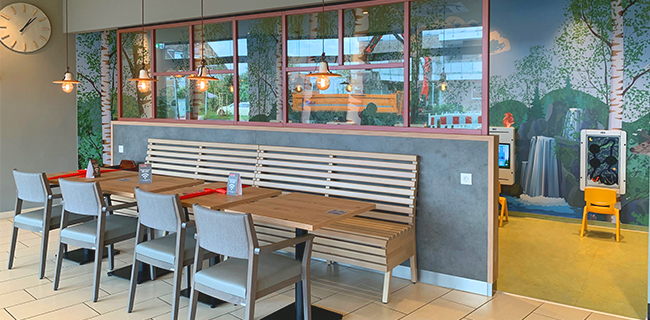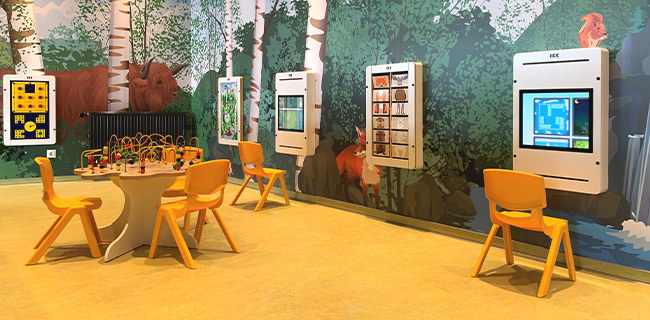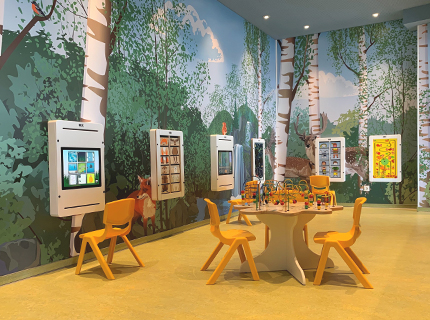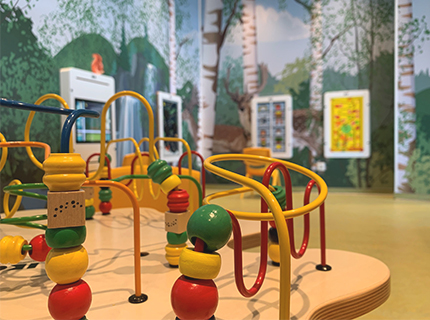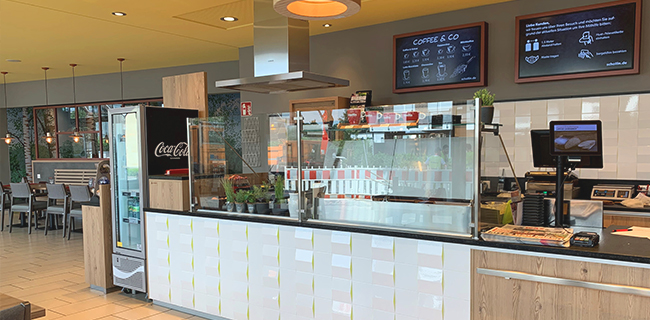 Share