Custom KFC play concept

A global play solution for KFC
Custom KFC play concept
IKC worked together with many KFC's to create a custom play solution that matches their look and feel. As you can see below, this has already resulted in successful play corners in Europe, for example in Germany, the Netherlands and Sweden. Also, we are currently in the final stages of testing with custom KFC software for the interactive playsystems. This software contains 11 custom KFC games for children between the age of 4 and 12 years old.
IKC brings value worldwide
IKC has noticed a global increase in awareness of the positive effect that play value has for KFC's. We are receiving more and more requests from KFC's around the world. We look forward to many more successful projects.
Interested in a kids' corner?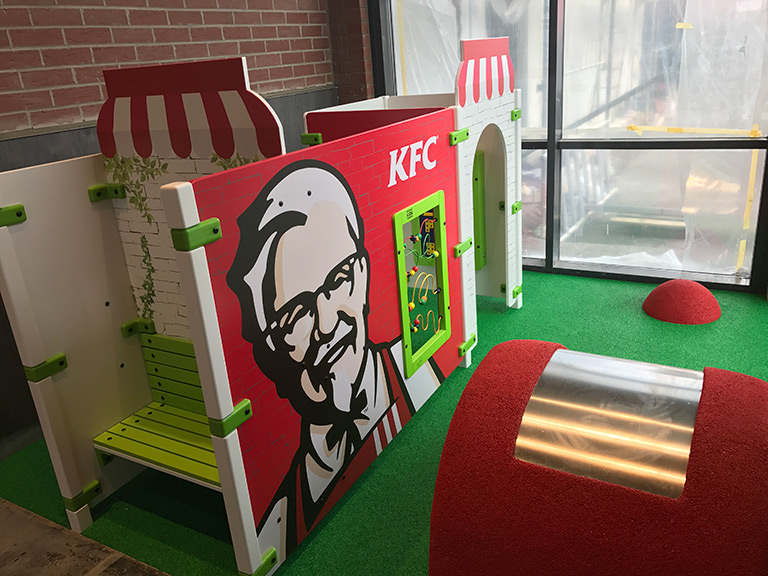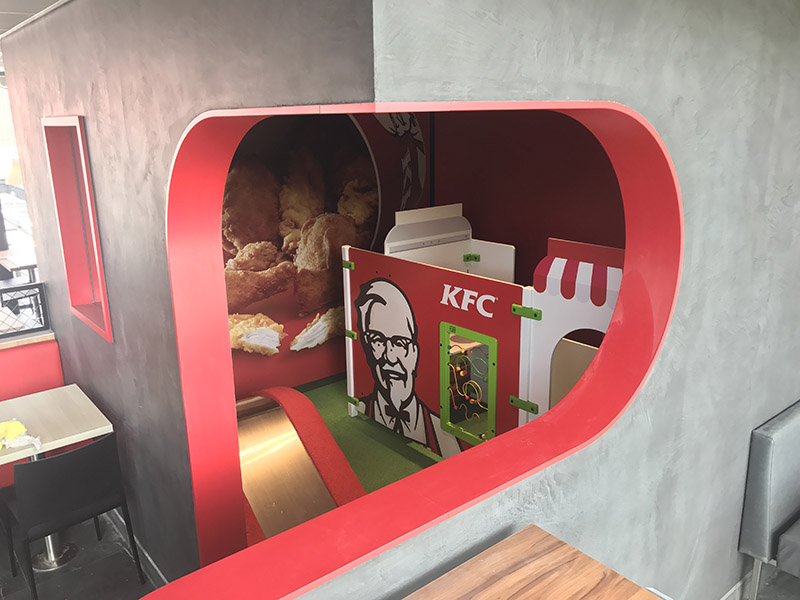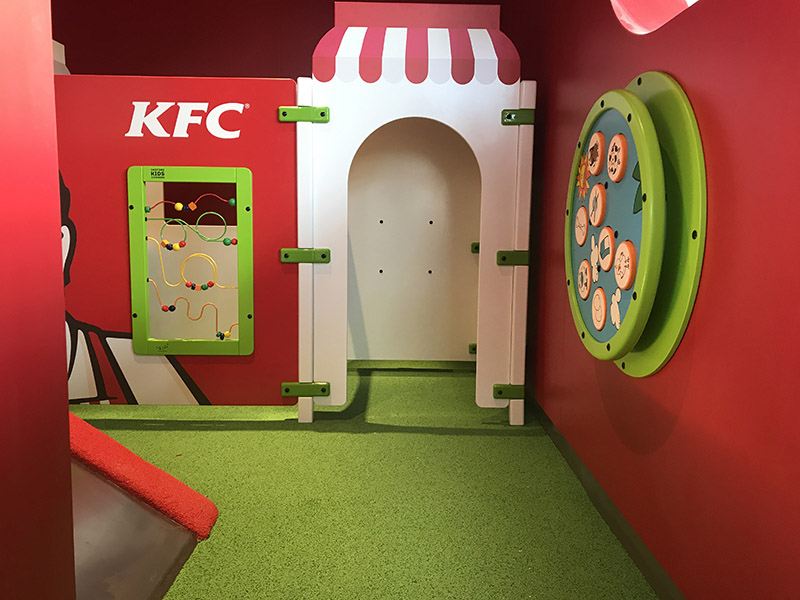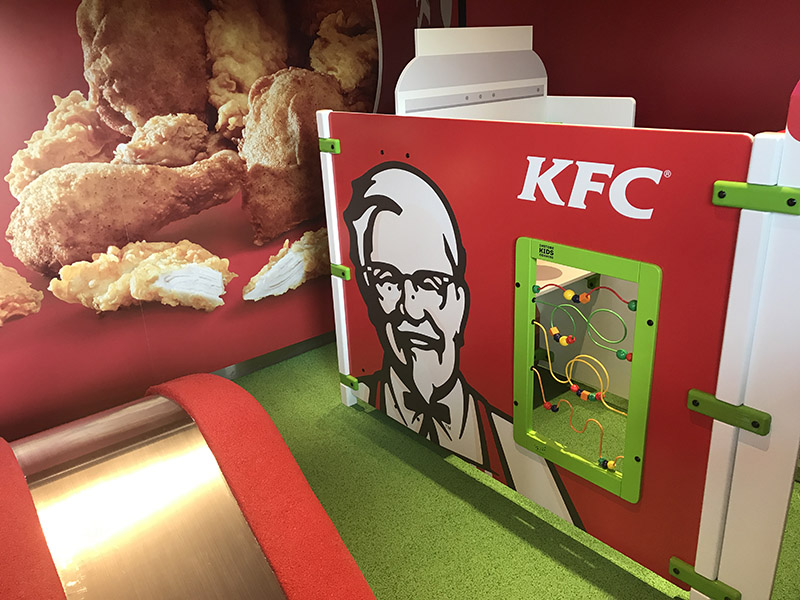 Share