Camping Zandstuve adds play value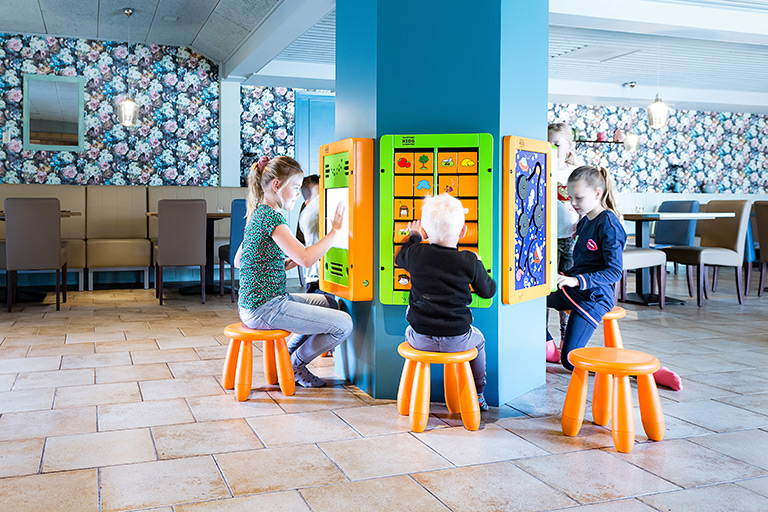 The children are also entertained in the restaurants
Camping Zandstuve adds play value
At Camping Zandstuve there is plenty of entertainment for families and children. There is a swimming pool, a playground and fun activities for children are organized. Zandstuve has now asked IKC to also add play value to the restaurants.
Extra turnover in your company
This not only provides pleasure for the youngest guests, it also creates a calm, relaxed atmosphere that allows parents and other guests to enjoy the meal and stay longer for an extra cup of coffee.
Also interested in a kids' corner?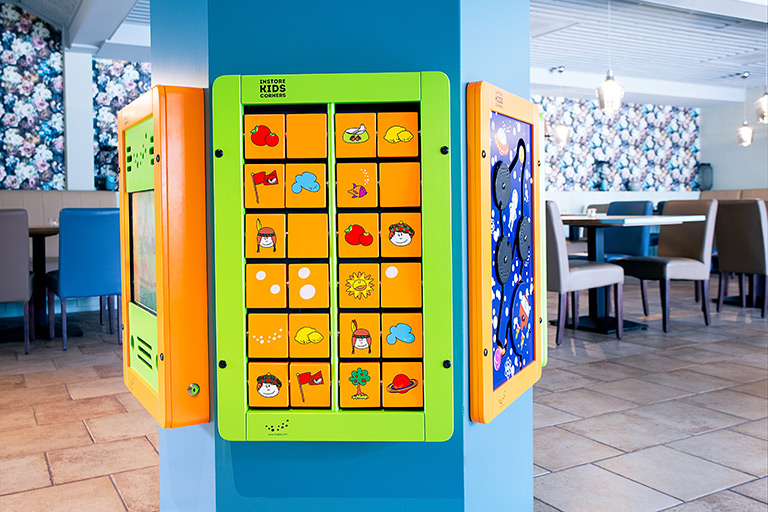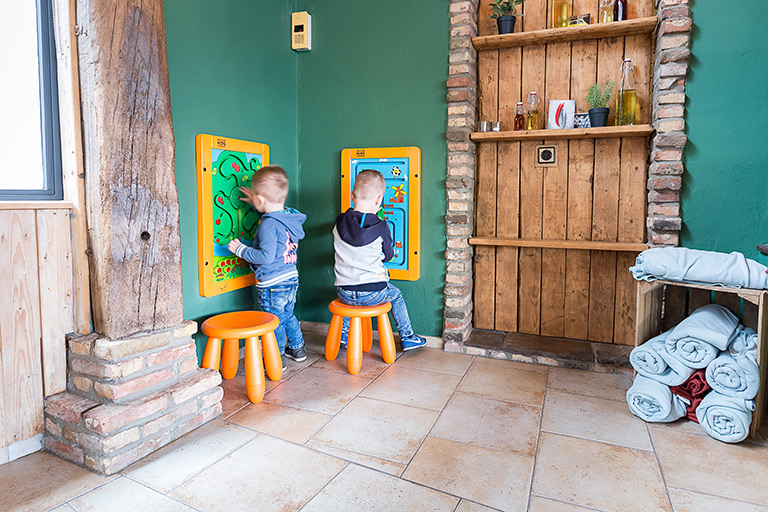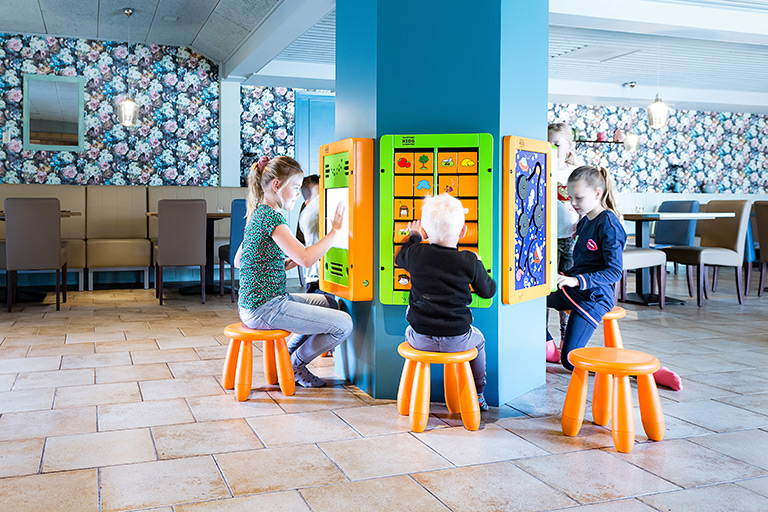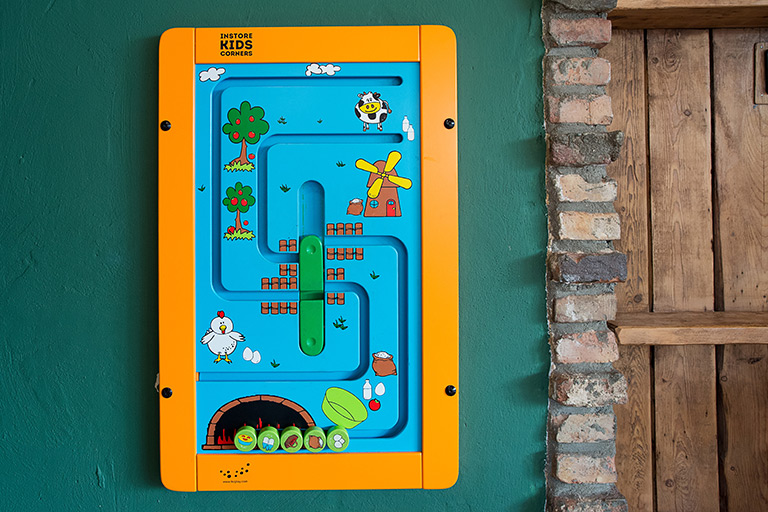 Share