A big party for kids at Wim Friet in Belgium!

Eat fries and play!
A big party for kids at Wim Friet in Belgium!
During the corona period, Wim Friet invested in a completely new restaurant area. IKC installed a beautiful kids' corner especially for their youngest visitors.
Eat fries and play!
For children it is a pleasure to visit Wim Friet, the combination of eating fries and playing makes Wim Friet even more accessible for young families from now on! While children can play in their own area, parents can sit in the restaurant and eat in a relaxed atmosphere. Playing creates a relaxed environment, for children, parents and the other guests.  
We installed several wall games for children to enjoy themselves with. On the walls we added Forex wall panels in striking colours so children can play in a cheerful and colourful environment. 
To complete the play area, we installed a children's slide. Because a slide usually takes up a lot of space, we placed it along the wall.  
Are you interested in a experience like this? Our specialists will be happy to inform you about your options!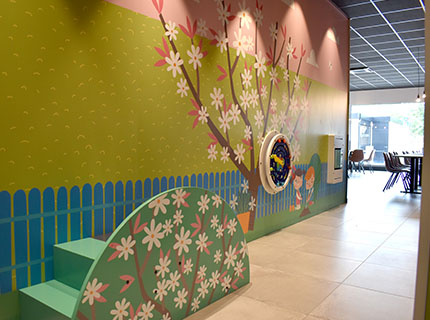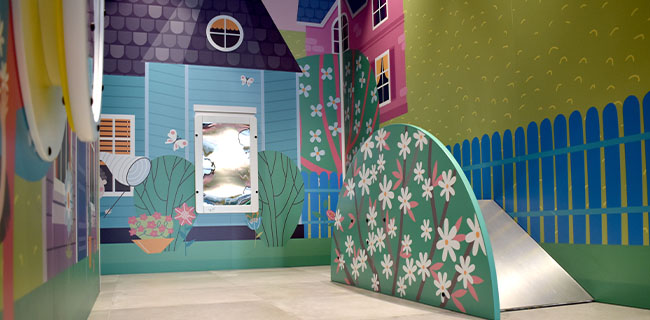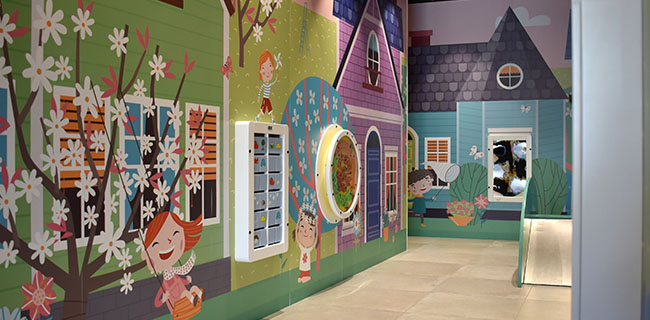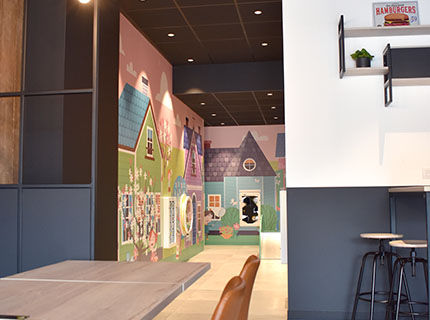 Share