More families to Burger King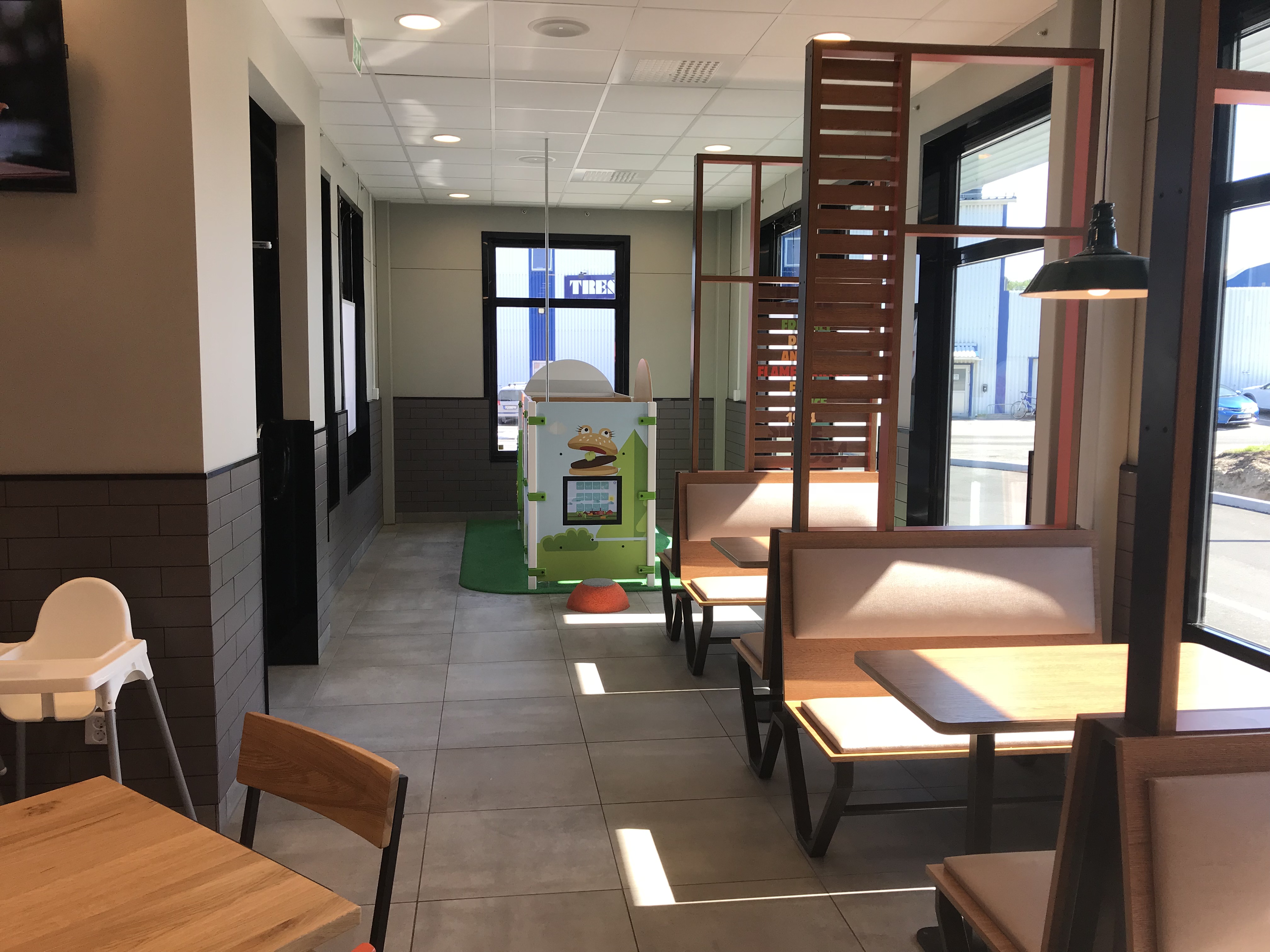 A custom play corner for Burger King
More families to Burger King
Recently Burger King placed a number of IKC children's corners. The reason for this was the desire to attract more families with children to the fast food restaurant.
Together with Burger King, we created a custom play corner that fits in perfectly with the corporate identity of Burger King. The children's corner consists of a playhouse, various wall modules and interactive touch screens with special Burger King games.
Since the placing of the children's corner, Burger King has noticed an increase in the number of visits by families with children.
While waiting for the meal, children have fun in the play area. And even when they have finished eating and the parents want to sit a little longer, the children won't be bored!
Interested in a children's corner? Contact us!
One of the IKC Burger King concepts:
"The introduction of an IKC play area has been a great tool for attracting families to our restaurant. So far we've seen a 20% increase."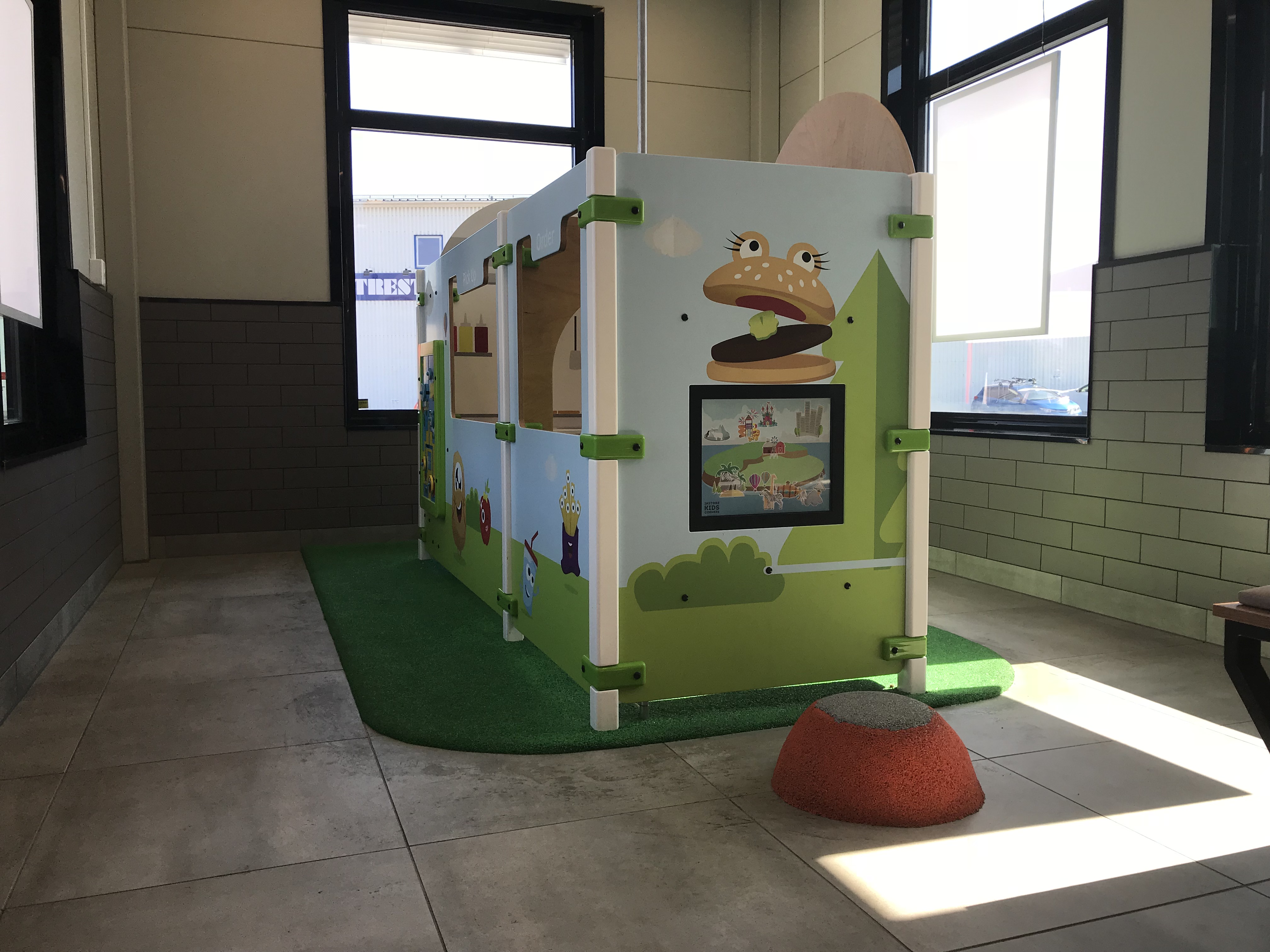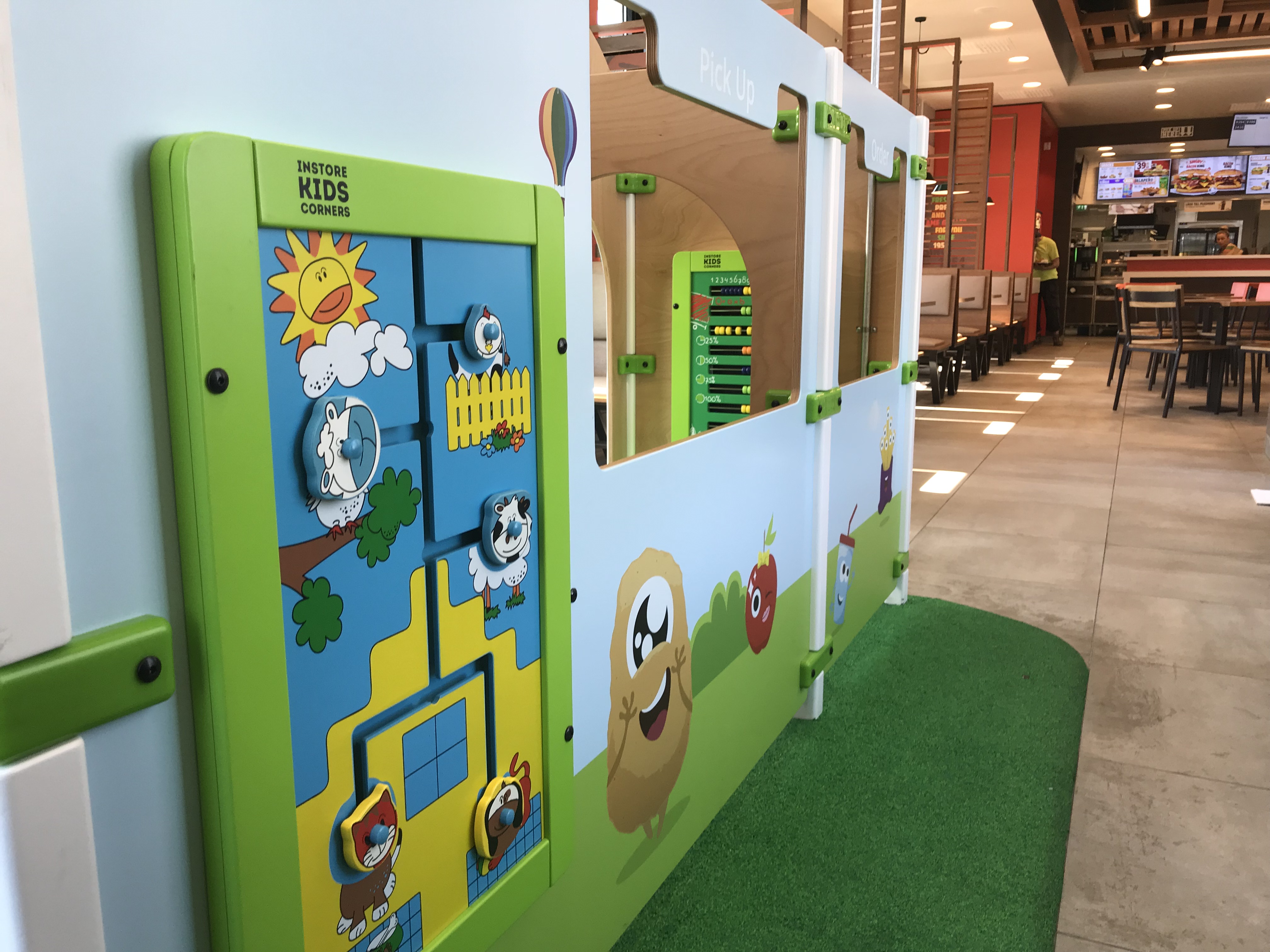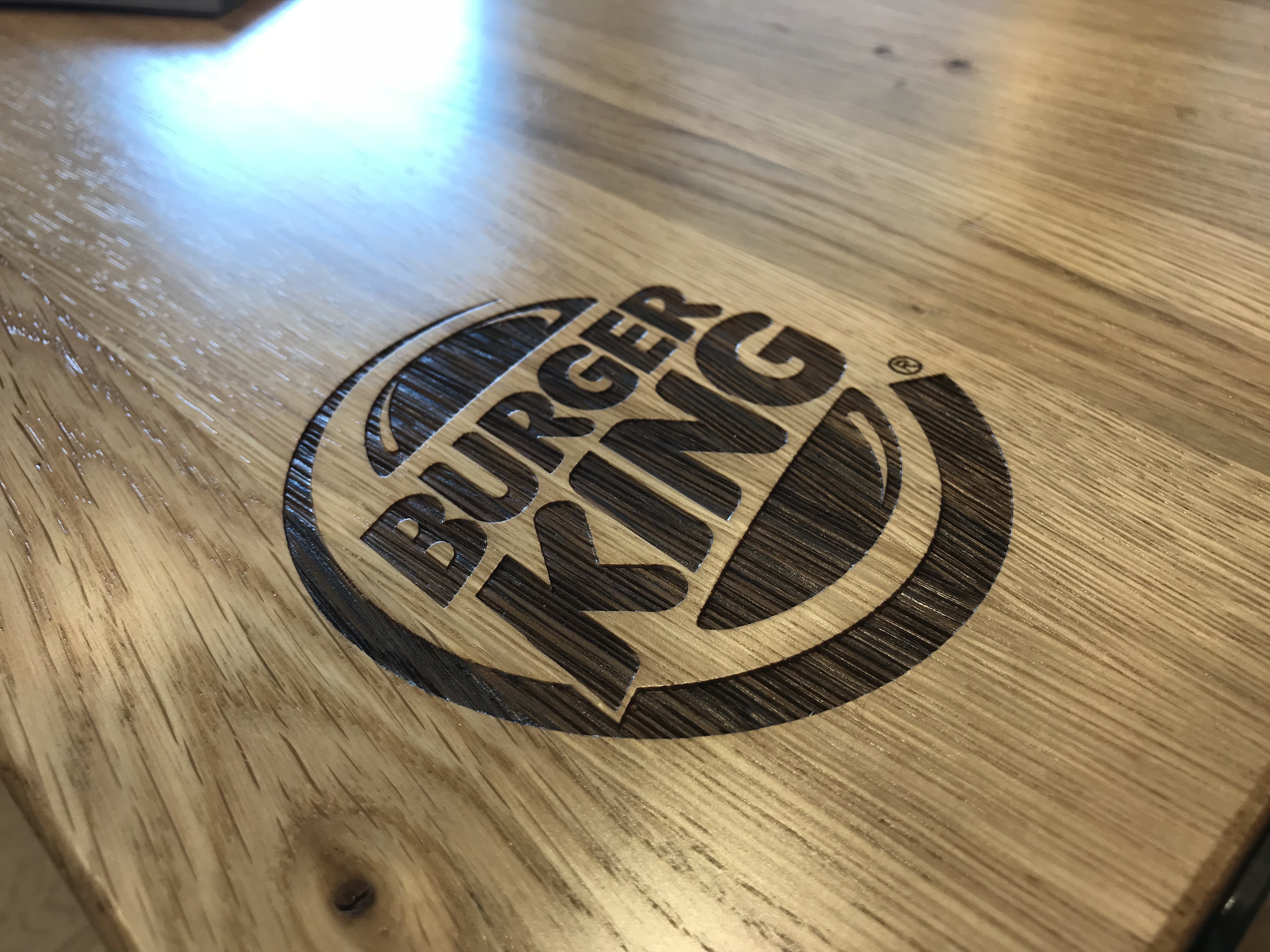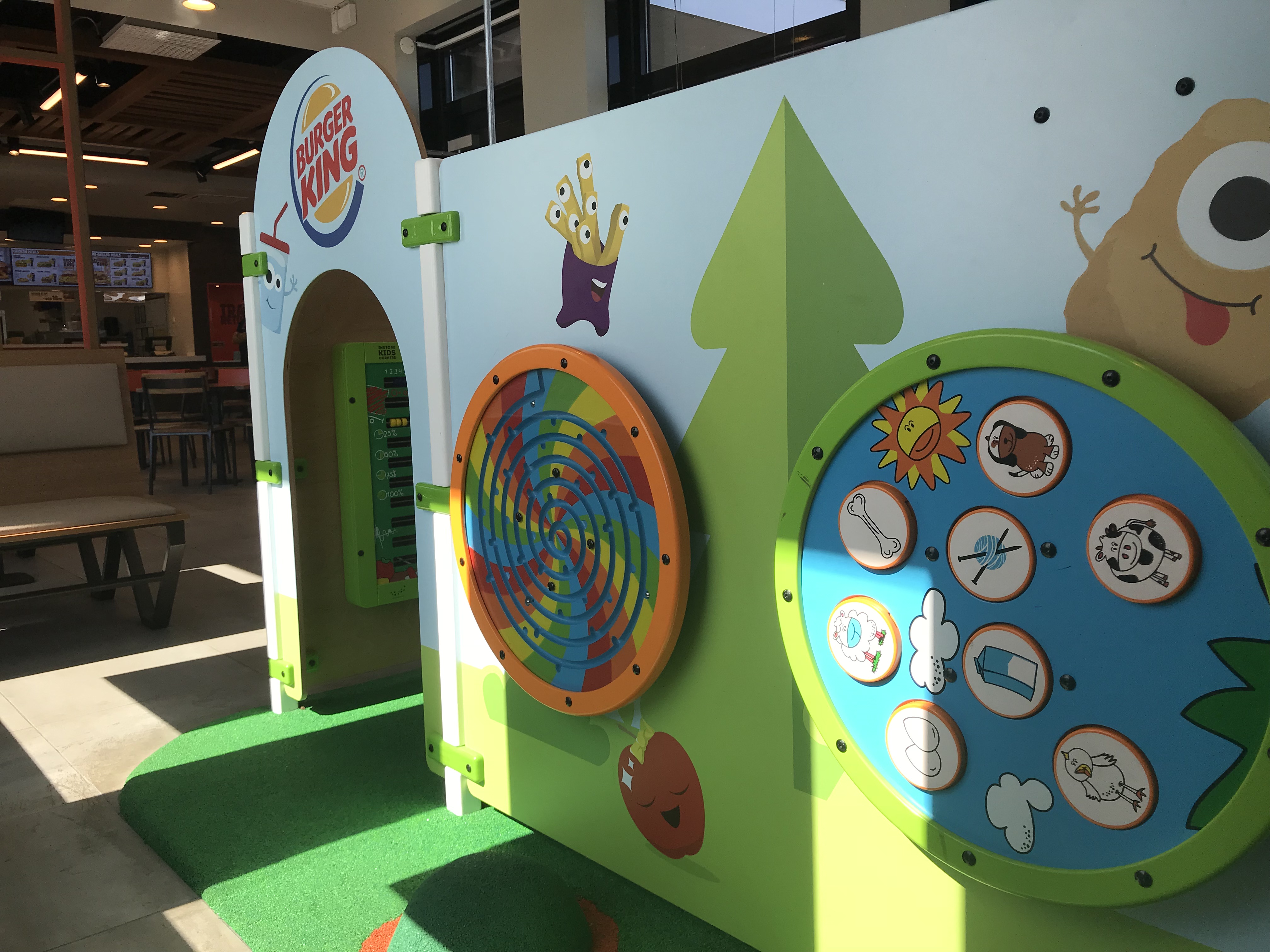 Share